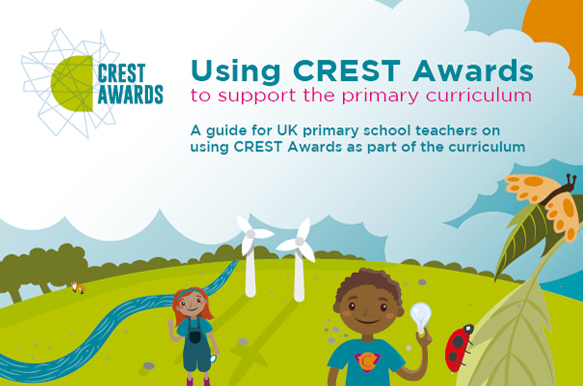 November 15th 2023
CREST Awards: Supporting the Primary Curriculum
The British Science Association & CREST Awards offer a comprehensive guide to primary CREST which maps projects with the curriculum.
"Project-based activities like those offered by CREST have been a lifeline for educators. While CREST activities are often used as enrichment tools to encourage extra-curricular student engagement with STEM subjects, many directly support learning within the science curricula of the UK – particularly at primary level.
Keen to engage more young learners with STEM, the British Science Association launched a brilliant resource that will help more primary teachers use CREST Star and SuperStar activities within their teaching.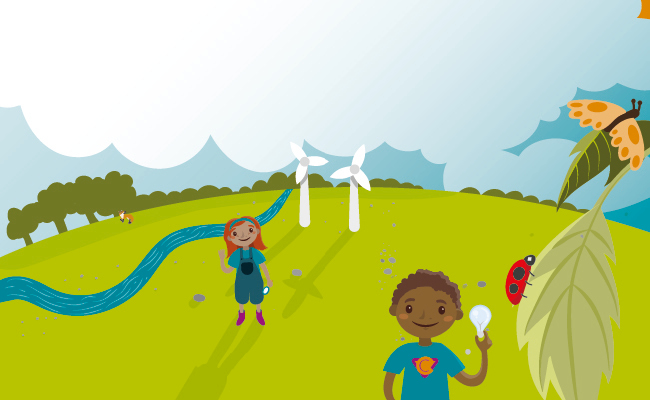 Free to download, this resource clearly maps the relevant Star and SuperStar activities against content areas found in the primary science curricula for England, Wales, Scotland and Northern Ireland. All CREST activities mentioned in the booklet are free to download from the CREST primary resource library and comprise a vibrant activity sheet for pupils and handy organisers card for teachers.
What's more, once pupils have completed eight Star or SuperStar challenges – logging their progress on a special CREST passport along the way – they have done enough to achieve a CREST Award!" – Caitlin Brown, CREST Product Manager, British Science Association.

As North West Regional CREST Support Organisation, All About STEM promote CREST Awards across the region and point schools & clubs to the support they need to run this amazing scheme. CREST Awards encourage students to work like scientists, researchers, engineers and designers to investigate and explore their own project ideas.
Follow All About STEM on Twitter here
Like All About STEM on Facebook
Follow CREST North West on Twitter
Follow CREST Awards on Twitter
« Back To News