The All About STEM Competition: Our Amazing Sponsors!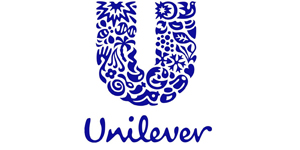 Competition Sponsor: Unilever
Back in 2016, Unilever approached All About STEM for support in developing a programme of activities that would facilitate the company's social mission agenda, harness and develop the skills of Unilever and provide positive, inspirational and informative experiences for teachers and students.
Together we have developed a wide-ranging schools engagement programme that includes a teacher twilight event, on-site days, a school team challenge, a digital careers awareness project and a work experience programme. The company is also the headline sponsor of our arena spectaculars inspiring thousands of children in STEM.

Keep popping back, we have more sponsors to reveal!
Your company or organisation can get involved and inspire young people as a sponsor.
Contact us to take a look at our packages!