February 20th 2015
Science Learning Partnership: Primary Conference – Book Now!
Are you working scientifically enough?
The Science Learning Partnership at Liverpool John Moore's University, in association with Primarily Science, is running a Primary Conference on 11th March 2015 at the IM Marsh Campus.
Presented by Debbie Eccles, this hands-on event will offer a host of practical ideas to help teach and assess the new "Working Scientifically" strand.
You will have the opportunity to explore, what is really meant by "Working Scientifically" and how to enable young children to work like real Scientists.
The conference will start at 9.30am and close at 4.00pm. It will include a keynote address from Debbie Eccles and four interactive workshops. Lunch and refreshments will be provided.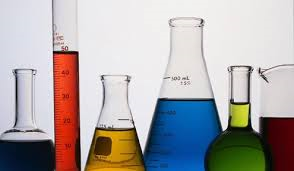 The price is £210 (with an Impact Award of 50% available, this is reduced to an actual cost of £105).
Early bird offer, book by the 2nd of March and pay only £80. For information about Impact Awards click here.
If you would like to attend please email Sue Alexander at [email protected]
For more information call: 0151 231 5276
Book early, only 36 places available!
THE BIG BANG NORTH WEST 2015 – CLICK TO BOOK YOUR PLACES!
Follow MerseySTEM on Twitter here
Follow The Big Bang North West on Twitter here
Like MerseySTEM on Facebook
« Back To News