March 17th 2015
Come to our Eco initiatives STEM Hub and GET GREEN!
We're so excited to invite you to our new 'GET GREEN' Eco initiatives STEM Hub Teacher event at The Liverpool Guild of Students.
Join us on March 26th from 4.00pm – 6.00pm. During the event will be exploring how schools can engage with eco initiatives, learn about urban farming and get their own 'green' projects up and running!
During the session you will have the opportunity to:
Hear from the teacher leading the CaldiesECO initiative at Calderstones School
Hear from the 'Green Guild Initiative' about their school engagement
Hear from Farm Urban about their enrichment projects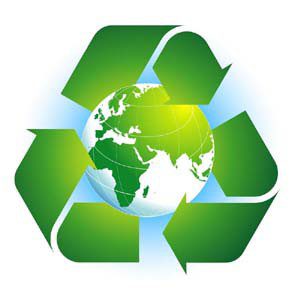 STEM Hub focus:
The 'Green Guild' presentation will cover the main elements of the Liverpool project including partnerships, curriculum development, roof garden with bee keeping, energy and water saving and recycling but with a particular focus on the outreach work with schools in the region which is led by Stephanie Lynch, Sustainability Co-ordinator, Liverpool Guild of Students.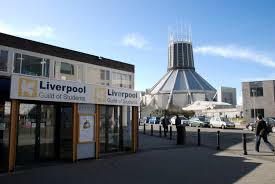 Emma Taylor, teacher at Calderstones school, will speak about the Caldies Eco project & aim to give schools an insight into how to get similar projects started, resourced & even embedded into curriculum, as well as engaging with external support & projects.
Education and outreach are central themes of Farm Urban. We are partnering with schools around the city to introduce them to the concept of urban farming through enrichment projects. Working with school children to build and install their own food producing systems, we can reconnect children with their food; from the design and construction of the system through to the harvest and preparation of the food. This practical approach to education will allow us to teach a broad range subjects that are embedded within urban farming, including biology, chemistry, physics, mathematics, design technology, environmental studies, cookery and research skills.
There will also be time for Q&A discussion around the topics discussed & whatever you want to chat about too!
Click here to book your place and check out MerseySTEM's upcoming events here…
THE BIG BANG NORTH WEST 2015 – CLICK TO BOOK YOUR PLACES!
Follow MerseySTEM on Twitter here
Follow The Big Bang North West on Twitter here
Like MerseySTEM on Facebook
« Back To News