March 19th 2015
Vote for Britain's National Bird!
This is one that STEM pupils should leap on-line and get involved with… Britain needs your votes!
Here's your chance to vote for Britain's National Bird. 10 birds have been nominated from an original list of 60 iconic British birds that were voted on last year. Each of the 10 species has a special place in the hearts and minds of the Great British public.
The online voting is now live and will close at midnight May 7th 2015
Now we don't want to sway your vote by any means as views are split in STEM House this morning BUT, if you didn't know the Red Kite is a real STEM success!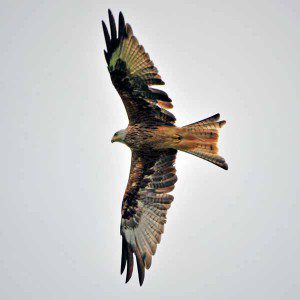 This glorious aerial master has won the hearts of the British public and they are an amazing conservation story. From a tiny dwindling population facing extinction in Wales, a targeted conservation scheme brought them back from the brink and reintroduced them all over the country. There are now in excess of 3000 Red Kites in Britain.
It just shows that STEM can have a real world impact!
Click here and make your vote count!
THE BIG BANG NORTH WEST 2015 – CLICK TO BOOK YOUR PLACES!
Follow MerseySTEM on Twitter here
Follow The Big Bang North West on Twitter here
Like MerseySTEM on Facebook
« Back To News