November 19th 2015
MerseySTEM Attends The North West Automotive Alliance Dinner
On the 12th of November, MerseySTEM's Events & Engagement Manager Tim Wright attended The North West Automotive Alliance Dinner.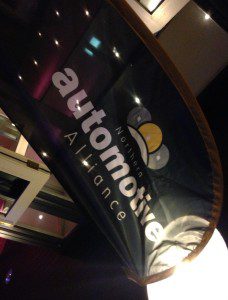 Based in North West England, the NAA is an independent, not-for-profit company which provides a membership service combined with a project management delivery function to the automotive community.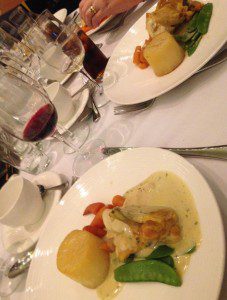 The NAA is a strong believer in partnership and collaborative working with both industry and relevant public sector organisations such as BIS, UKTI, MAS, universities, schools, local councils and LEPs.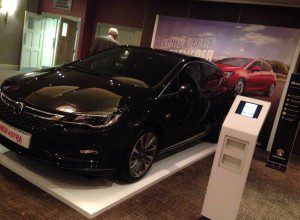 MerseySTEM Robotics Challenge sponsors Jaguar Land Rover, NGF & Sigmatex were all in attendance. Tim was invited by Big Bang North West exhibitors and engineering careers experts The NAC Group who were nominated for an Outreach Award – congratulations to them!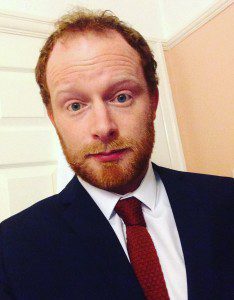 And well done Tim for representing Team MerseySTEM, very smart!
Follow MerseySTEM on Twitter here
Follow The Big Bang North West on Twitter here
Like MerseySTEM on Facebook
« Back To News