March 23rd 2016
MerseySTEM's Chemistry at Work Event: March 2016
A huge thank you to our school groups, activity providers, The Royal Society of Chemistry and Daresbury Laboratory for helping to make our latest Chemistry at Work Event such a huge success!

Chemistry at Work events offer school students the opportunity to appreciate the place of chemistry in everyday life and the world of work, with particular emphasis on what is happening in their local area.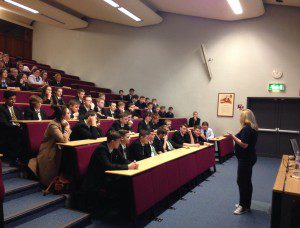 Attending schools Wade Deacon, De La Salle Academy, The Sutton Academy, Calday Grange Grammar, St Gregory's, Mosslands and Liverpool College were all welcomed to the event by MerseySTEM's Managing Director Michelle Dow.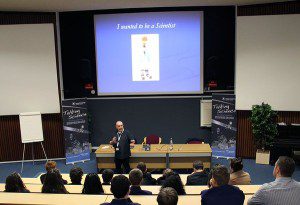 Guest speaker Alan Brown inspired all with his 'I wanted to be a Scientist' workshop, he is one! There's nothing like an expert from the Science and Technology Facilities Council demonstrating how chemistry applies in the real world.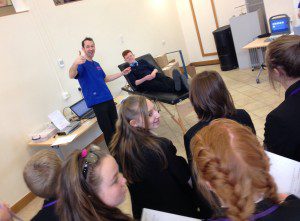 Our first activity with the Medical Mavericks was a big hit! Tom and his team allow attendees to get to grips with real medical equipment, witnessing the magic in the technology available. Intubating, practising injections and seeing inside the body and eye. It's a fantastic way to excite young people about STEM careers – hands-on, educational and fun!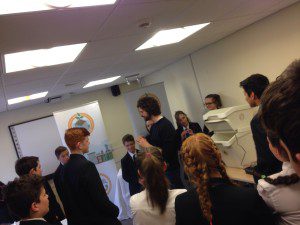 Farm Urban moved our groups on from medical chemistry to biochemistry looking at farming and aquaponics systems. Our visitors learned about nitrates, nitrites, pH levels and more. Farm Urban are dedicated to sustainable approaches, everyone enoyed their eco-friendly chemistry session and getting to grips with how their systems work.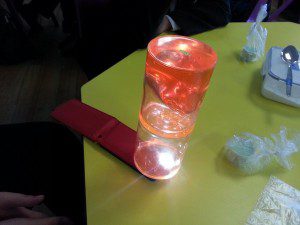 The aim of Chemistry at Work is to show a positive image of the chemical sciences and present them as exciting, interesting and wealth-creating activities that are worth considering as the basis of a career. The Science 2 U team are perfect for this as they offer the opportunity to literally 'get stuck in!' Slime, dry ice, chemical reactions… our schools lit up their experiments with their own mobile phones and even made a bath bomb to take home. Real life chemistry in action!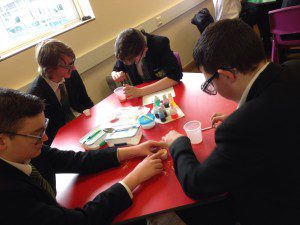 An amazing day was had by all! We have more Chemistry at Work events coming up! Take a look at our Events Section here…

MerseySTEM's Chemistry at Work is in conjunction with the Royal Society of Chemistry.
School STEM fairs, events, activity days, MerseySTEM can help! Click for more…

THE BIG BANG NORTH WEST 2016 IS COMING:
Don't let your school miss out!
Click here to book…
Sponsors & Exhibitors: Play your part in The Big Bang North West!
Follow MerseySTEM on Twitter here
Follow The Big Bang North West on Twitter here
Like MerseySTEM on Facebook
« Back To News