April 23rd 2018
Big Bang North West: Official Media Partner – hi-impact!
We are excited to announce that hi-impact will be returning to The Big Bang North West as an exhibitor and our 2018 Official Media Partner!
"hi-impact are very excited to be partnering with The Big Bang North West for the second year running. We thoroughly enjoyed last year's exhibition and it was wonderful to be able to help promote an event that encourages young people to take up STEM related careers. As a company whose primary objective is to inspire children through innovative curriculum solutions this event is more than just a media job for us; it brings together all the elements that we are so passionate about into one setting and to be able to create something that can showcase that is an honour."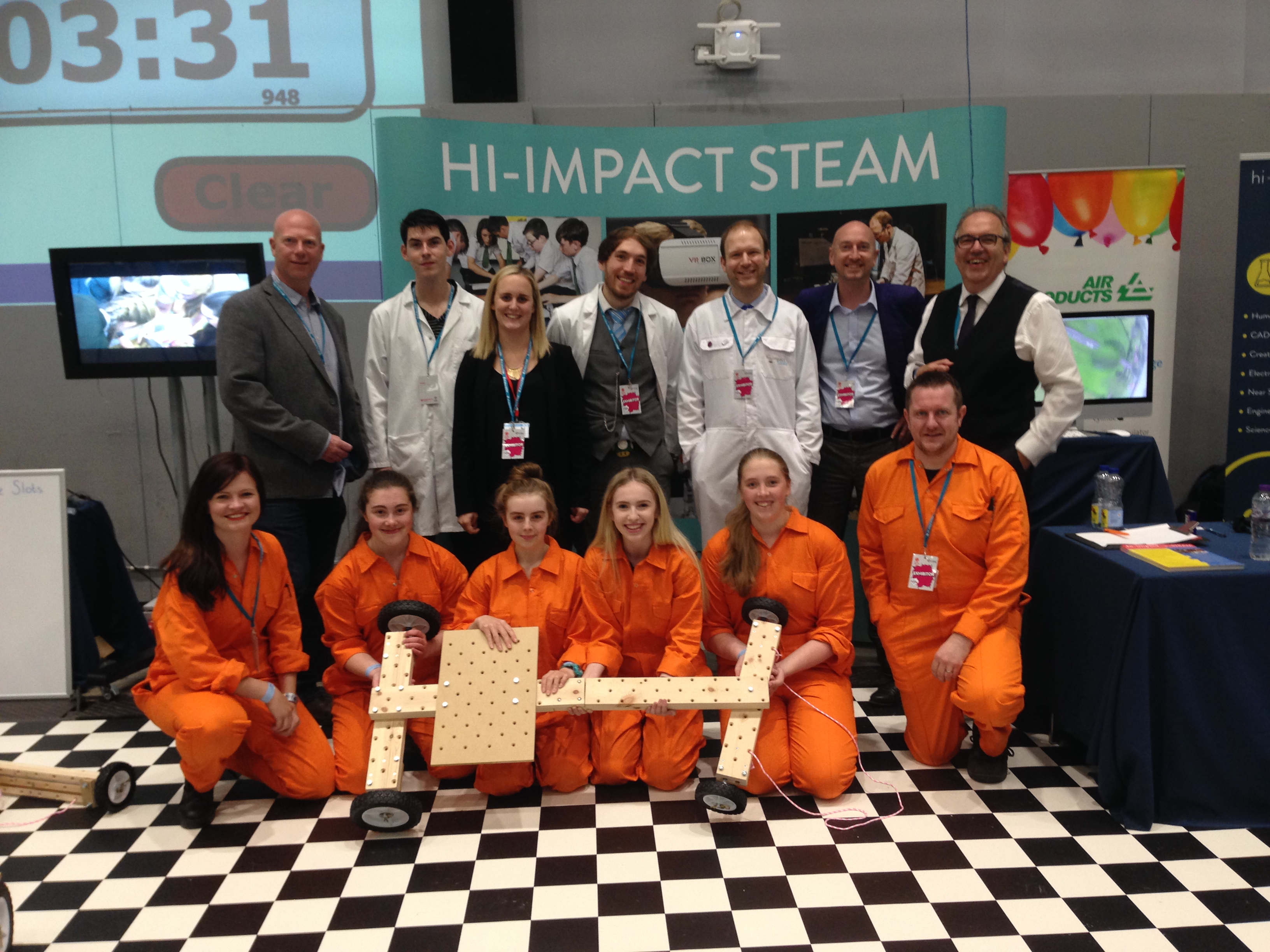 Creating award-winning and engaging content for some of the most prestigious clients in their respective industries, hi-impact Media brings high quality results and a client-centred approach to every job. Whether it is video training tools for an international designer's global team of visual merchandisers, a promotional film for a 5 star hotel or a 3D virtual tour for a top tourist attraction, hi-impact takes time with every client to develop a partnership based upon trust and flexibility.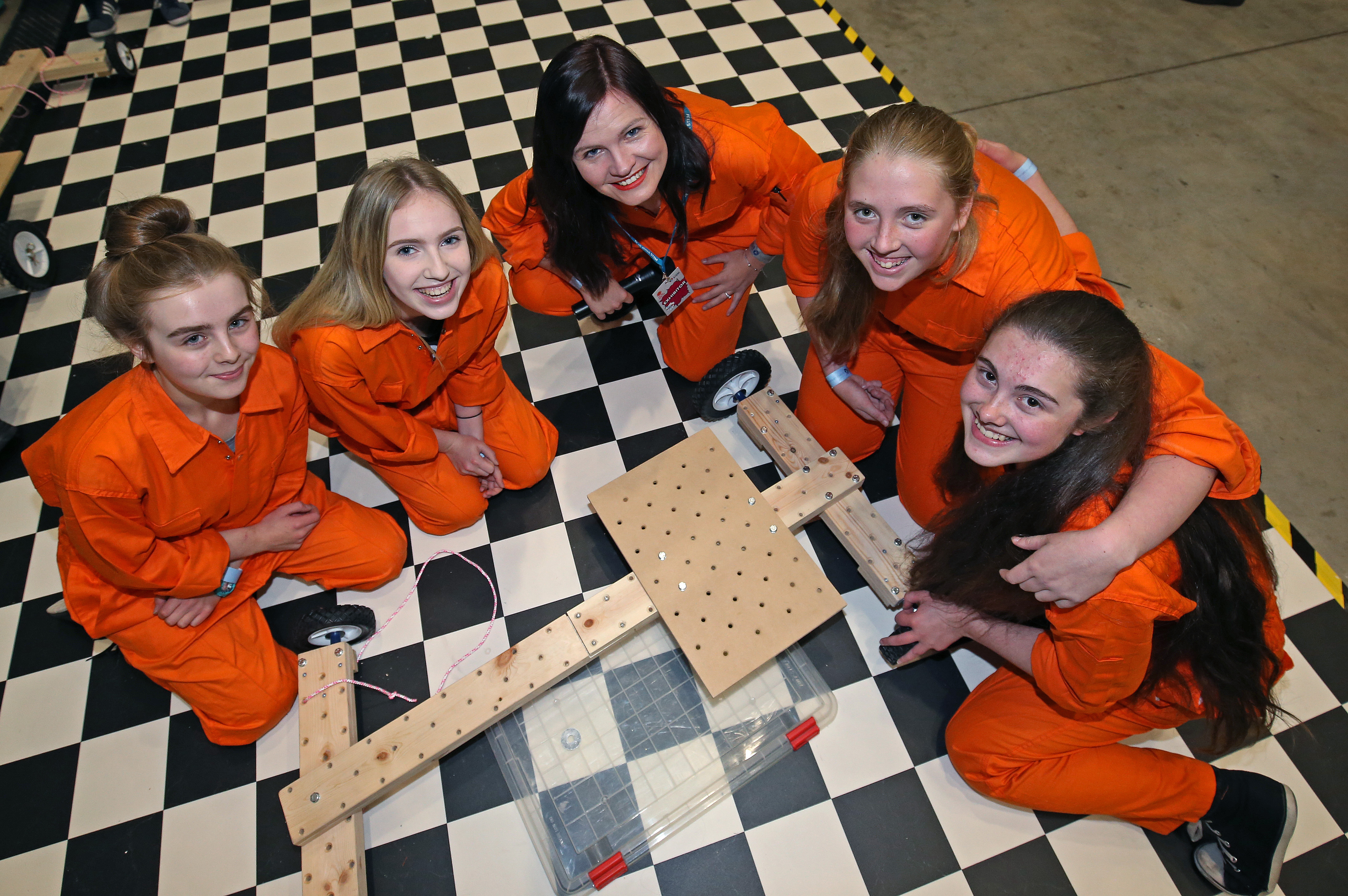 The team are cutting edge, approachable and understanding, comprising of filmmakers, photographers, web designers, graphic designers, branding specialists and 3D modellers – all of whom have worked across Europe with a range of high profile clients in industries such as tourism, hospitality, retail, education and leisure.
"Our event coverage has led to us becoming media partners for various exhibitions, conference, shows and award ceremonies. Creativity is at the heart of every piece of work we deliver, be it an info-graphic for a law firm or a green screen film for a football club's kit launch. We pride ourselves on supporting sales and marketing teams through showcasing a product, venue or service, and this understanding inevitably leads to closer ties with our clients and an end product that exceeds expectation."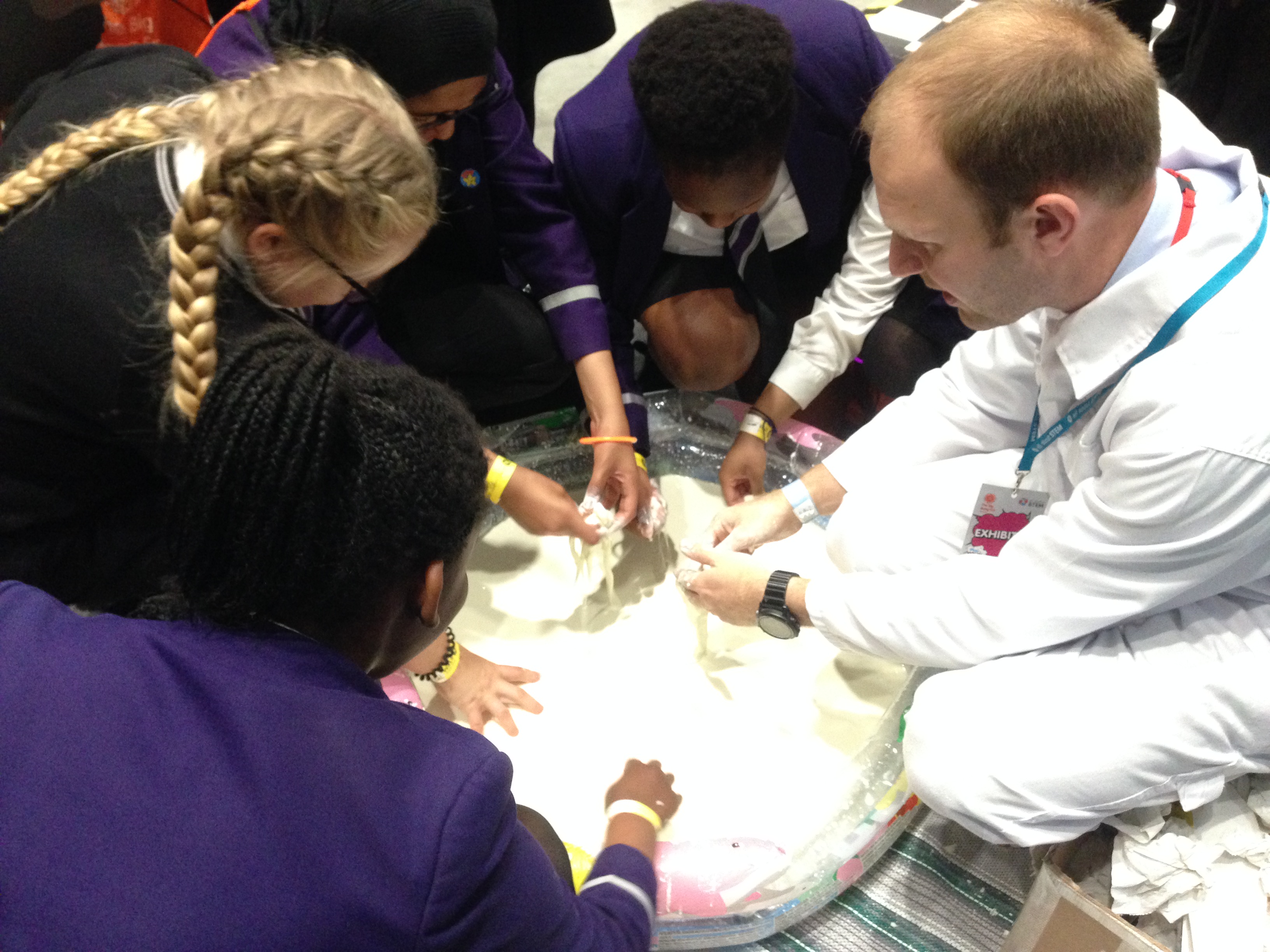 hi-impact will be bringing a giant space balloon to the Big Bang North West that recorded video footage from 25 miles above the Earth. They'll be showcasing a virtual reality workshop that allows students to grab a headset and experience the journey the balloon took to near space – WOW!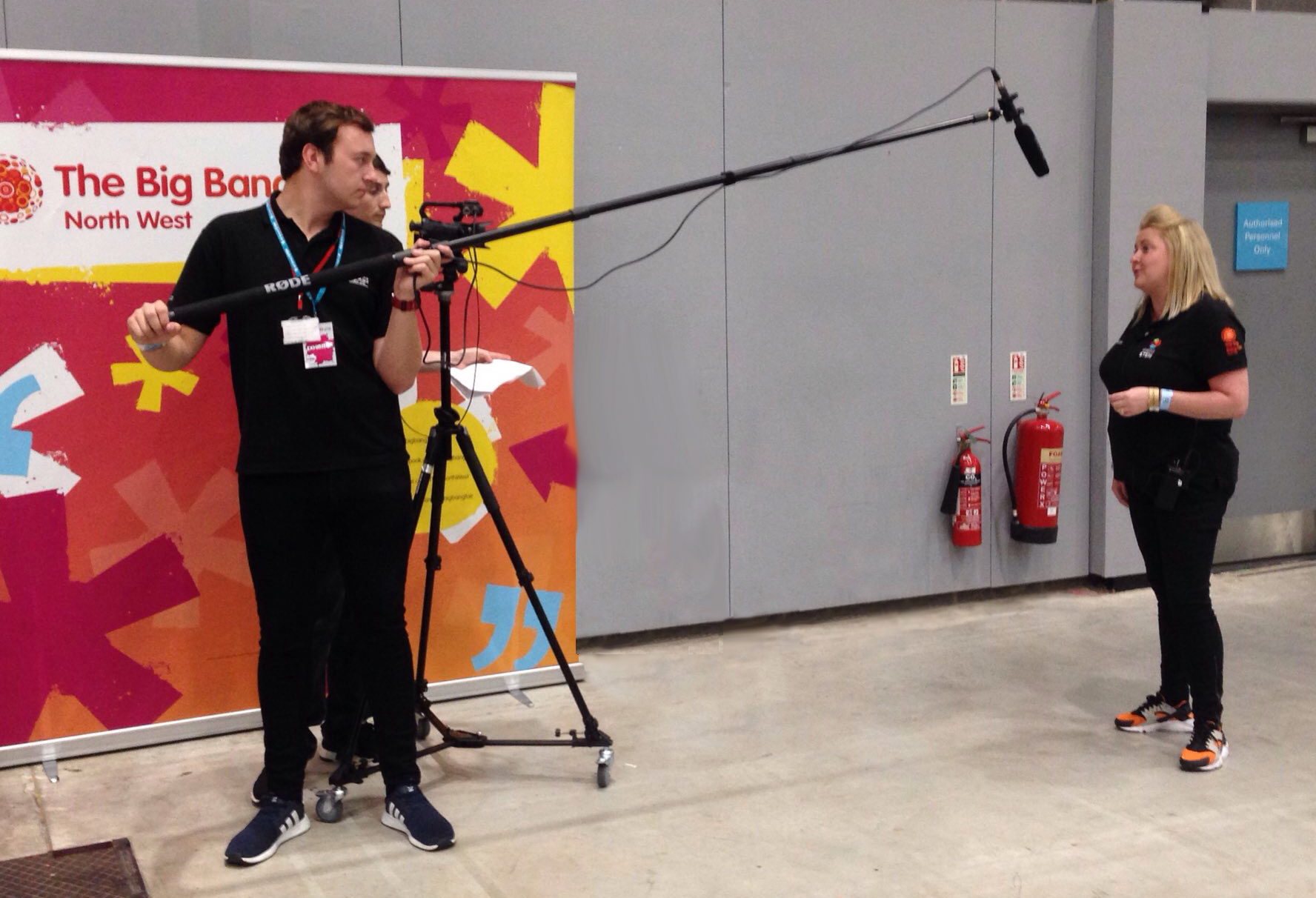 Keep an eye out for the hi-impact film crew who are not only covering the event and interviewing attendees but are also using state of the art 3D imaging technologies around the arena!
Take a look at the video and links below to see why we're so proud to collaborate with hi-impact and witness the awesomeness of The Big Bang North West 2017! It's going to be even BIGGER & BETTER this year!
Time Lapse: The Big Bang North West
Virtual Reality: The Big Bang North West
Have you booked your school group for The Big Bang North West 2018?
Click below, you don't want to miss this!
BOOK NOW FOR THE BIG BANG NORTH WEST 2018!
Big Bang North West 2018: AstraZeneca return as Headline Sponsor
Official Gallery: The Big Bang North West 2017
Big Bang North West 2017: The Movie!
Go Virtual with The Big Bang North West!
The Big Bang North West 2017: Your Amazing Feedback
The Big Bang UK Competition: Finalists & Award Winners!
Big Bang North West 2017: A Teacher's View

Follow All About STEM on Twitter here
Like All About STEM on Facebook
Follow The Big Bang North West on Twitter here
Like The Big Bang North West on Facebook
Images: Gareth Jones / Selena Ledgerton
© Big Bang North West
« Back To News