April 30th 2018
Big Bang North West: The Science behind Knowsley Safari!
We are excited to announce that Knowsley Safari will be returning to exhibit at The Big Bang North West 2018 and will again be sponsoring our Protecting the Environment Award!
Visit the Knowsley Safari stand to take part in interactive activities that seek to 'unveil the science behind the safari'. Activities will introduce participants to topics such as animal identification, captive breeding programmes and animal records along with animal nutrition.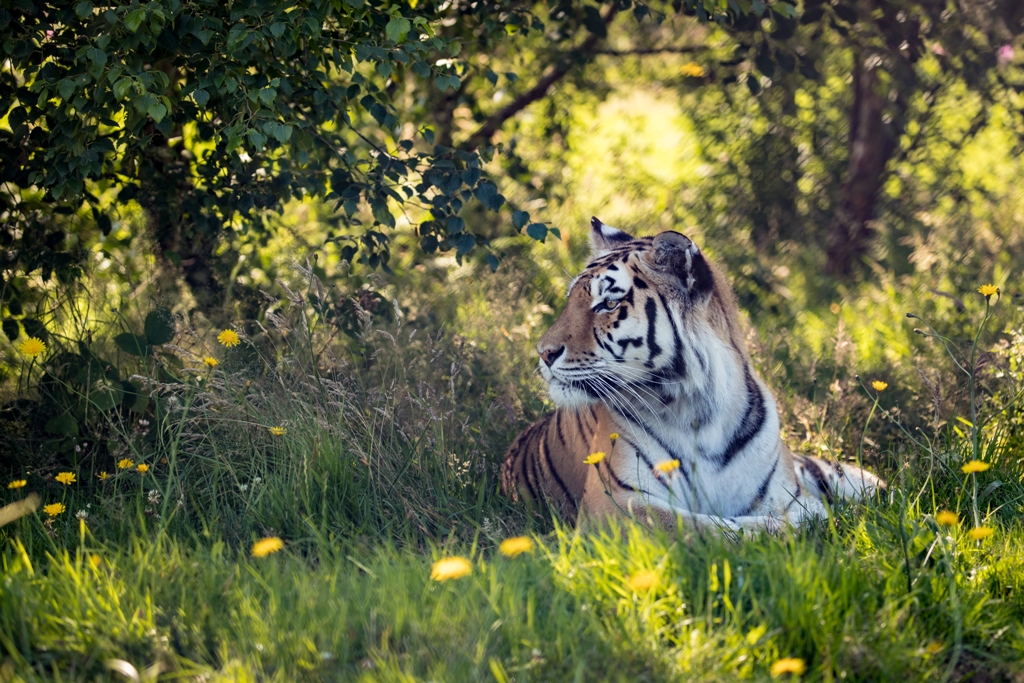 "Whilst nature is the physical, material world or natural world we share, we study it and understand it through science. Through technology and engineering, we must find ways of working with and conserving nature. And without maths, we will cannot develop our science, technology and engineering. Which is why at Knowsley Safari, we recognise that our Learning & Discovery team are in fact science teachers and we wish to inspire generations to connect with and conserve nature through STEM. Which is why we love Big Bang North West!" – Edward Perry, Knowsley Safari.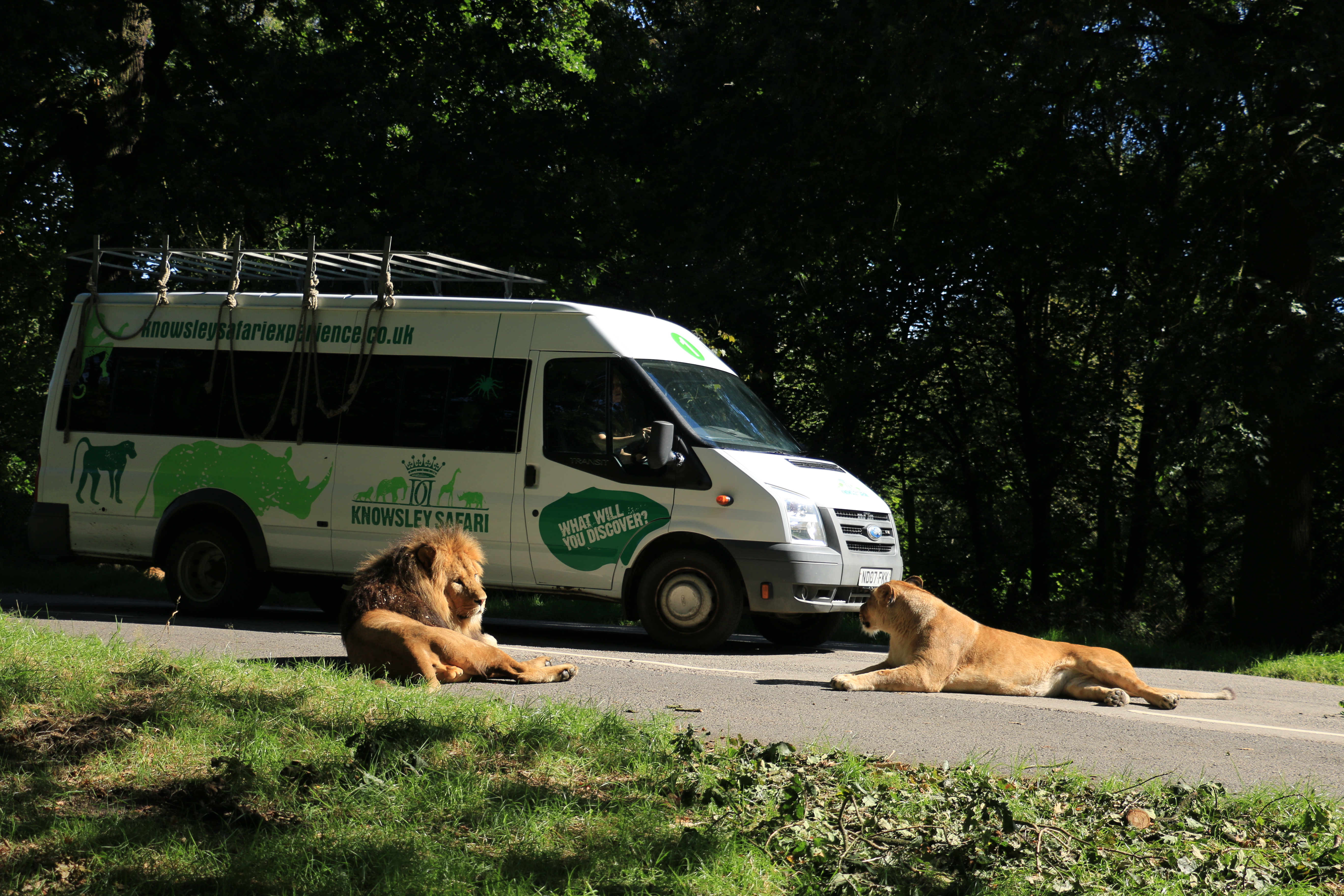 The Big Bang UK Young Scientists & Engineers Competition is a national competition for young people to showcase their impressive science, technology, engineering and maths (STEM) projects and to reward and recognise their achievements.
The semi-finals for this competition take place annually at The Big Bang North West. Knowsley Safari are generously sponsoring the 2018 Protecting the Environment Award.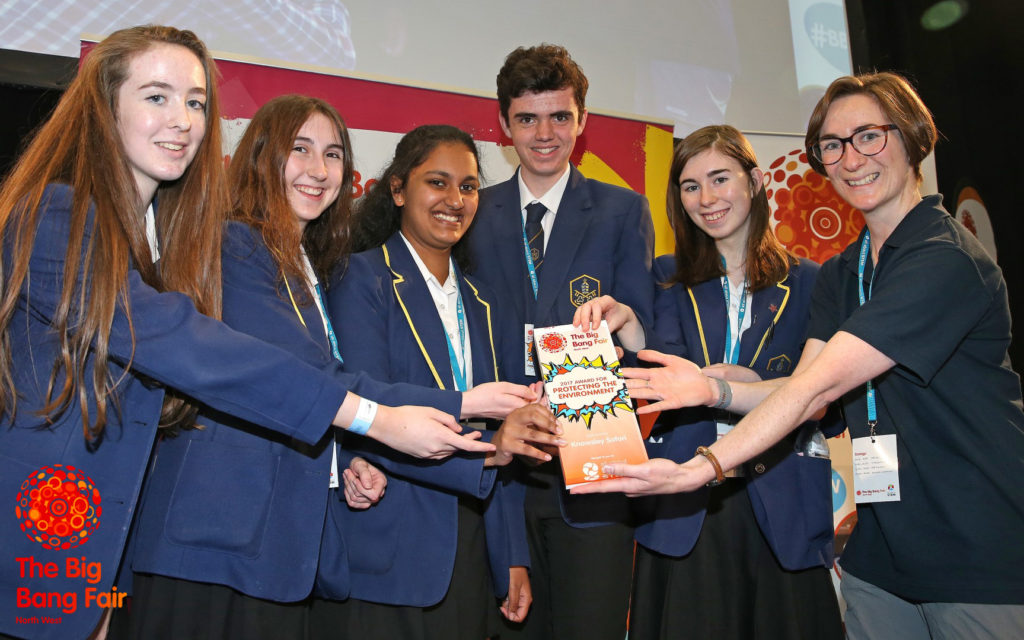 "We are strongly committed to the principles of conservation and sustainability. As both a zoological park and a visitor attraction we recognise that our own operations and actions of our guests have an impact on the environment. This award recognises students thought carefully about the environment within their project."
Click here to book your school group for The Big Bang North West 2018.
You don't want to miss this!
Enter the Big Bang UK Young Scientists & Engineers Competition
About Knowsley Safari: Experience the North West's wildest day out with a trip to Knowsley Safari. Kick off your family day out with a tour of the 550 acre, 5 mile, safari drive and get up close and personal with over 700 animals such as rhino, lions, tigers, camel, zebra, and antelope, all from the comfort of your car. Knowsley Safari is a full day adventure and the fun doesn't end at the safari drive.
There is a whole area to explore on foot where you will discover, giraffe, meerkats and much, much more. A walk through the bat cave gives you the opportunity to see fruit bats that have wing spans of nearly 2 foot flying right by you. Marvel at birds of prey during a 'Flight of the Talon's' experience; vulture feeding, flying displays and see trained bird handlers showcasing the adaptations that make these animals the most efficient predators in the world. The flying display includes some of the largest and most iconic birds of prey in the world flying just inches above your head.
Follow Knowsley Safari on Facebook
Follow Knowsley Safari on Twitter
BOOK NOW FOR THE BIG BANG NORTH WEST 2018!
Big Bang North West 2018: AstraZeneca return as Headline Sponsor
Enter the Big Bang UK Young Scientists & Engineers Competition
Official Gallery: The Big Bang North West 2017
Big Bang North West 2017: The Movie!
Go Virtual with The Big Bang North West!
The Big Bang North West 2017: Your Amazing Feedback
The Big Bang UK Competition: Finalists & Award Winners!
Big Bang North West 2017: A Teacher's View

Follow All About STEM on Twitter here
Like All About STEM on Facebook
Follow The Big Bang North West on Twitter here
Like The Big Bang North West on Facebook
Images © Knowsley Safari / Big Bang North West – Gareth Jones
« Back To News