May 31st 2018
Big Bang North West: BAFTA Award winning Lime Pictures to exhibit with 6 of the Hollyoaks cast!
THIS IS HUGE! You heard it here first, the BAFTA, Broadcast and multi Emmy Award winning Lime Pictures team will be exhibiting at The Big Bang North West… with 6 of the Hollyoaks cast!
You can learn from the best as Lime Pictures will inspire you with make-up, special effects, green-screen technology and so much more. We've had the pleasure of seeing the plans for their amazing stand and this is not to be missed! Along with discovering the magic of production, you'll get to step into Hollyoaks village (yes really!), experience a dramatic moment of your own and see the stars of the show!
"Visitors can take it in turns to act against the green screen with our actors. There will be a live feed of this to a screen so that they can see what it looks like once the background is dropped in."
"Simon (VFX), will be there to show a showreel of FX, including before and after stunt shots, showing the layers that go into what's on screen."
Lime Pictures are also generously sponsoring our Digital Innovation Award as part of The Big Bang UK Young Scientists & Engineers Competition.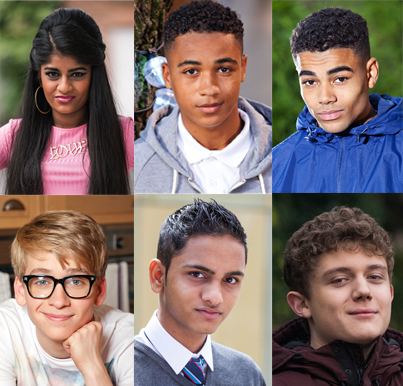 "Lime Pictures has always been proactive in the engagement of young people, helping them to begin a career in TV and Film production. We hope by attending The Big Bang North West we can continue and expand this tradition by making more young people aware of the Science and Technology used behind the scenes as well as an insight into the many different roles both technical and creative within the industry, what the roles involve and how to begin a career with the long term aim of helping them realise their ambitions within this exciting environment." Steve Conron – Operations Manager Technical Services.
The Lime Team attending Big Bang North West:
Julian Perkins – Production Designer & Head of Department Steve Conron – Operations Manager Technical Services Faye Ward – Head of Make Up Colette Chard – Head of Production Karen Radford – Head of Post Production & Resources Chris Royle – Director of Photography Simon Cox – Senior CGI artist Ali McMath – Media Manager Lucy Connolly – Head of Publicity and Digital Manager Alan Toner – Digital Creative Director Camera operator/assistant – Rebecca Frodsham – HR advisor – Paul Taylor – Head of Lighting
Hollyoaks cast:
Tom Cunningham (Ellis Hollins)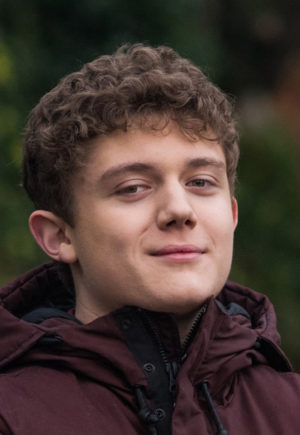 Hunter McQueen (Theo Graham)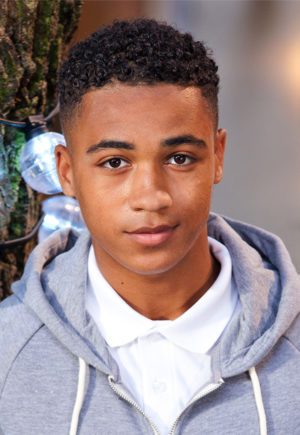 Imran Maalik (Ijaz Rana)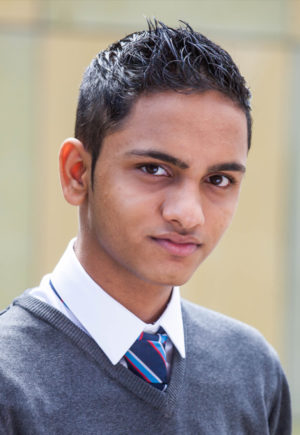 Prince McQueen (Malique Thompson-Dwyer)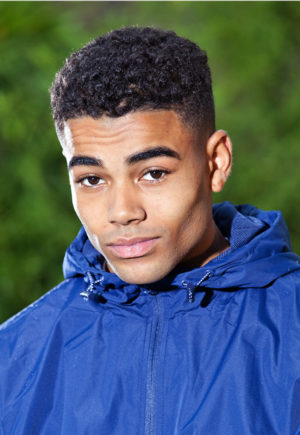 Alfie Nightingale (Richard Linnell)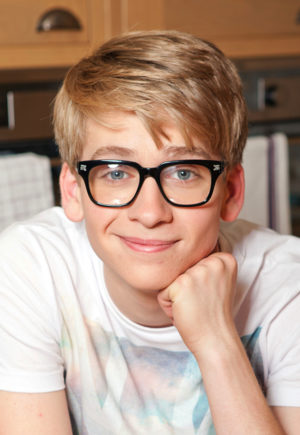 Yasmine Maalik (Haiesha Mistry)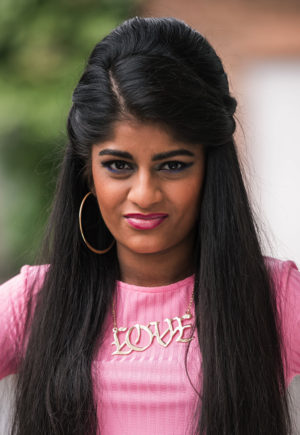 Activities:
A practical demonstration with the functions and operation of the camera which will be mounted on a dolly and track. Discover what is needed to light a set and the effects they have on camera work and the finished scene.
How to create content for Hollyoaks and the processes of using technology to create social media content.
We'll be exciting young people at the exhibition introducing them to the amazing world of makeup in television. Using science and maths in the products we use, to create different characters looks and needs.
Get hands-on and see how Lime generate digital effects and CGi to create environments which look realistic but would be dangerous, costly , or impossible to capture in camera.
The Digital Innovation Award
Lime Pictures is a market leader in digital excellence and innovation. Providing programme support ranging from glossy social media campaigns to stimulating debate and providing online help and support around issue-led stories. The prize for digital innovation recognises the best use of digital technologies to solve a problem, fulfil a need or inspire change.
Who we are:
Lime Pictures – BAFTA award-winning production
Lime is the home of the UK's most talked about television – from cutting-edge formats to multi award winning, long-running drama. Lime is at the forefront of today's popular culture – both as a content creator and the producer of TV shows that stand the test of time.
What we do:
Lime Pictures produces world class, cutting edge content. From the very first steps in development through to full scale production, we deliver the very best in UK TV programming along with the very latest in digital content, allied social media and ground breaking commercial partnerships.
What we believe:
Lime Pictures believes passionately in creating a working environment that is as culturally diverse as possible, ensuring that we harness the talent and maximise the potential of all of our people.
"Lime Pictures has a long history of strong design-based programs from Hollyoaks through to Evermoor for Disney and Anubis House for Nickelodeon. As a company we design and build all our own sets as well as the post production special effects. There is a large team made up of designers, art directors carpenters, painters, graphic designers and digital effects designers.
We mainly work in the children's and youth television sector delivering class leading drama with a strong visual style.
Our department recruits and develops creative talent in the northwest giving us a strong and resilient art department able to compete at an international level." Julian Perkins – Production Designer
"Science plays a big part in The Makeup – television industry!
Chemicals/colours /maths/measurement , can all be used to meet a character's needs.
We give an actor a different looks, to tell a story, whether it be scars ,blood ,bullet wounds, the list is endless.
The Science in make-up has always held a fascination for me. I hope taking part in the big bang can show you the amazing world of television makeup with the help of science." Faye Ward – Head of make-up at Lime Pictures
"I really want to show the audience how they can use everyday tools and technology to make great social media stories. Everyone carries this tool in their pocket that not only makes call but can a social media machine." Alan Toner – Digital Creative Director
"I have wanted to be a cameraman from an early age, I always knew that this is the career I wanted to pursue however I found it very difficult to source opportunities and gain any hands on experience. When I eventually did it was through my own proactive endeavours and research." Chris Royle – Director of Photography
How awesome is this?!!
The Big Bang North West is going to be AMAZING!
We're FULLY BOOKED but don't worry, you can add yourself to our waiting list and we are still open for Big Bang UK competition entrants.
Add your contact details to the waiting list for the morning session
Add your contact details to the waiting list for the afternoon session
Enter the Big Bang UK Young Scientists & Engineers Competition
Follow Lime Pictures on Twitter
BOOK NOW FOR THE BIG BANG NORTH WEST 2018!
Big Bang North West 2018: AstraZeneca return as Headline Sponsor
Official Gallery: The Big Bang North West 2017
Big Bang North West 2017: The Movie!
Go Virtual with The Big Bang North West!
The Big Bang North West 2017: Your Amazing Feedback
The Big Bang UK Competition: Finalists & Award Winners!
Big Bang North West 2017: A Teacher's View

Follow All About STEM on Twitter here
Like All About STEM on Facebook
Follow The Big Bang North West on Twitter here
Like The Big Bang North West on Facebook
Images © Lime Pictures
« Back To News