October 11th 2018
CREST Discovery Day: Ridgeway High School
On the 10th of October, All About STEM facilitated an Enrich my Classroom, CREST Discovery Day hosted by Ridgeway High School. 
Year 7 took part in coding, nanotechnology, ergonomics, magnetism & electricity activities before designing a state-of-the-art learning environment and presenting their ideas.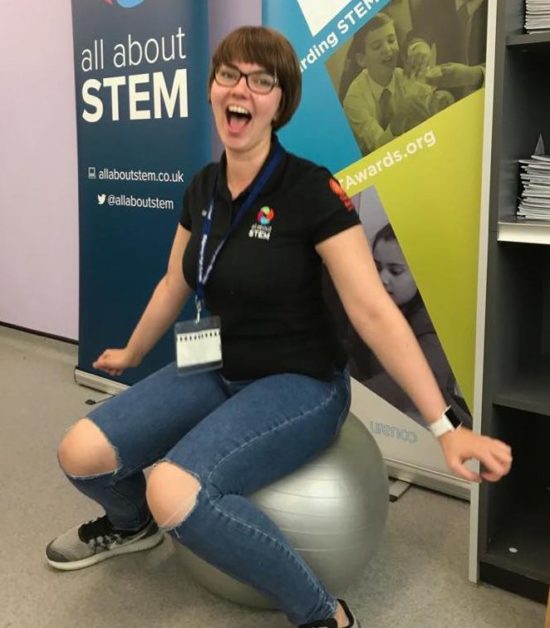 'The ergonomics session was a big hit as students loved testing our selection of seats to discover which was best for learning. They thought it was hilarious when we had a go too!'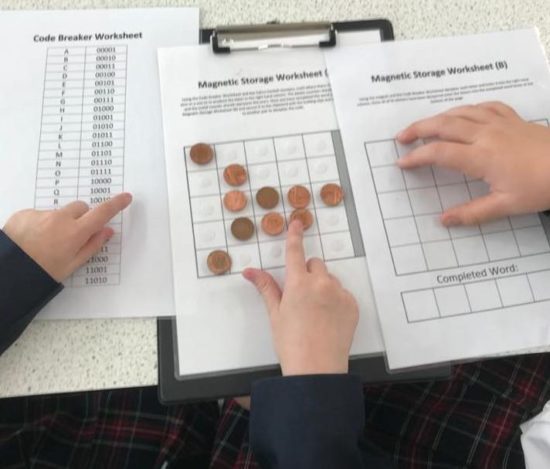 At the end of the session there were so many impressive designs – a pen that does your work for you, in-school USB storage, a solar powered self-heating chair, interactive desks and more.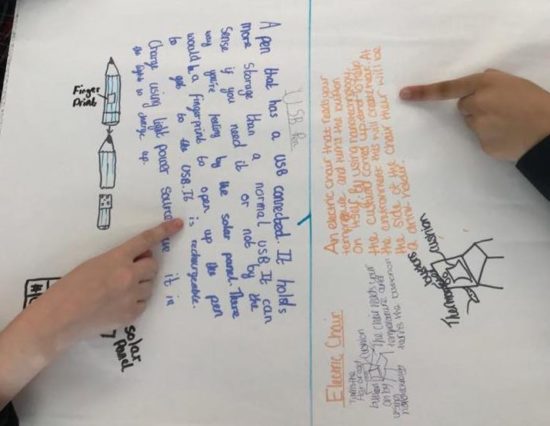 Well done to Ridgeway High School, amazing ideas from budding engineers!
As North West Regional CREST Support Organisation we're here to promote CREST Awards across the region and offer schools & clubs all the support they need to run this exciting scheme.
CREST Discovery Awards offer an introduction to real project work and give students the freedom to run their own investigations. They can be completed in one day, with students working together in self-managed groups.
Schools: Express your interest for the Big Bang North West 2019!
The Big Bang North West 2018: 7000 school children celebrate STEM!
Metro Mayor Opens Big Bang Competition Awards Ceremony – Winners Announced!
Big Bang North West & AstraZeneca celebrate 5 years of STEM inspiration for schools!
The Big Bang North West 2018: Your AMAZING Feedback!
The Big Bang North West 2018: Official Gallery
The Big Bang North West 2018: LIVE Twitter Gallery
The Big Bang North West 2018: Big Bang UK Competition Projects
The Big Bang North West 2018: Behind the Scenes
Follow All About STEM on Twitter here
Like All About STEM on Facebook
Follow The Big Bang North West on Twitter here
Like The Big Bang North West on Facebook
« Back To News