March 18th 2019
Big Bang North West: Big Bang at Litherland High – Celebrating Primary STEM!
On the 13th of March, Litherland High School hosted another amazing Big Bang @ School!
Litherland always host a fantastic event. Every year they open their doors to local primary students and inspire all comers with an exciting carousel of activities and project competition.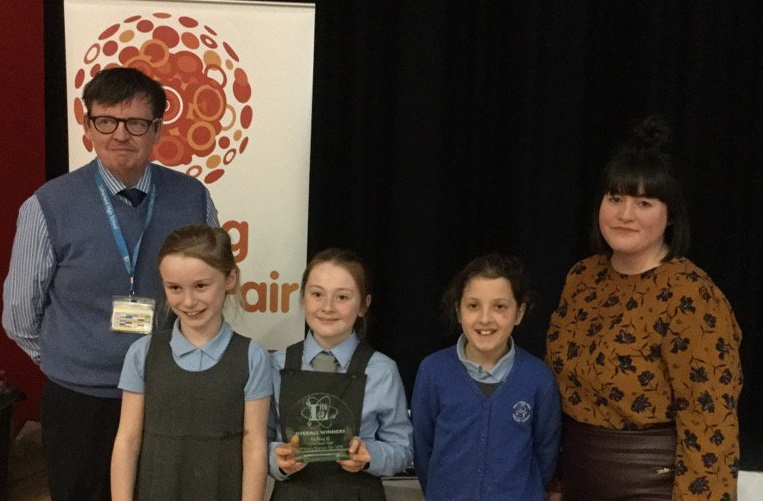 They even produce beautiful awards for the occasion and present their own science show!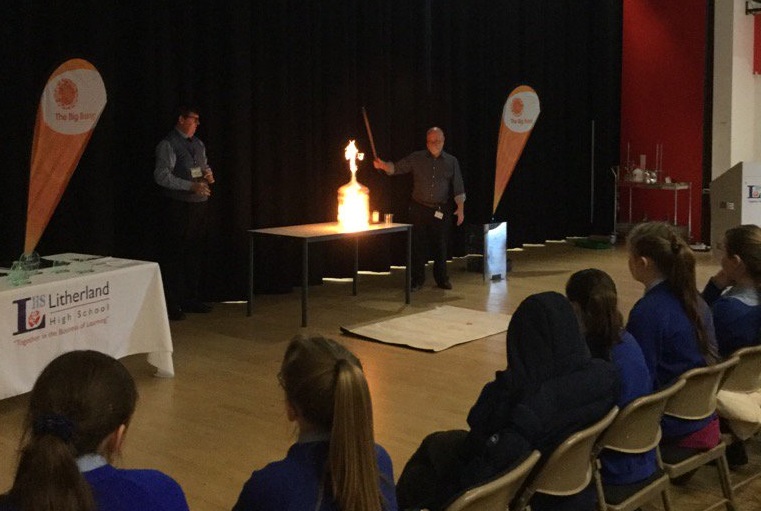 "The aim of the Big Bang @ Litherland High is to bring students from primary schools together to celebrate STEM during British Science Week alongside students and staff from Litherland High School.
Throughout the afternoon, students showcase their science projects which are judged by staff and students from Litherland High. All activities are led by our students." Litherland High.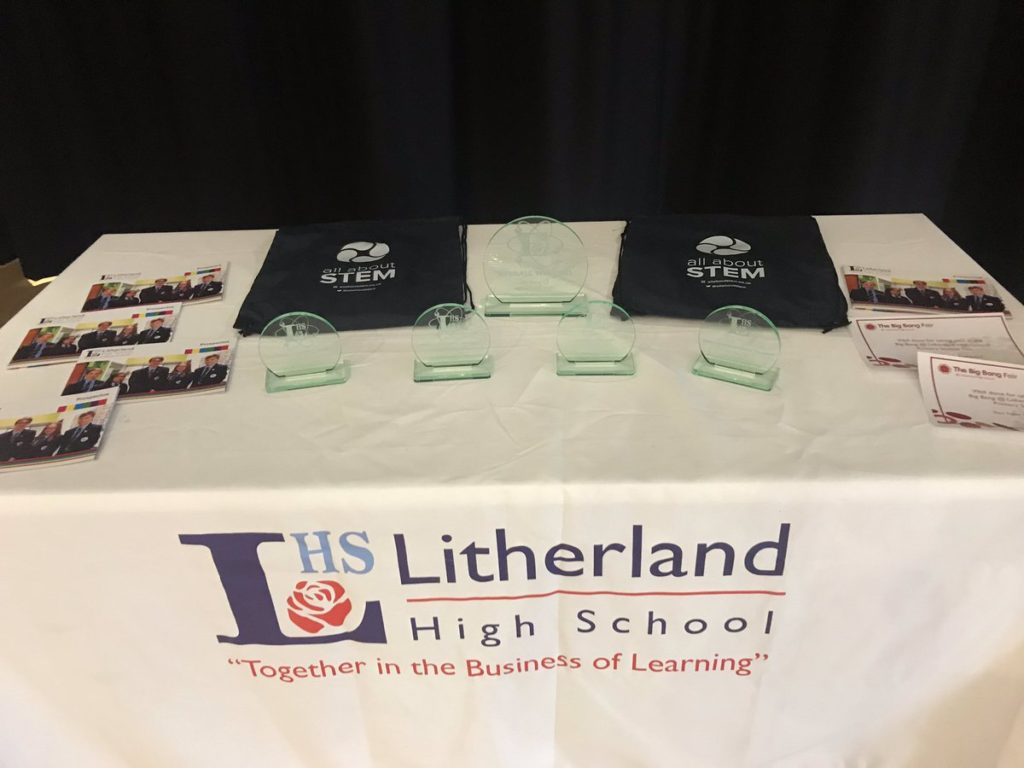 Congratulations to Litherland High on another phenomenal Big Bang, your annual event is definitely one of our favourites!
The Big Bang @ School
The Big Bang @ School supports schools to deliver an event to excite pupils about STEM subjects and inspire them to consider science or engineering careers.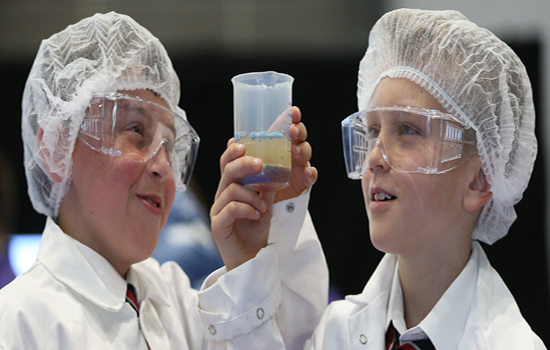 A Big Bang @ School Fair can be big or small, you can invite local businesses to take part, involve STEM ambassadors, bring in activity providers or do it all by yourself. The important thing is that pupils have fun finding out where their STEM studies can lead them.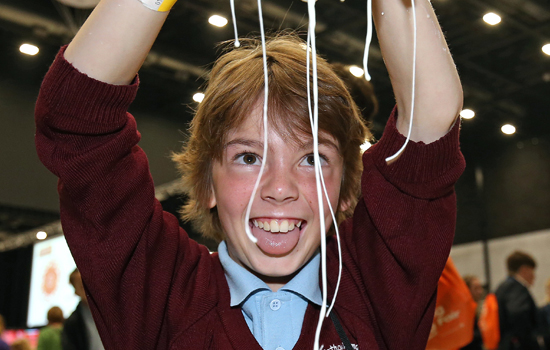 The Big Bang @ School is part of the wider Big Bang programme, led by EngineeringUK in partnership with over 200 organisations.
You can find out more here or if you live in the North West email [email protected], we're here to help!
The Big Bang North West 2019: FULLY BOOKED!
Big Bang North West: New Headline Sponsor – Unilever!
Metro Mayor Opens Big Bang Competition Awards Ceremony 2018
The Big Bang North West 2018: Your AMAZING Feedback!
The Big Bang North West 2018: Official Gallery
The Big Bang North West 2018: Big Bang UK Competition Project
Follow All About STEM on Twitter here
Like All About STEM on Facebook
Follow The Big Bang North West on Twitter here
Like The Big Bang North West on Facebook
« Back To News