November 26th 2019
BOOK NOW: The Big Bang North West 2020!
YES! Building on years of amazing success, The Big Bang North West will return to the Exhibition Centre Liverpool for a STEMsational seventh year on the 7th of July 2020.
It's going to be our best yet… are you ready to be inspired?
WE NOW HAVE THE CAPACITY FOR 9000 ATTENDEES!
The Big Bang North West is the biggest STEM celebration in the region and is not to be missed.
The arena floor will be packed with fire shows, dry ice, gadgets, robots, coding, forensics, creatures, slime, medical magic and more.
Watch our video and experience the excitement, inspiration, booms, bangs and fizzes of The Big Bang North West!

What's it all about?

School trips are expensive, yes? NO!
Tickets for The Big Bang North West are fully-funded and your class or school can attend for FREE, you only need to fund & arrange transport.

Learners from Primary (Year 5 & 6), Secondary & Sixth Form are welcome & you can choose a morning or afternoon visit.

AM: 09.15 – 11.45. PM: 12.30 – 15.00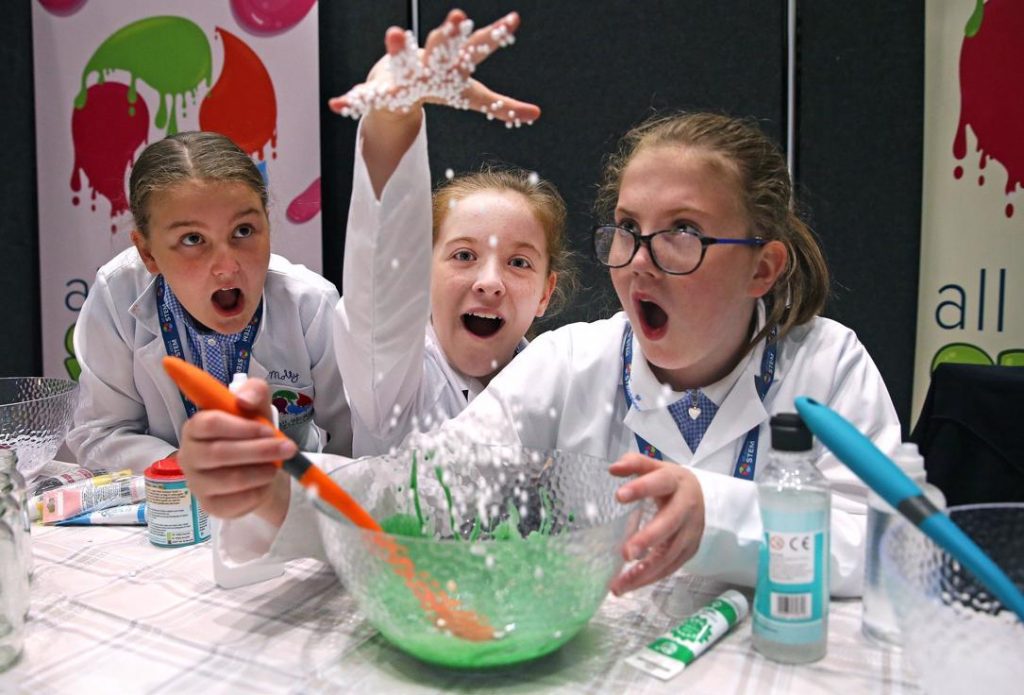 Schools can meet face-to face with inspiring engineers and scientists, from all walks of industry and academia, to discover information about careers, employers and further study.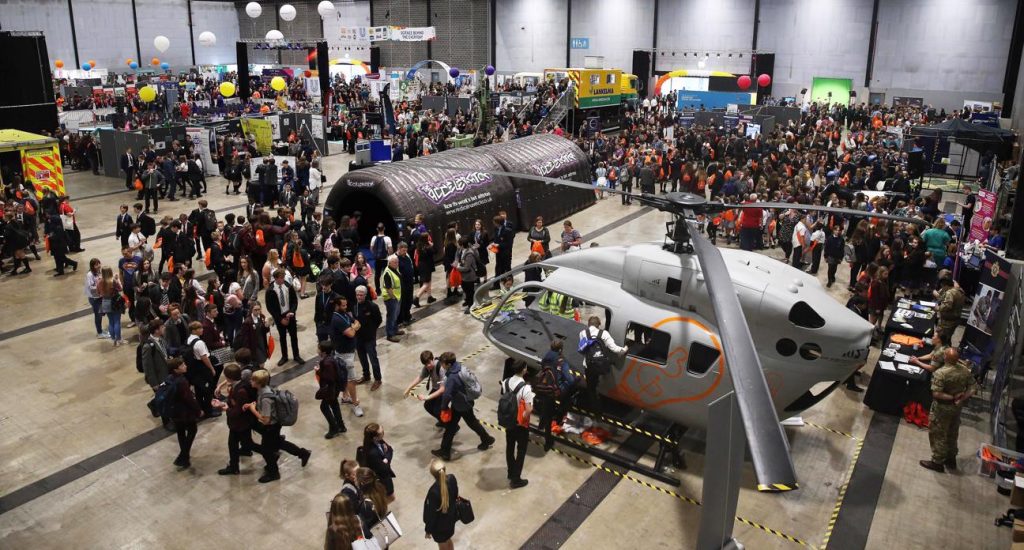 There will be interactive stands as far as the eye can see with fun hands-on activities & experiences, not to mention our (now legendary) live shows!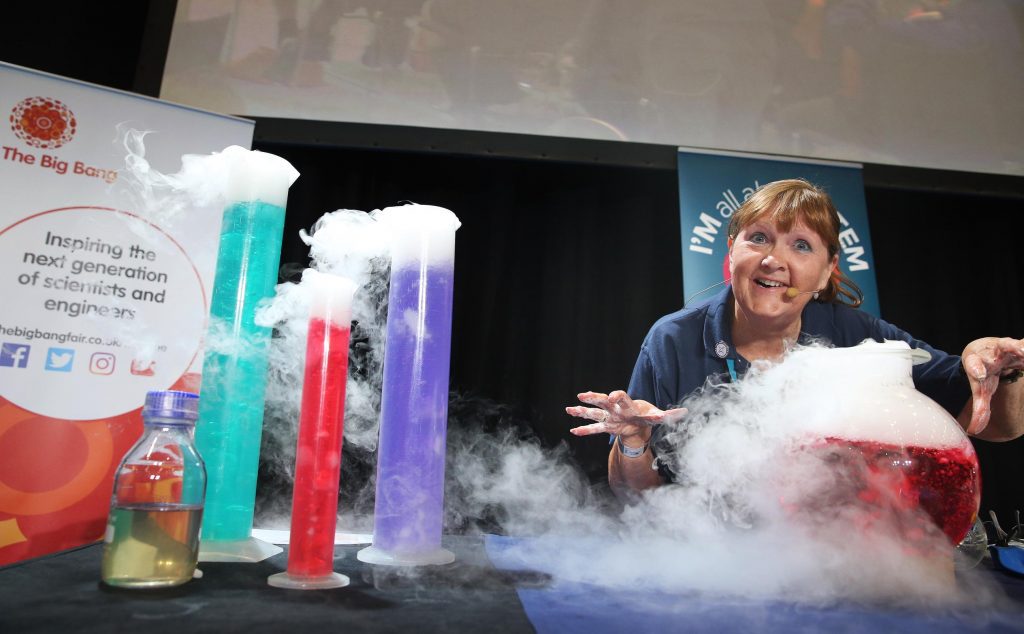 Attendees can check out the entries for The Big Bang UK Young Scientists & Engineers Competition 2020/2021 too. Are you working on a sensational STEM project? We'll have news on how you can enter soon!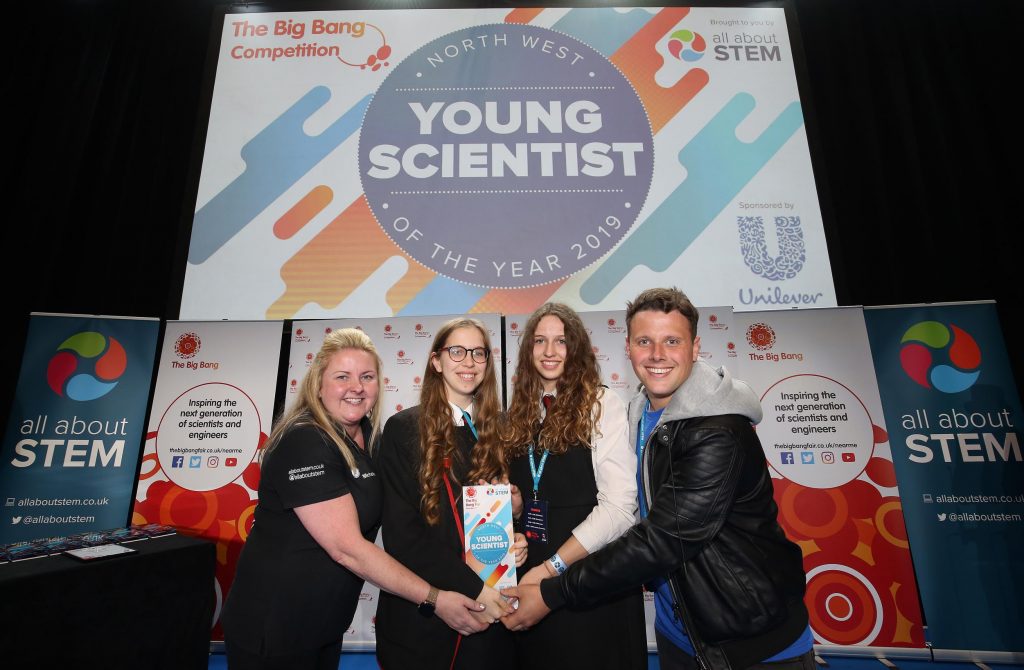 The Big Bang North West is organised by All About STEM and sponsored by Unilever as part of a programme led by EngineeringUK. Big Bang events enable young people to discover the exhilarating and rewarding careers in Science, Technology, Engineering and Maths via fun, hands-on experiences.
"Unilever's passion to support STEM learning has grown each year, at the very centre of this sits The Big Bang North West, which is utterly unmatched in its energy, inspiration and quality for any student attending." Glyn Roberts, Director R&D, Unilever.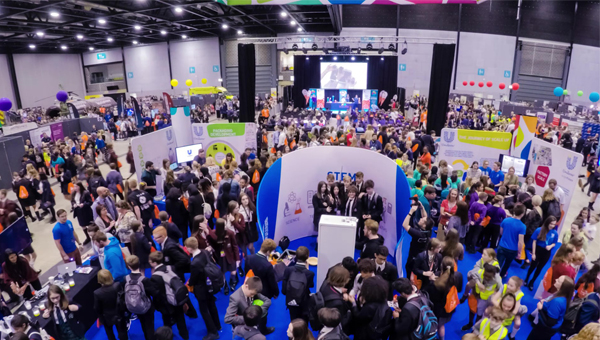 "Unilever is one of the world's leading fast-moving consumer goods companies. Over 2 billion times a day, someone, somewhere uses a Unilever product. All of this started in Port Sunlight and we are proud to represent the long-standing heritage at the Big Bang North West. Our aim is to inspire the next generation of students to pursue a STEM career by showcasing the science behind the everyday." Robert Dawson, Global Product Development, Unilever.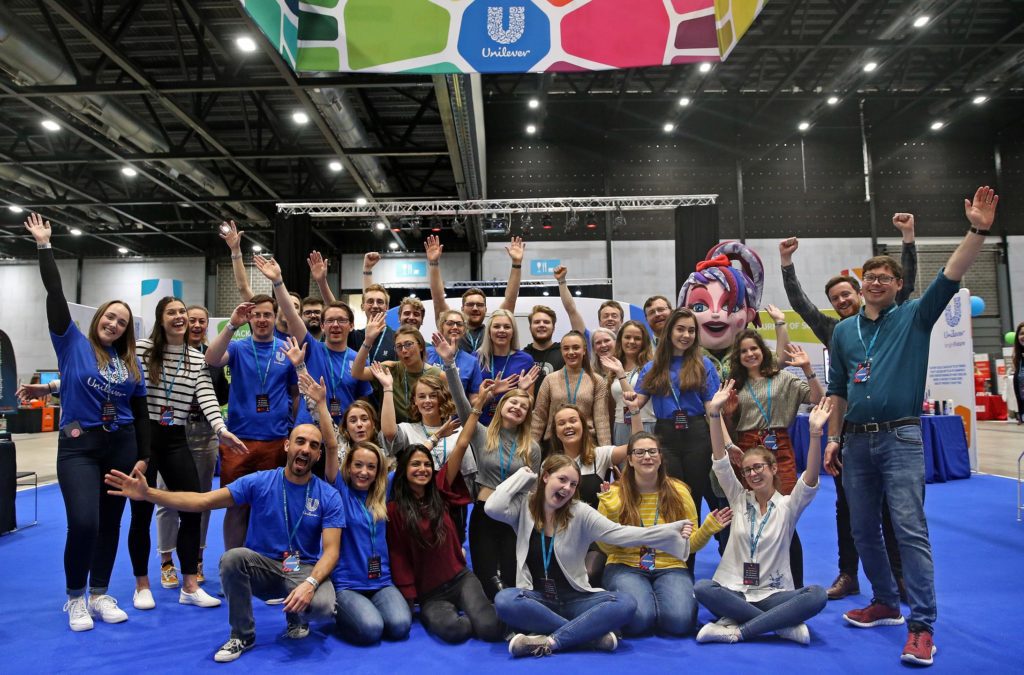 "Big Bang North West is the biggest interactive STEM event for young people in the North West and we cant wait for it to be July already! It is essential that we inspire our young people to think about careers in our region, and celebrate their achievements. This event is a shining example of employers, stakeholders, further and higher education working together to showcase amazing opportunities for the next generation." All About STEM, Managing Director, Michelle Dow.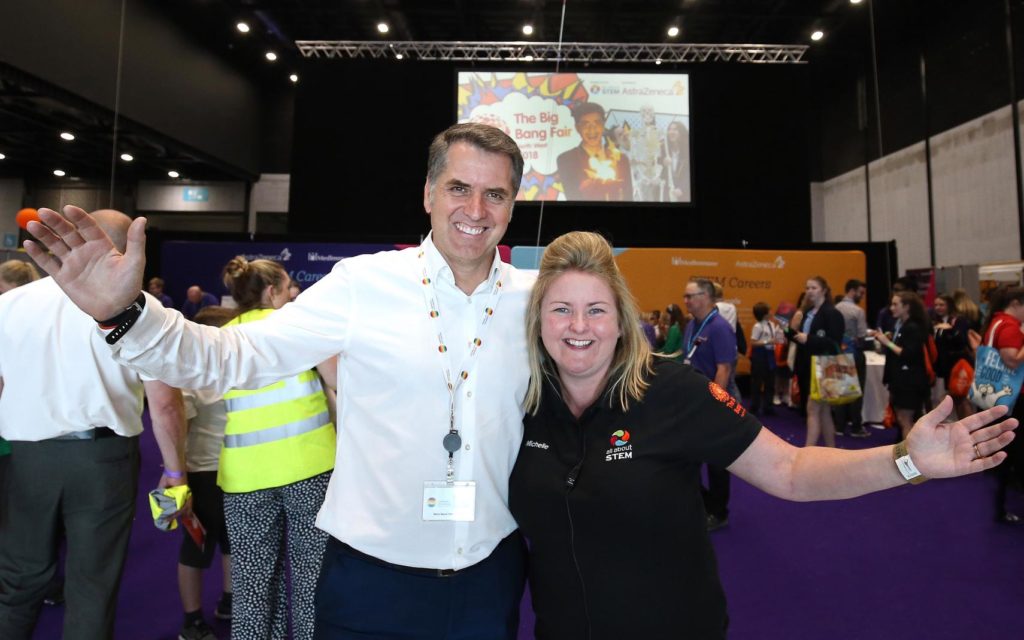 We can't wait to share everything we have planned, it's going to be phenomenal!
Follow The Big Bang North West on Twitter & Facebook as we reveal all of our awesome activities, exhibitors, sponsors, workshops and shows.
Take a look back…
Big Bang North West 2019: 8000 Children Celebrate STEM!
Big Bang North West 2019: Your Fantastic Feedback!
Big Bang North West 2019: Official Images
Big Bang North West 2019: LIVE Twitter Gallery
Big Bang North West 2019: Big Bang UK Competition Winners!
Big Bang North West 2019: Unilever Inspire Thousands with Sensational & Sustainable Science

Follow All About STEM on Twitter here
Like All About STEM on Facebook
Follow The Big Bang North West on Twitter here
Like The Big Bang North West on Facebook
Video: Courtesy of Red Yeti Films
Photographs: Courtesy of Gareth Jones Photographer
« Back To News