January 14th 2020
Educate Awards 2020: The NEW All About STEM 'Outstanding Commitment to STEM' Award
All About STEM are excited to announce that we are returning for our sixth year as an Educate Awards sponsor with a brand new award!
Educate has opened up our previous 'STEM Project of the Year Award' to even more schools by renaming our accolade The 'Outstanding Commitment to STEM' Award. This means that as well as recognising STEM projects in schools, the award will also recognise continuous commitment to STEM throughout the school year.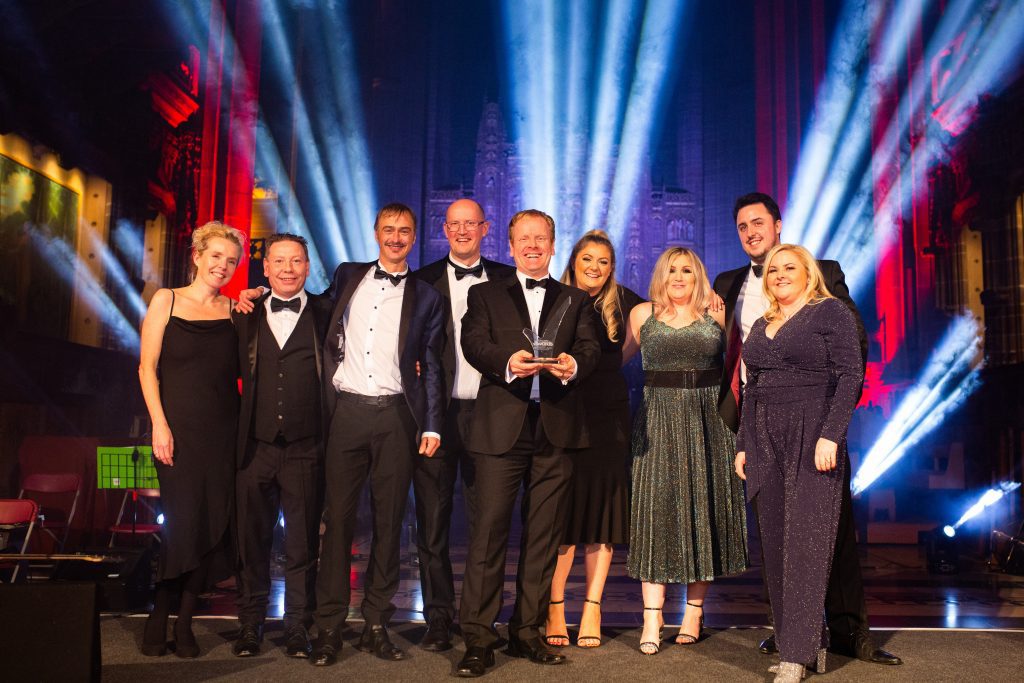 "This new award for 2020 will honour schools, academies and colleges which have a range of exceptional STEM activities or have developed successful STEM projects that promote the importance of science, technology, engineering and mathematics subjects to all students. Judges will be looking for evidence of high levels of commitment to these subjects, which could either be a specific and successful STEM based project or an overarching approach to STEM across the school or college." – Educate Awards

The awards are now open for entries, could you be our 2020 winner?
Click here to take a look at the categories & here to enter.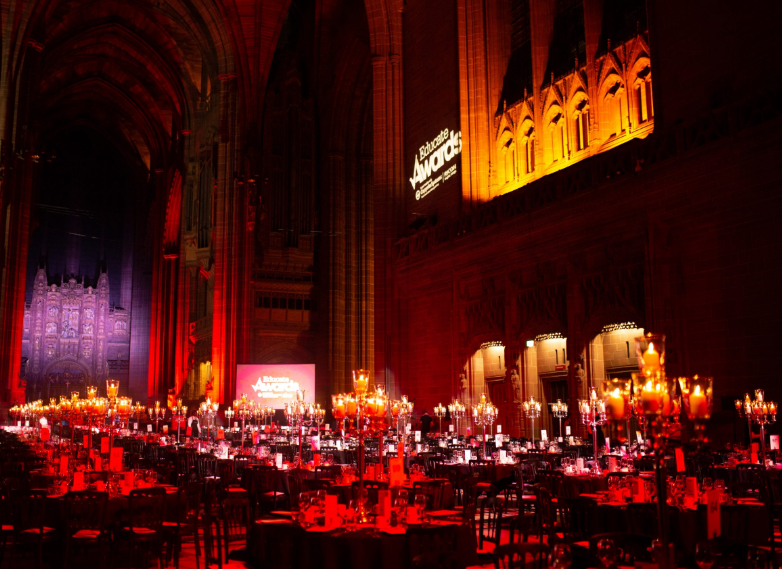 The Educate Awards
The Educate Awards is an annual awards ceremony celebrating education within the Liverpool City Region, Lancashire and Cheshire. Now in its ninth year, the awards have grown due to the volume of entries and increased demand from schools to take part.
The Educate Awards offers accolades ranging from Teacher of the Year to Star Support Staff and SEND Provision, an amazing night for regional schools to come together and celebrate their achievements.
Click here to find out more…
All About STEM: Educate Awards 2019 in pictures

Images: Educate Awards

SCHOOLS: The Big Bang North West 2020 is open for booking!
Big Bang North West 2020: Headline Sponsor – Unilever
Enter the Big Bang UK Young Scientists & Engineers Competition!

Look back: Big Bang North West 2019 – 8000 Children Celebrate STEM!
Look back: Big Bang North West 2019 – Your Fantastic Feedback
Look back: Big Bang North West 2019 – The Movie
Follow All About STEM on Twitter here
Like All About STEM on Facebook
Follow The Big Bang North West on Twitter here
Like The Big Bang North West on Facebook
« Back To News