March 20th 2020
Home & School Learning: STEM/STEAM Resources Collection 1
There's no need to ride the search engines, hop off at All About STEM's Inspiration Station!
During this time, we know that teachers and parents are surfing the web looking for fun, interesting activities for their children. Supporting this mission is our priority so every weekday we will be sourcing and sharing home & school resources, competitions, virtual tours, videos, ideas, awards and more!
We'll also be listing activities to promote positivity, mindfulness and exercise.
Science – Technology – Engineering – Art – Maths – Body – Mind – Enjoy!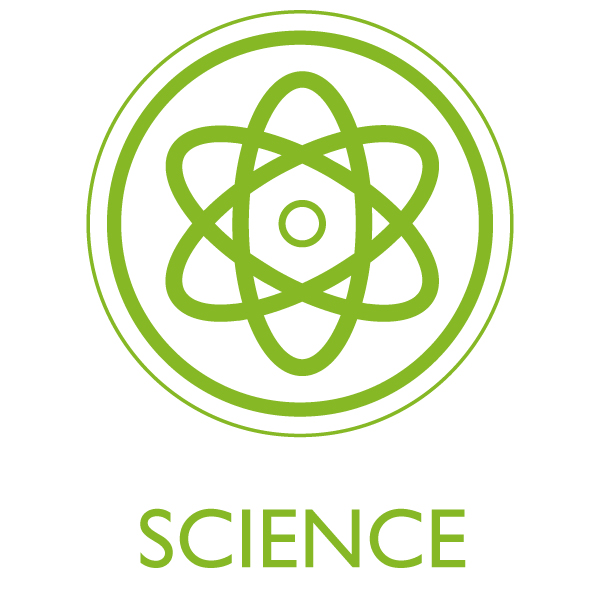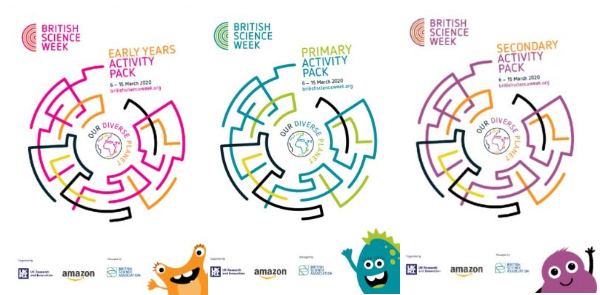 Learn about surface tension with the Pepper Experiment.
This is a fantastic example of how germs can react to soap!
Get planting! Plant seeds you have or seeds from fruit and vegetables, nurture them and watch them grow! Want faster plants, try these hacks and projects.

STEM: In the future, will you be protecting the environment, designing apps or exploring outer space? Take the quiz!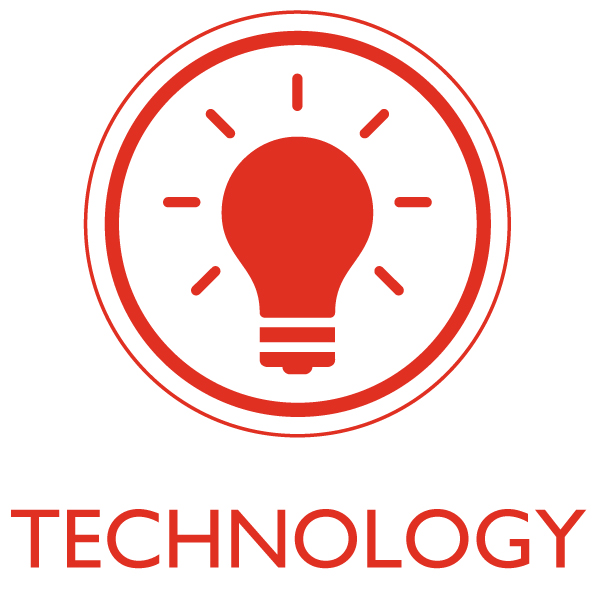 Do you like Minecraft, Frozen, Moana, Star Wars, Flappy Bird or gaming?
Complete an hour of code using your favourite games and characters.
You can print a certificate on completion!

If you could design any game on your console, what would it be?
Design your main character, a level or a whole world.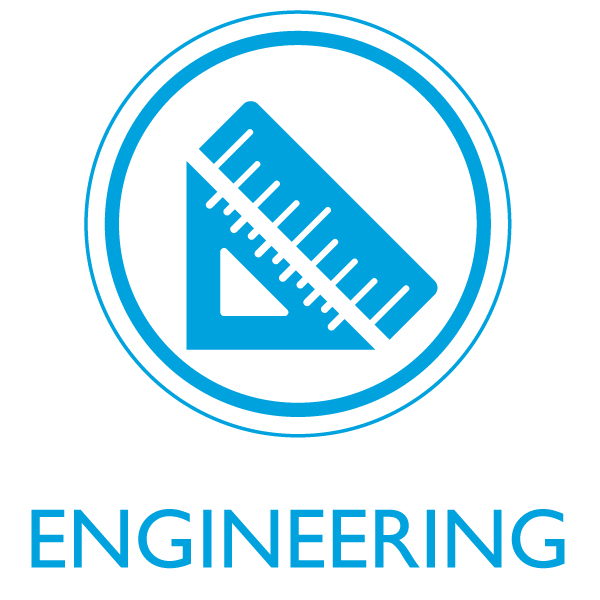 Build a marble run! Take a look at this video for some amazing inspiration.
Using craft materials (or Lego/bricks) design & build your own theme park!
Make a wooden or cardboard robotic arm (adult cutting & supervision required).
Who can make the tallest tower out of craft supplies / straws / sticks / household items (no foods or breakables, stay safe!)
Engineering – Design: Make a 3D Card for Mother's Day or an upcoming celebration. There are so many ideas here too!
Engineering – Art – Science: Design & build your own bug habitat after researching the bugs in your garden!
Engineering – Technology: Design a bedroom, playroom or classroom of the future!
Problem Solving – Engineering: Design an new invention for your bedroom to make life easier or more fun.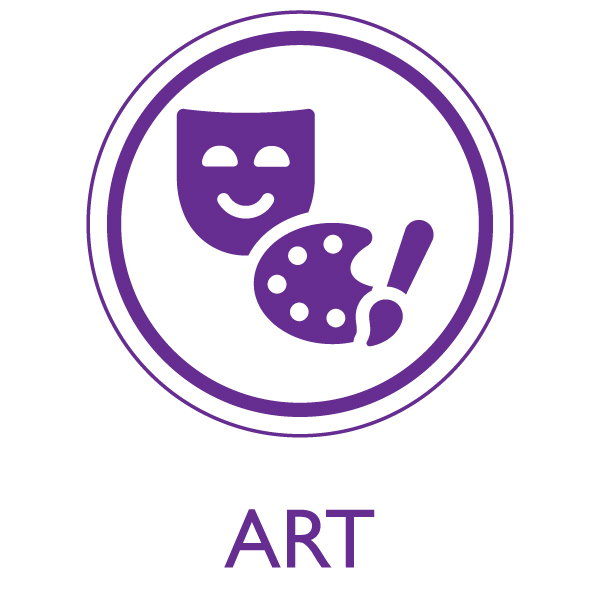 Today's focus – Animation:
Beginner: Make a flipbook!
Advanced: Make a flipbook with a moving background! (Parallax Effect)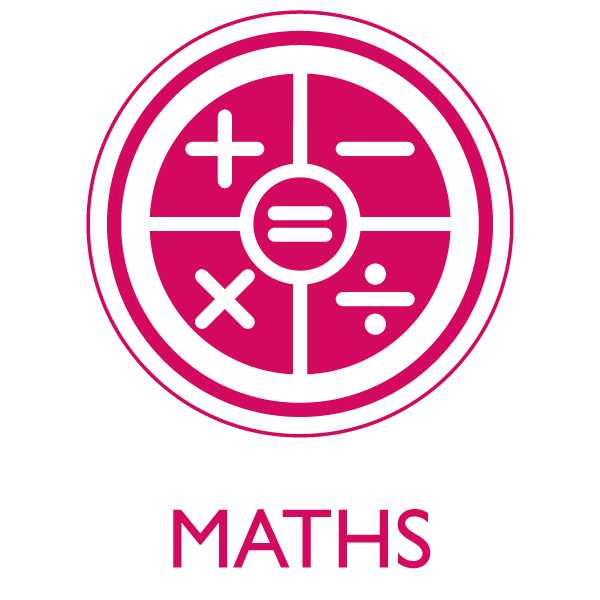 Play Countdown (dum, de-do-de-do, dum, de-do-de-do, durrum, durrum – durra-di-dum – booooo!)
Bake! Use your maths skills to measure out all of the ingredients. What would you need to make half of the recipe?
Pizza time! Talk about fractions as you slice, then enjoy – yum!
Maths – Life Skills: Work out how much your next shopping list will cost and see if you are within budget.
Maths – Art – Life Skills: Play a money game together (Monopoly/Game of Life/Payday) or design your own.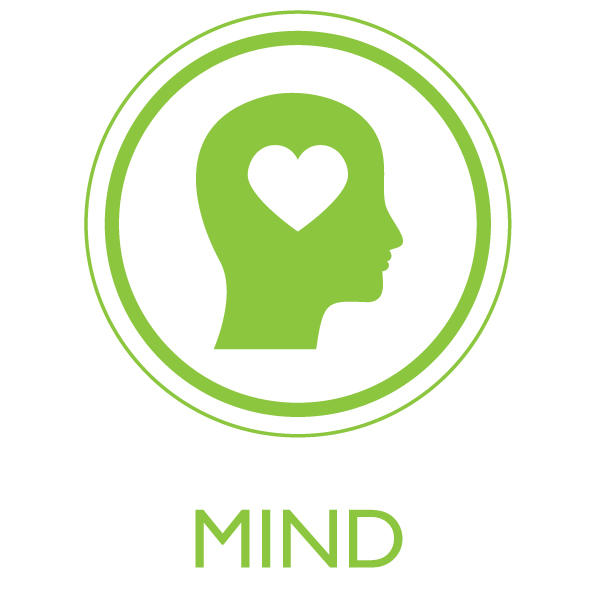 Happy & Calm: Make Ninja Stress Balls!
Happy: Draw a picture of all of the things you are thankful for today.
Happy: Start a nature album & journal – draw or take photos of wildlife, birds or nature. What did you spot? Look up your finds and discover more about them.
Healthy: Make a chart to tick off your daily water or five-a-day fruits & vegetables.
Healthy & Happy: Find a quiet, safe space and close your eyes… you have 10 minutes to sit and let your mind wander. Think about things that make you smile.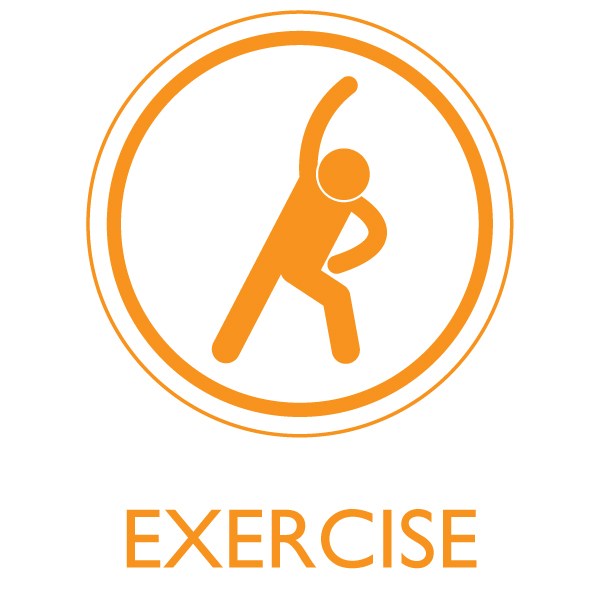 Create your own (safe) assault course with a parent or host your own Backyard Olympics. Time how long it takes you to complete, can you beat your time?
Balancing act: Tape a line (as long and wiggly as you like across the floor or carpet) try to balance along the whole line.
Fun: No matter what age you are, play Tag or try Limbo!
Don't forget to follow All About STEM on Twitter & Facebook as we'll be posting more resources there.

-Tag us @allaboutstem to highlight useful resources and we will feature them or pass them on.

-Tag us in your home or school project photos and inspire others. We'd love to share them and celebrate your children's success!
We know this is a very difficult period. We will try our best to showcase enriching educational activities and help you find what you need in the shortest time.
Keep it fun, keep smiling, keep safe
– Team All About STEM

Follow All About STEM on Twitter here
Like All About STEM on Facebook
Follow The Big Bang North West on Twitter here
Like The Big Bang North West on Facebook
« Back To News