March 23rd 2020
Home & School Learning: STEM/STEAM Resources Collection 2
There's no need to ride the search engines, hop off at All About STEM's Inspiration Station!
During this time, we know that teachers and parents are surfing the web looking for fun, interesting activities for their children. Supporting this mission is our priority so every weekday we will be sourcing and sharing home & school resources, competitions, virtual tours, videos, ideas, awards and more!
We'll also be listing activities to promote positivity, mindfulness and exercise.
Science – Technology – Engineering – Art – Maths – Body – Mind – Enjoy!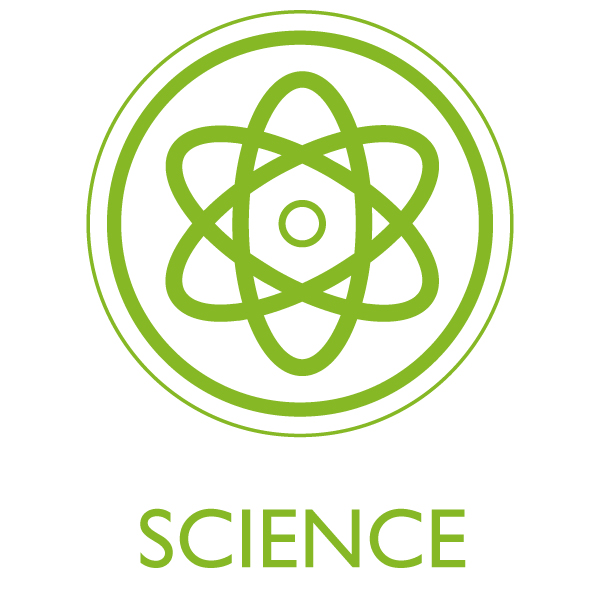 This is electrifying! So many STEMsational 'static' experiments – magically levitate objects at home!
Super-fun Science! (Adult Supervision Required):
Square Bubbles, Lava Lamp, Rainbow Tubes, Orange Candles, CD Hovercraft, Scary Slime and more…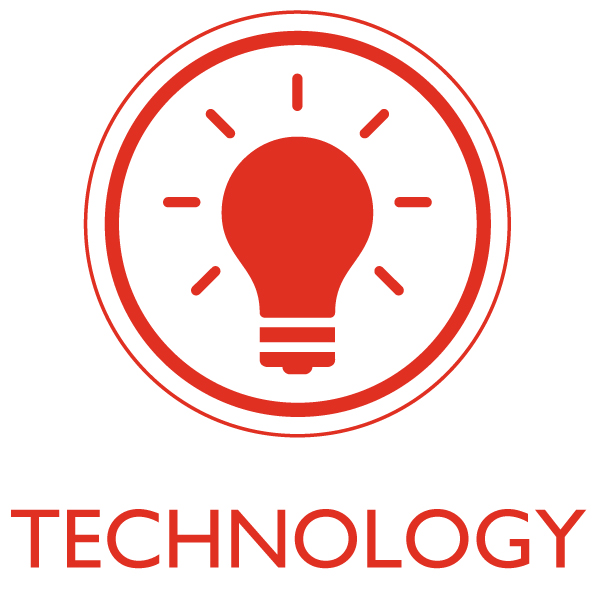 SCRATCH!
Have you used Scratch in school? Even if you haven't, it's available online for free!
You can code stories, games & animations.
Take a technology trip!
Use phone or laptop to visit and tour a place you've always wanted to go. Try Google (for images) Google Maps, Google Street View and different websites to see as much of your dream destination as possible. You could make a scrapbook or create a project using the things you find.
What's your favourite tech?
Find out how it works (and how anything works) here!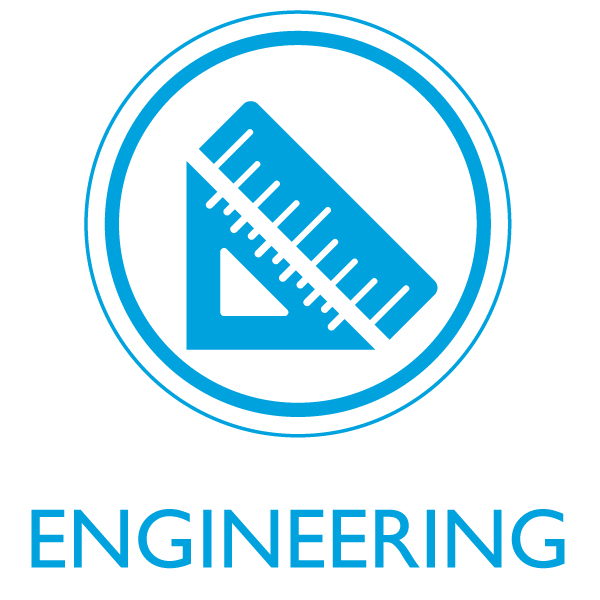 NASA Explores! (Official): A fantastic list of Space Launch resources for all ages. Everything from colouring books to designing mechanics!

Make your own smart phone stand!
This is a full list of videos so you can choose your favourite depending on the materials you have. (Some tutorials require adult supervision.)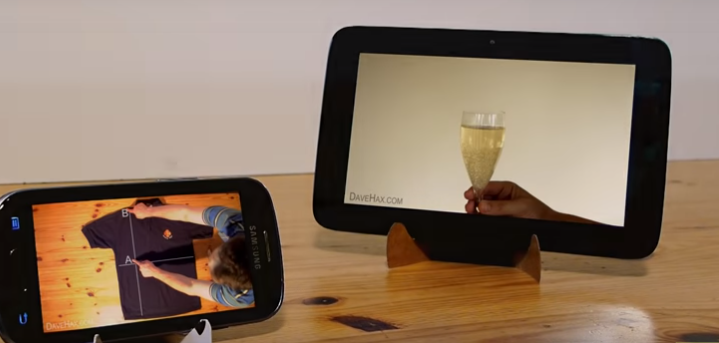 LEGO Engineers!
If you like LEGO this is for you, there's everything from the pyramids to a dream house.
Primary: The RNLI (Lifeboats) have awesome colouring sheets of their fleet along with quizzes and 'spot the danger' puzzles!
Engineering – Science:
Delicious! Make a Solar Oven and prepare some yummy s'mores.
(Adult supervision required.)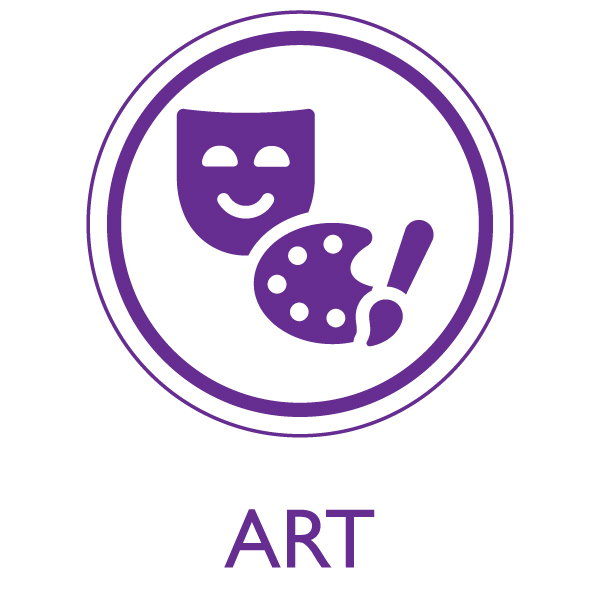 Today's focus – 3D Optical Illusions:
Beginner: 3D Impossible Triangle
Intermediate: 3D Hole – Anamorphic
Advanced: Rubic's Cube – Anamorphic
More? Here's a whole selection!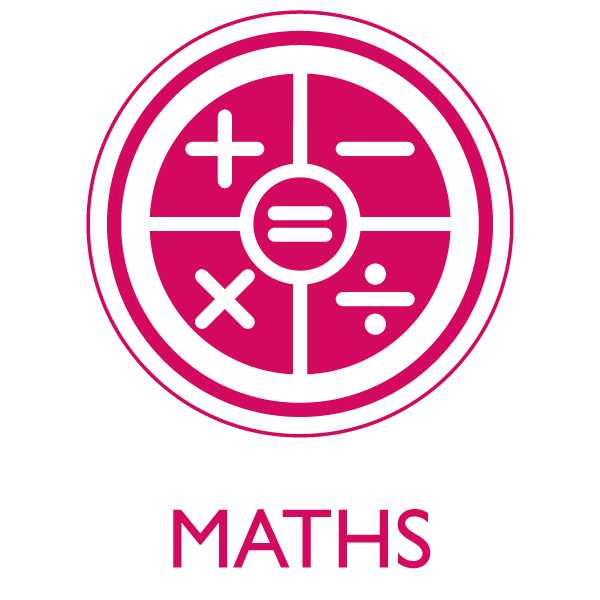 10 Maths Games to Boost Brain Power!
Perfect for children, teens and adults – how many can you get right?
BBC Bitesize has a phenomenal Maths section packed with games for all years. Have you tried Guardians? There's activities for every subject too!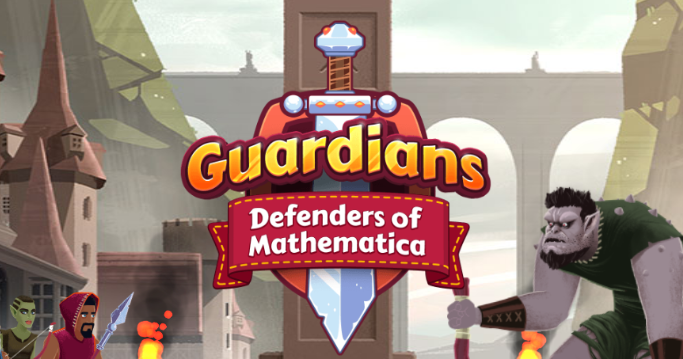 If I was a millionaire!
You have a million (imaginary) pounds – price, add up and create your dream shopping list…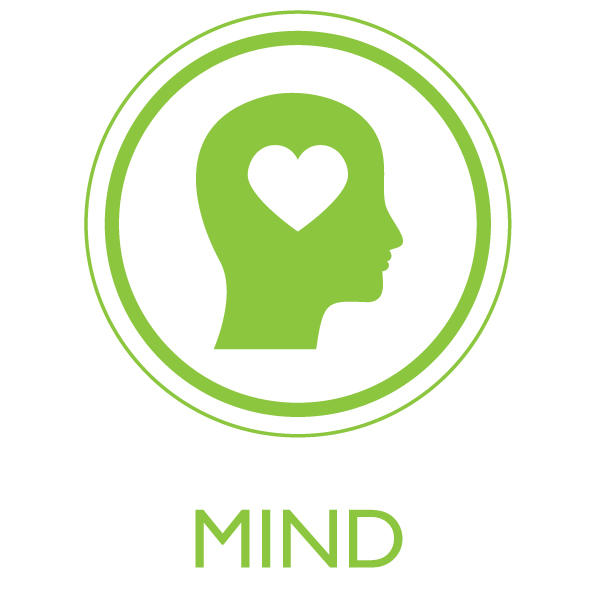 Draw your favourite thing to do.
Create your own journal and share your feelings, emotions & experiences at the end of each day. You can decorate it any way you like and use it for your lists and goals too!
Read your favourite book or books in bed for at least 30 minutes.
Cosmic Kids offer a series of free guided relaxation videos for children called 'Peace Out'.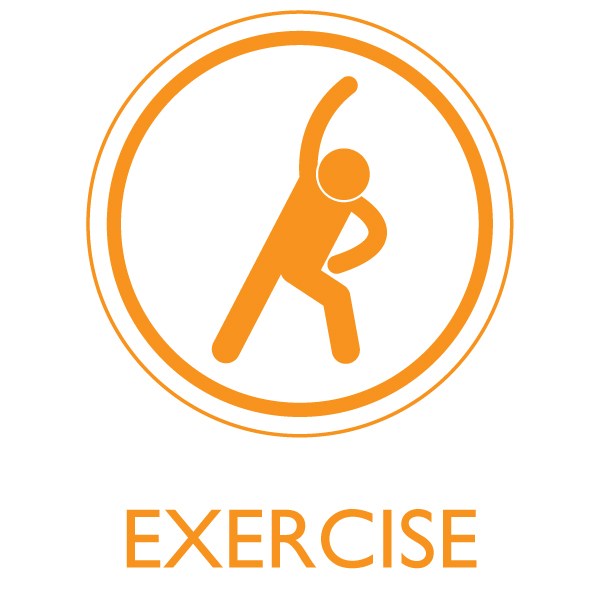 Jumping Jacks: Compete with each other to see who can do the most in one set… don't forget to try and beat your number next week.
School Disco: There's nothing stopping you turning up the tunes and showing off your moves wherever you are!
Are you a Harry Potter, Avengers or Star Wars fan?
Have a go at a Glenn Higgins themed workout!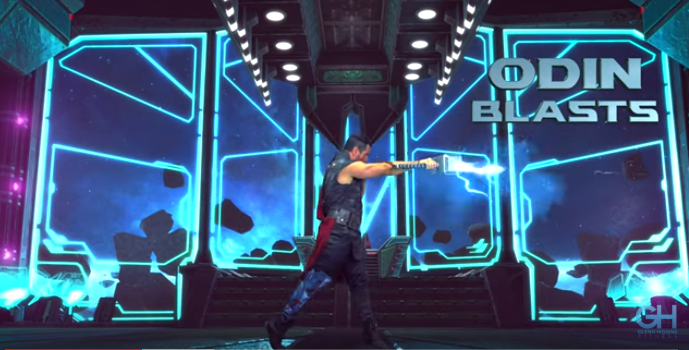 Don't forget to follow All About STEM on Twitter & Facebook as we'll be posting more resources there.

-Tag us @allaboutstem to highlight useful resources and we will feature them or pass them on.

-Tag us in your home or school project photos and inspire others. We'd love to share them and celebrate your children's success!
We know this is a very difficult period. We will try our best to showcase enriching educational activities and help you find what you need in the shortest time.
Keep it fun, keep smiling, keep safe
– Team All About STEM

Follow All About STEM on Twitter here
Like All About STEM on Facebook
Follow The Big Bang North West on Twitter here
Like The Big Bang North West on Facebook
« Back To News