March 24th 2020
Home & School Learning: STEM/STEAM Resources Collection 3
There's no need to ride the search engines, hop off at All About STEM's Inspiration Station!
We know that teachers & parents are always surfing the web looking for fun, interesting activities for their children, so we're sharing our Inspiration Stations to help.

Each Inspiration Station is packed with home & school resources, videos, virtual tours, projects, awards and more! There are 60+ collections with over 2000 ideas!
You can also find activities to promote positivity, mindfulness and exercise.
Science – Technology – Engineering – Art – Maths – Mind – Body – Enjoy!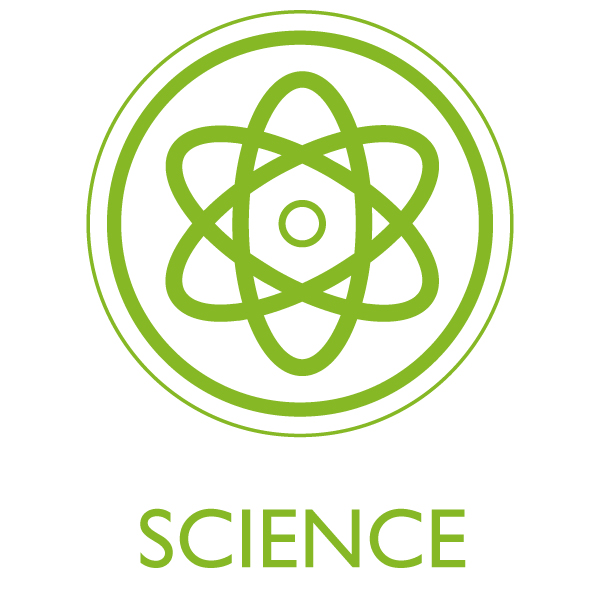 An emergency phone charger, potato clocks, LED light-ups & more.
Super science & magical moments! (Adult supervision required.)
Them bones! Play this online game & identify human & animal bones.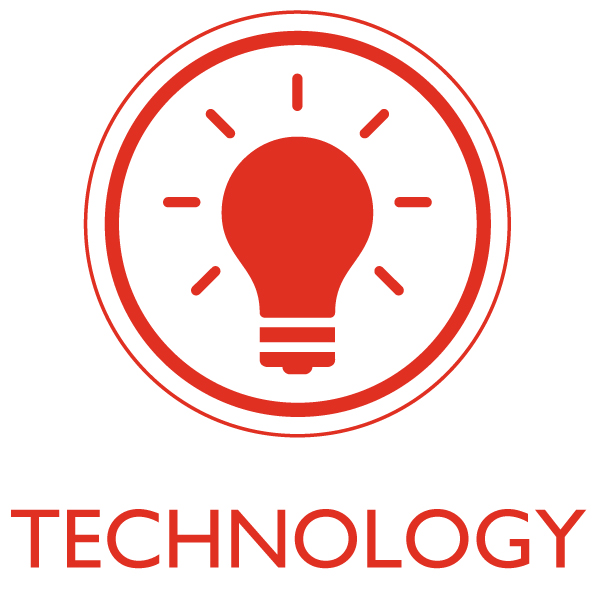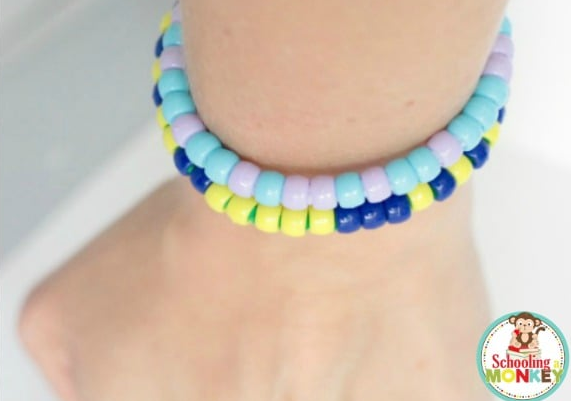 Design a robot! What would your robot be made of?
What would it do and how could it help you or others?
YES! Tynker are offering FREE access during school closures.
Get coding kids!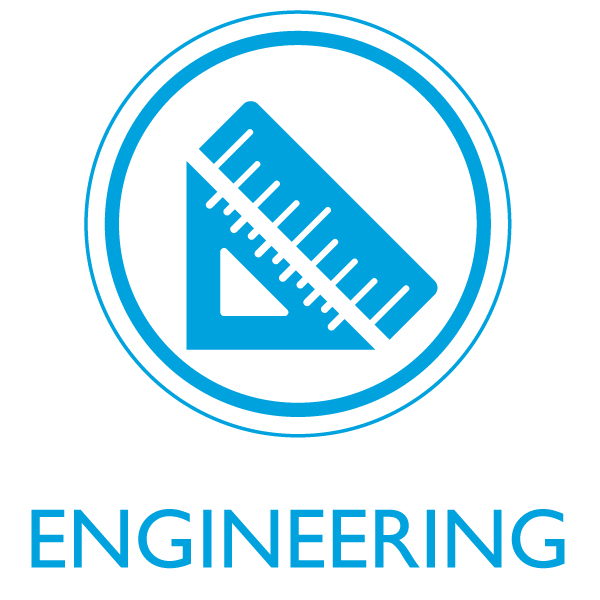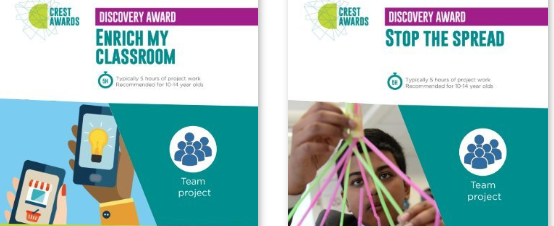 Design a maze! This could be with LEGO, on computer, on Minecraft, on paper or how about a 3D maze using craft supplies! You could even add traps, like this…
It's a snap!
Can you master this technique and make a lolly-stick reaction? POP!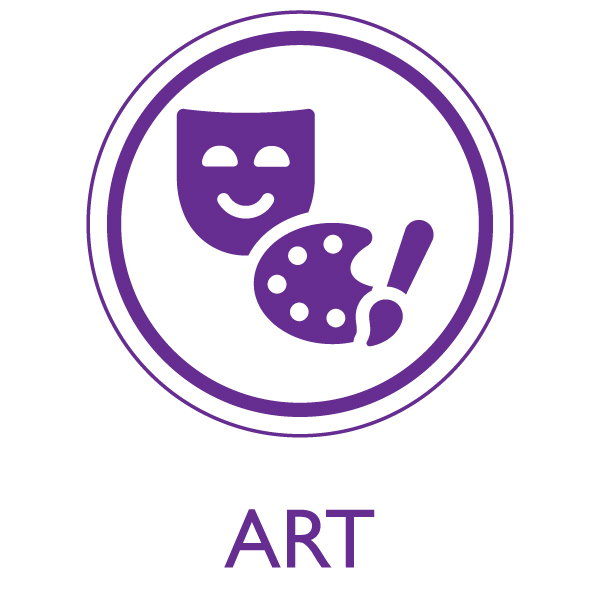 Today's focus – Get Messy!
(Great fun but adult supervision required, outdoor space & protect everything LOL!)
Floral painting using string pull (fluid art)
Toilet rolls!
Create amazing dandelions with loo-tubes and cotton buds!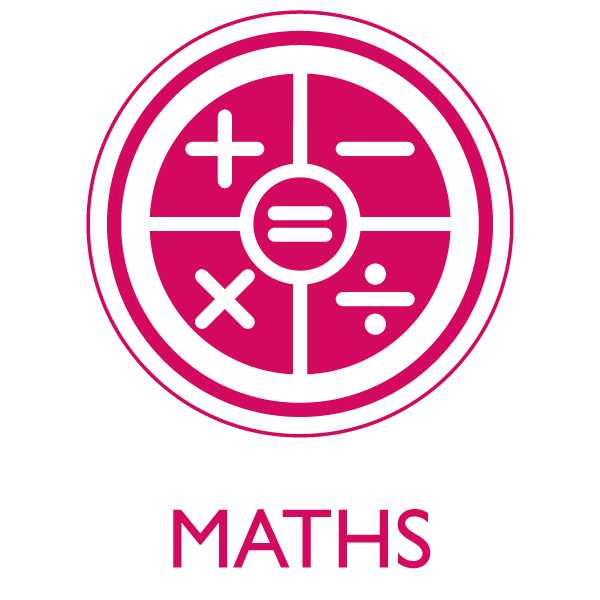 Maths Scavenger Hunt…
Find things in your home that are 6cm, 1 foot, 20cm, 8 inches, 42cm and 1m long – GO!
Check out the latest games from education.com – interactive, fun maths!

Algebra Smash! There's plenty of maths games online for older children too, here's two to start you off.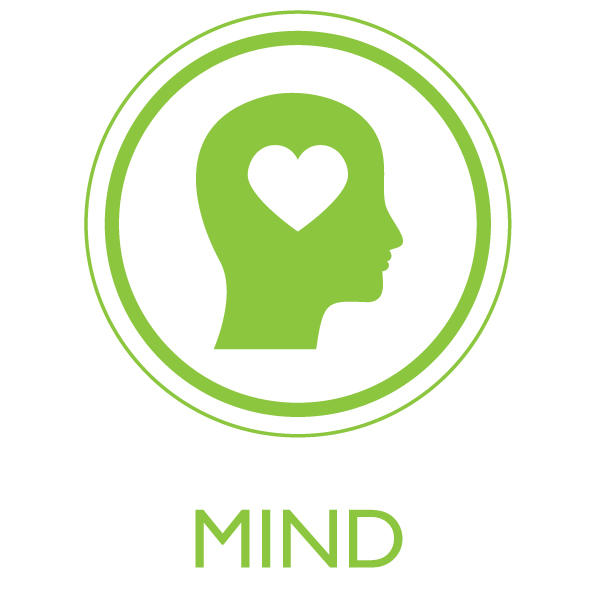 Start a 'Smile Jar'. Write a little note when you're feeling particularly happy and why. Fold it up and drop it in your jar. Open it up at the end of the year and remember all your happy times & memories.
Invent a recipe!
Create your own delicious snack or meal that is 'all your own work'. You could even name it after yourself. (Adult supervision required)
A chore with a purpose
Having a regular chore can really provide a sense of accomplishment & growth. Think about a chore you could do at home, talk to your parents and ask if you can complete it each week.
Relaxation time… Make a nest or camp.
Pillows, duvets, cuddly toys, blankets… bring them all together to make the comfiest place in the house. Invite everyone in your house and chill with chat, games and books.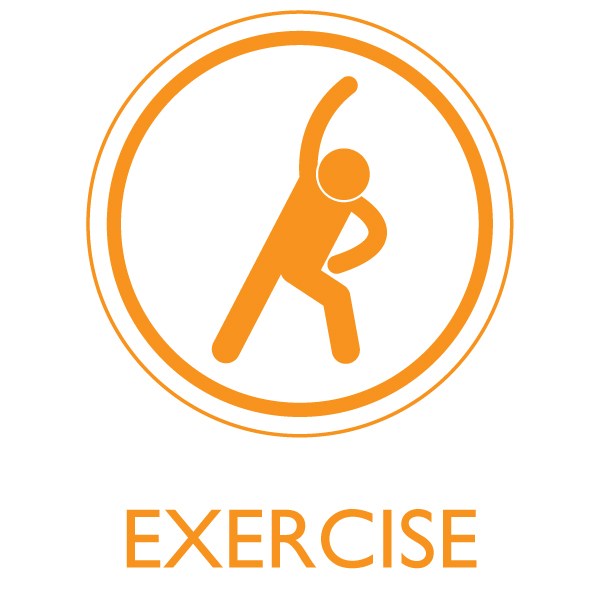 Make exercise cards!
Make your own set of exercise cards with different activities (and amount of reps). Pick four cards and workout with them each day.
Floss like a boss, get reanimated & boogie down.
Try the Fortnight Dance Workout!
Don't forget to follow All About STEM on Twitter & Facebook as we'll be posting more resources there.

-Tag us @allaboutstem to highlight useful resources and we will feature them or pass them on.

-Tag us in your home or school project photos and inspire others. We'd love to share them and celebrate your children's success!
Keep it fun, keep smiling, keep safe
– Team All About STEM

Follow All About STEM on Twitter here
Like All About STEM on Facebook


« Back To News