March 24th 2020
Home & School Learning: STEM/STEAM Resources Collection 4
There's no need to ride the search engines, hop off at All About STEM's Inspiration Station!
During this time, we know that teachers and parents are surfing the web looking for fun, interesting activities for their children. Supporting this mission is our priority so every weekday we will be sourcing and sharing home & school resources, competitions, virtual tours, videos, ideas, awards and more!
We'll also be listing activities to promote positivity, mindfulness and exercise.
Science – Technology – Engineering – Art – Maths – Body – Mind – Enjoy!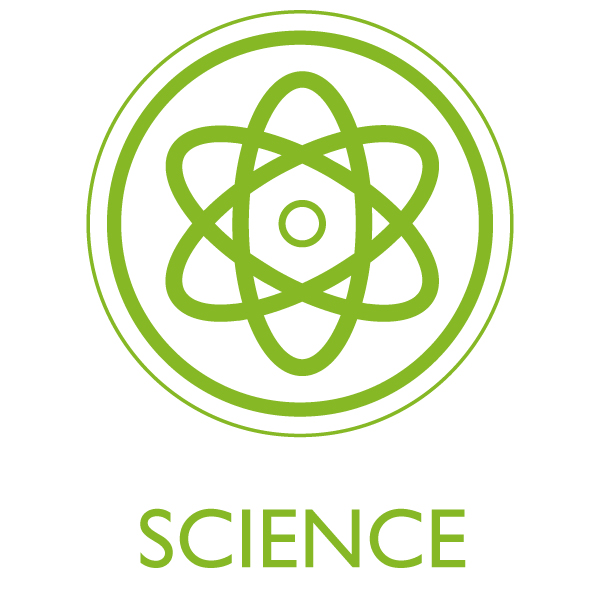 If you love space, the NASA Kids Club is for you!
Online games, activities & challenges.
Discover the science behind how the world works with BrainPop!
Free access for parents during school closures.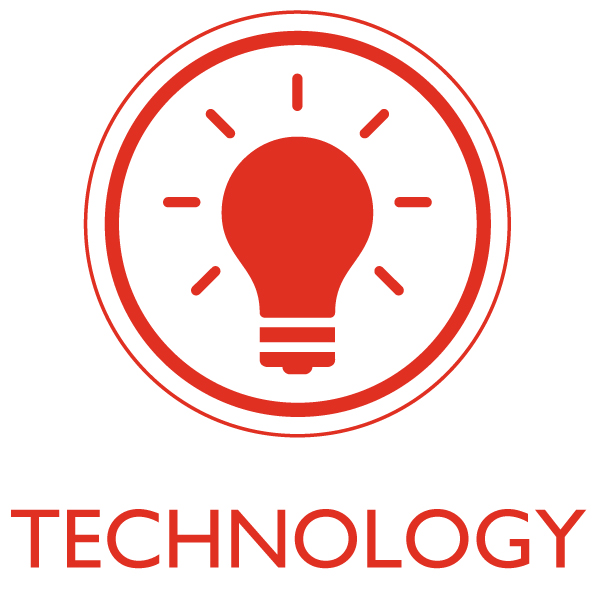 Make your own hologram projector at home!
WOW! This video compares technology old and new. Take a trip back in time & see how far we've come. What a leap!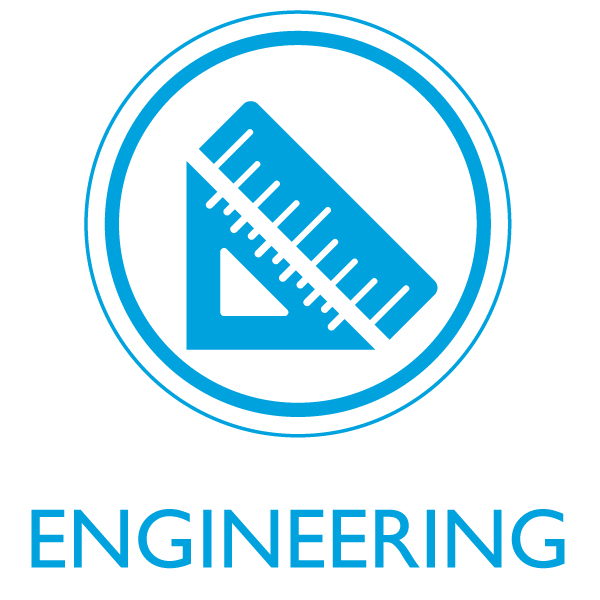 Make a lolly-stick catapult!
Build a matchbox camera, this is a brilliant technology activity too.
Make a gaming steering wheel or a magic photo cube!
(Adult supervision required.)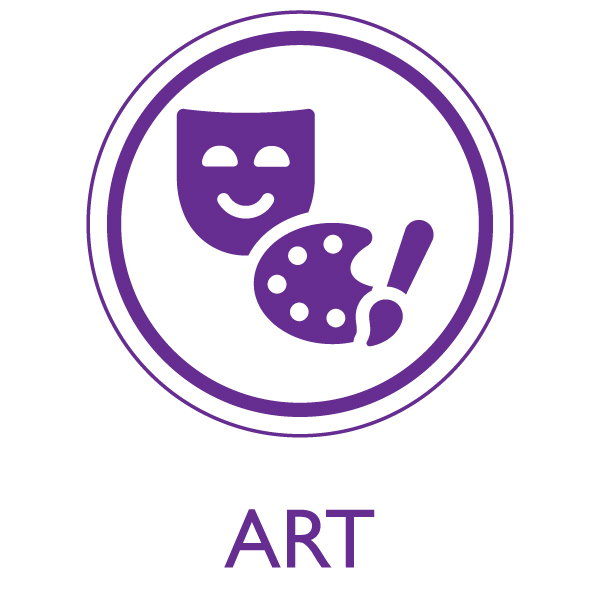 Today's focus – Ceramics (suitable for clay, play-dough or dough)
Now try a lantern! You can use a battery powered light inside.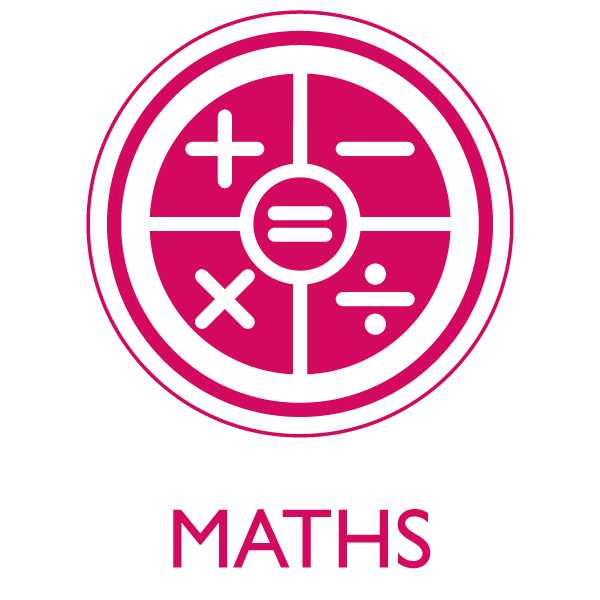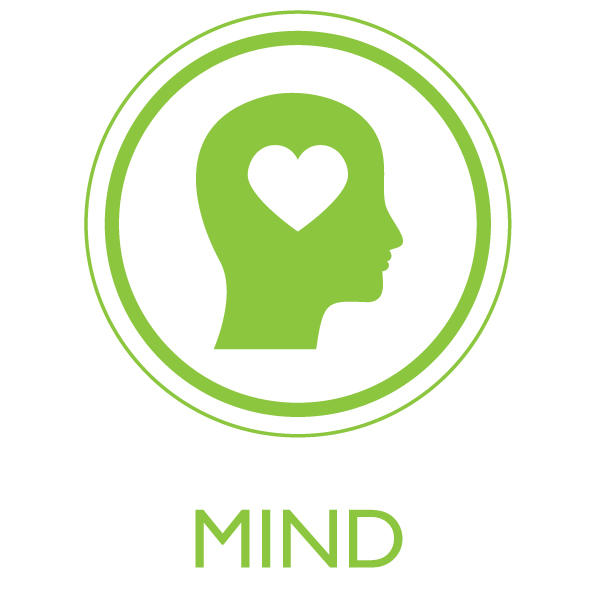 Dim the lights & listen to music to unwind to
(Make a music list together during the day)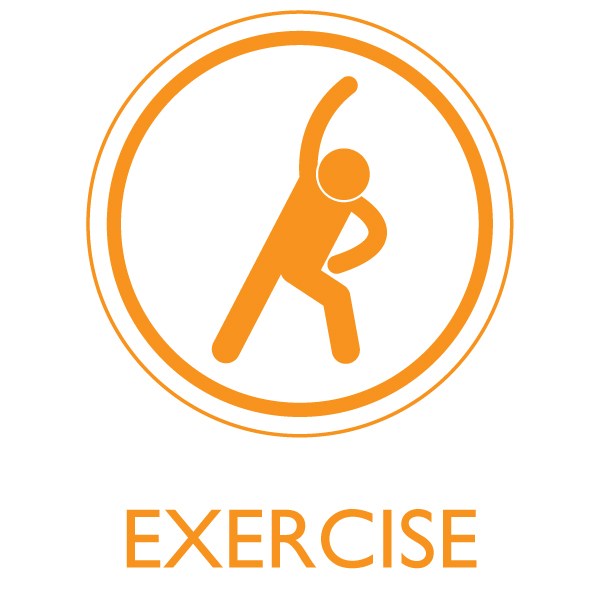 Doing The Body Coach workouts? Download your free Joe Wicks Exercise Log from Twinkle
Brain Gym – Some tricky but fun moves in there that give you a giggle & bonus brain power! Take a look…
Don't forget to follow All About STEM on Twitter & Facebook as we'll be posting more resources there.

-Tag us @allaboutstem to highlight useful resources and we will feature them or pass them on.

-Tag us in your home or school project photos and inspire others. We'd love to share them and celebrate your children's success!
We know this is a very difficult period. We will try our best to showcase enriching educational activities and help you find what you need in the shortest time.
Keep it fun, keep smiling, keep safe
– Team All About STEM

Follow All About STEM on Twitter here
Like All About STEM on Facebook
Follow The Big Bang North West on Twitter here
Like The Big Bang North West on Facebook
« Back To News