April 01st 2020
Home & School Learning: STEM/STEAM Resources Collection 9
There's no need to ride the search engines, hop off at All About STEM's Inspiration Station!
We know that teachers & parents are always surfing the web looking for fun, interesting activities for their children, so we're sharing our Inspiration Stations to help.

Each Inspiration Station is packed with home & school resources, videos, virtual tours, projects, awards and more! There are 60+ collections with over 2000 ideas!
You can also find activities to promote positivity, mindfulness and exercise.
Science – Technology – Engineering – Art – Maths – Mind – Body – Enjoy!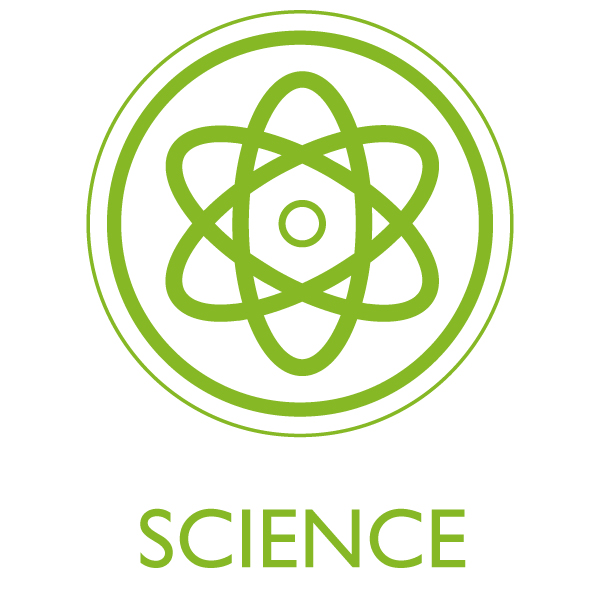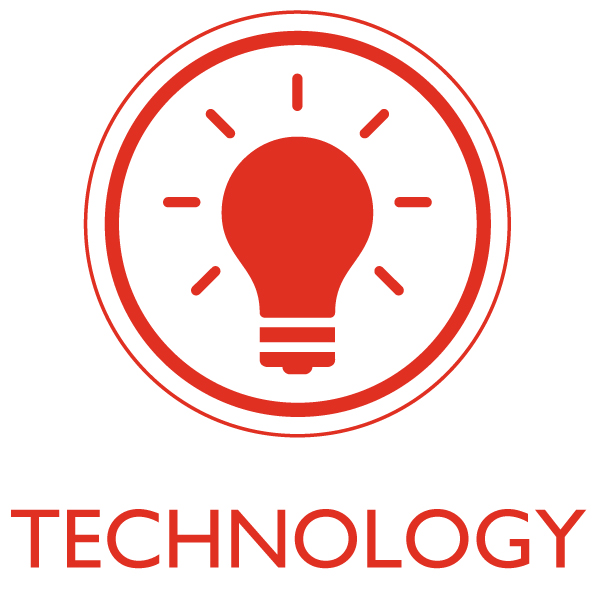 The BP Ultimate STEM Challenge may have closed for this year but the resources for Primary & Secondary are still available. Take the Wearable Tech Challenge, complete a project and you could earn yourself a Bronze CREST Award (Secondary).
Draw what you think is inside your computer…
– motherboard – chipset – BIO – CPU – memory

Now find out how close you were & discover more with Microsoft's Bill Gates! (Code.org playlist of videos)
Smartphones! Try these DIY filter & lighting ideas and get snapping!
(Adult supervision required)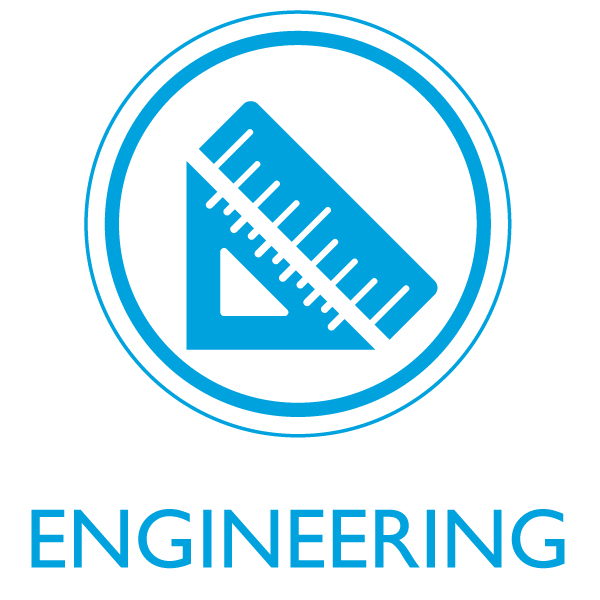 How can engineering help the planet?
Make your mark & join The Great Exhibition at Home Challenge!
The worksheet packs are step-by-step and great fun and you could win £500 worth of equipment to supersize STEM subjects in your school.
You can enter until July 2020.
Take a look at these amazing parks & playgrounds!
Challenge: Become an architect & design your own park & playground with everything you would like for you and your friends…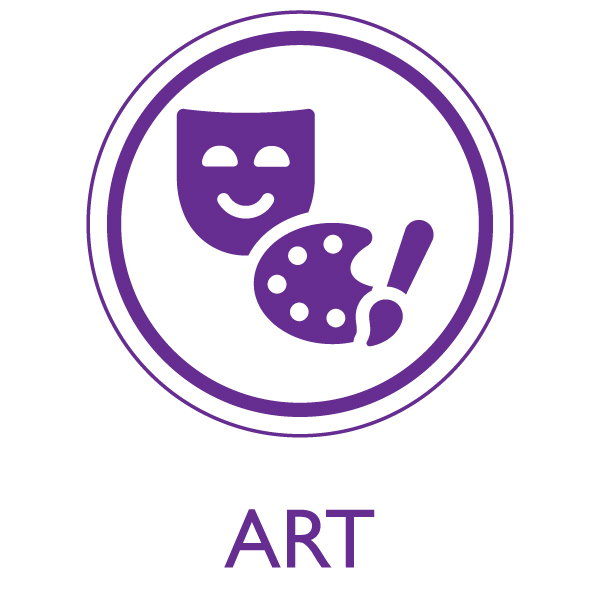 Today's focus – Pop Art
What is Pop Art? Modern, Young, Cultural, Popular & Fun!
Discover Warhol's work & other great artists of the era…
Have a go. Try a word first…
Next, an abstract of your favourite chocolate!
And finally, make your own Licktenstein self portrait – BOOM!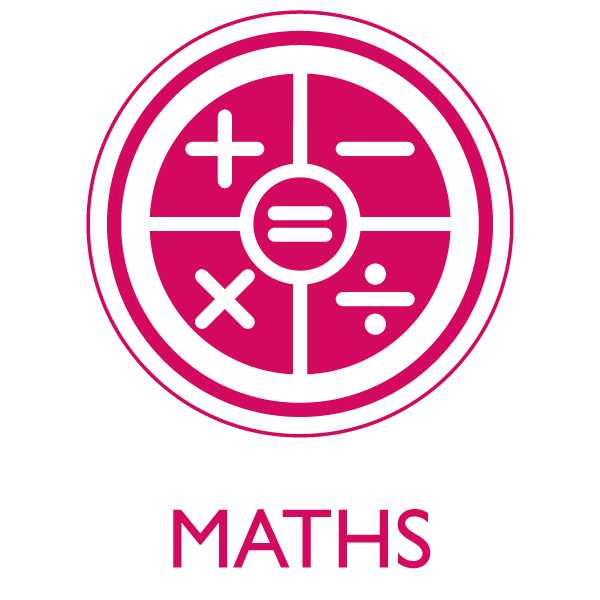 Gromit Unleashed (Wallace & Gromit) have just released fun downloadable activity packs including puzzles & code-breaking!
Warning! This is addictive:
Challenge the family to a game of 1 to 50.
You can play on PC or phone.
Who has the fastest number spotting skills & reflexes? GO!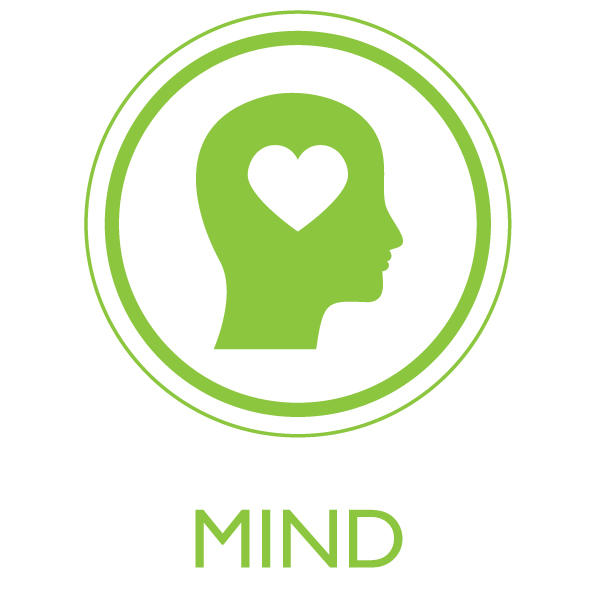 3 Minute Body Scan Meditation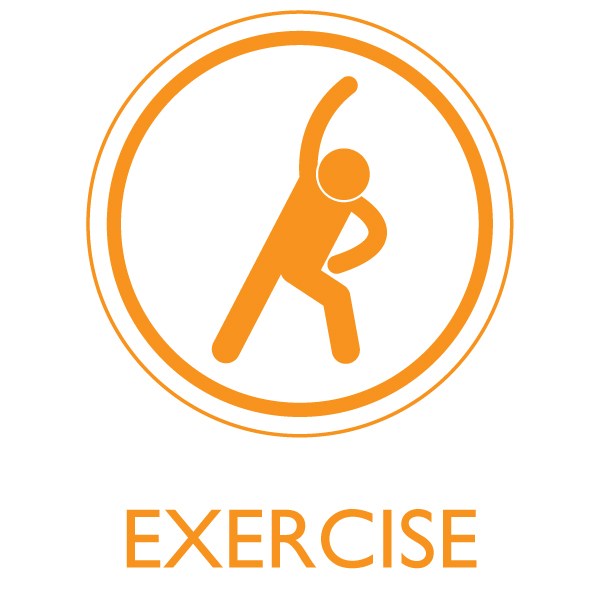 Health for Kids is a fun website for kids packed with information advice and ideas. Try the Knight Nurse or Poop Shooter games!
Don't forget to follow All About STEM on Twitter & Facebook as we'll be posting more resources there.

-Tag us @allaboutstem to highlight useful resources and we will feature them or pass them on.

-Tag us in your home or school project photos and inspire others. We'd love to share them and celebrate your children's success!
Keep it fun, keep smiling, keep safe
– Team All About STEM

Follow All About STEM on Twitter here
Like All About STEM on Facebook

« Back To News