April 01st 2020
Home & School Learning: STEM/STEAM Resources Collection 9
There's no need to ride the search engines, hop off at All About STEM's Inspiration Station!
During this time, we know that teachers and parents are surfing the web looking for fun, interesting activities for their children. Supporting this mission is our priority so every weekday we will be sourcing and sharing home & school resources, competitions, virtual tours, videos, ideas, awards and more!
We'll also be listing activities to promote positivity, mindfulness and exercise.
Science – Technology – Engineering – Art – Maths – Body – Mind – Enjoy!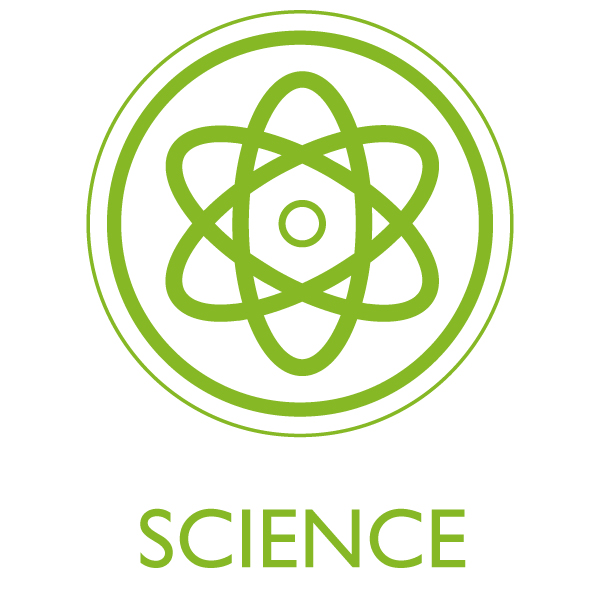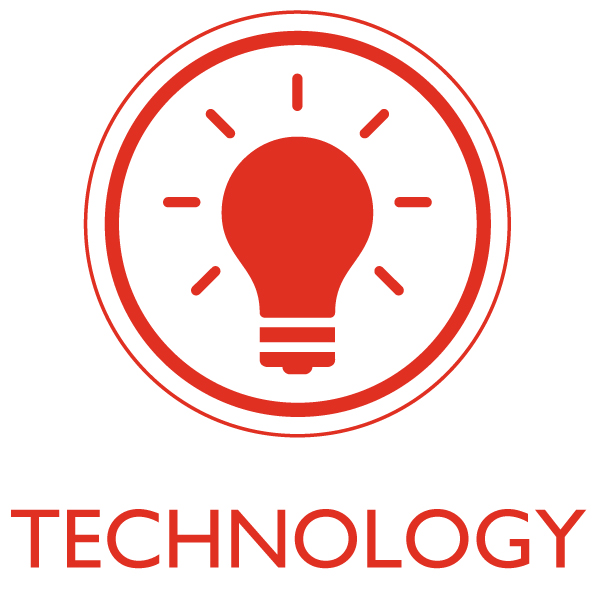 The BP Ultimate STEM Challenge may have closed for this year but the resources for Primary & Secondary are still available. Take the Wearable Tech Challenge, complete a project and you could earn yourself a Bronze CREST Award (Secondary).
Draw what you think is inside your computer…
– motherboard – chipset – BIO – CPU – memory

Now find out how close you were & discover more with Microsoft's Bill Gates! (Code.org playlist of videos)
Smartphones! Try these DIY filter & lighting ideas and get snapping!
(Adult supervision required)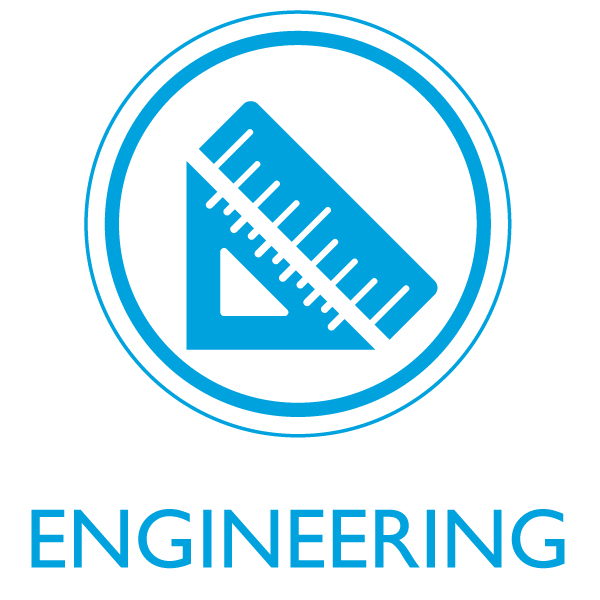 How can engineering help the planet?
Make your mark & join The Great Exhibition at Home Challenge!
The worksheet packs are step-by-step and great fun and you could win £500 worth of equipment to supersize STEM subjects in your school.
You can enter until July 2020.
Take a look at these amazing parks & playgrounds!
Challenge: Become an architect & design your own park & playground with everything you would like for you and your friends…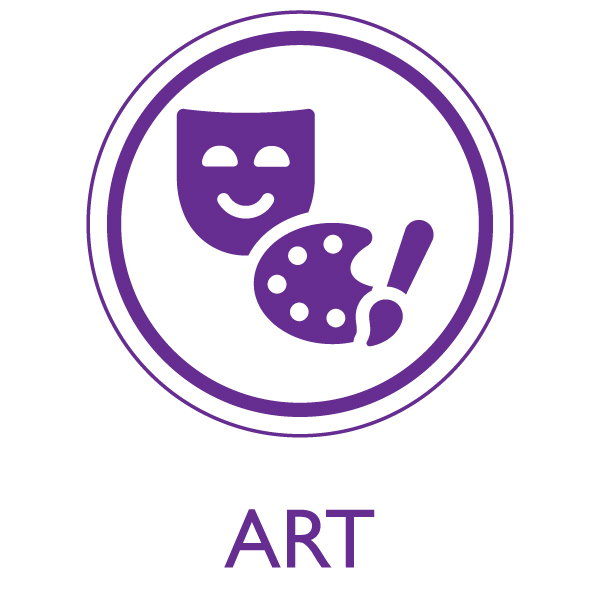 Today's focus – Pop Art
What is Pop Art? Modern, Young, Cultural, Popular & Fun!
Discover Warhol's work & other great artists of the era…
Have a go. Try a word first…
Next, an abstract of your favourite chocolate!
And finally, make your own Licktenstein self portrait – BOOM!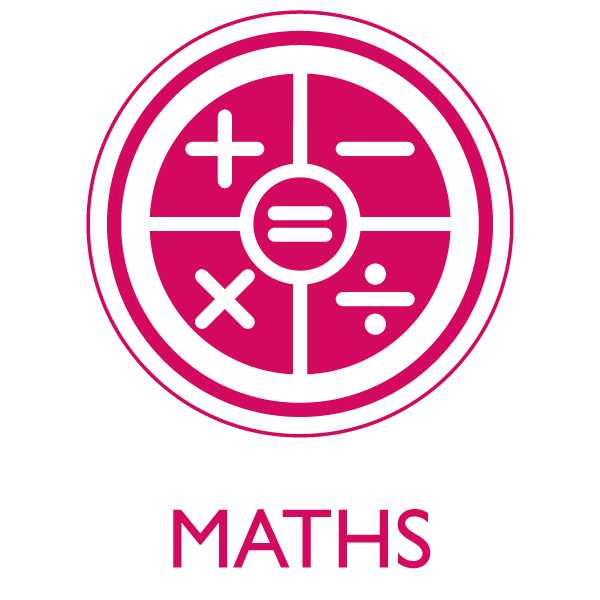 Gromit Unleashed (Wallace & Gromit) have just released fun downloadable activity packs including puzzles & code-breaking!
Warning! This is addictive:
Challenge the family to a game of 1 to 50.
You can play on PC or phone.
Who has the fastest number spotting skills & reflexes? GO!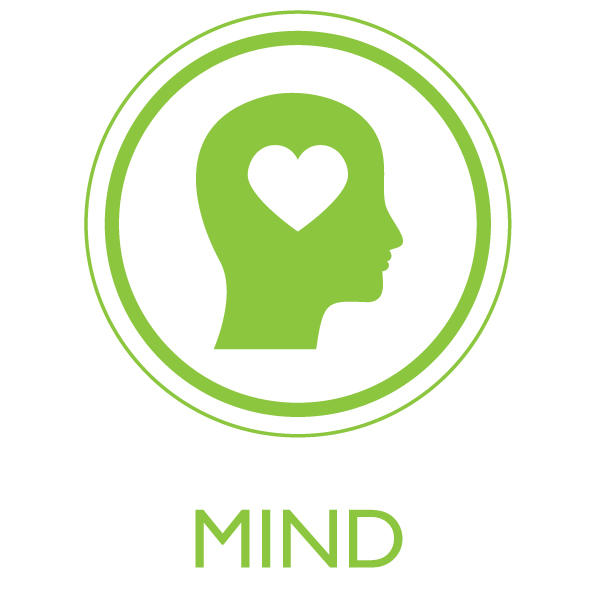 3 Minute Body Scan Meditation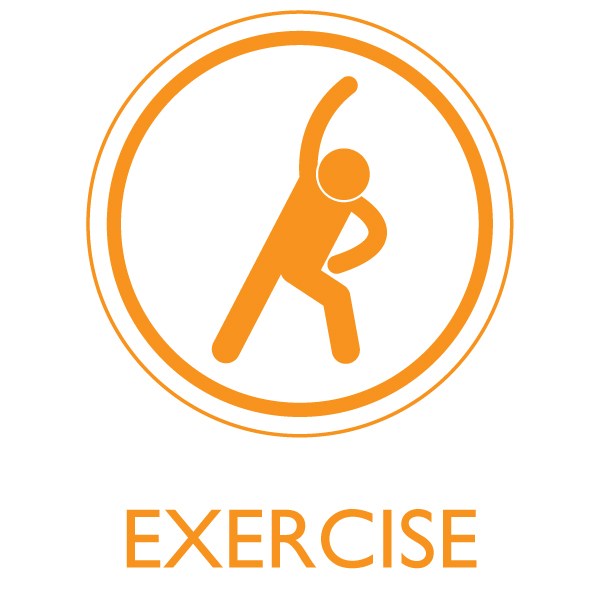 Health for Kids is a fun website for kids packed with information advice and ideas. Try the Knight Nurse or Poop Shooter games!
Don't forget to follow All About STEM on Twitter & Facebook as we'll be posting more resources there.

-Tag us @allaboutstem to highlight useful resources and we will feature them or pass them on.

-Tag us in your home or school project photos and inspire others. We'd love to share them and celebrate your children's success!
We know this is a very difficult period. We will try our best to showcase enriching educational activities and help you find what you need in the shortest time.
Keep it fun, keep smiling, keep safe
– Team All About STEM

Follow All About STEM on Twitter here
Like All About STEM on Facebook
Follow The Big Bang North West on Twitter here
Like The Big Bang North West on Facebook
« Back To News