April 07th 2020
Home & School Learning: STEM/STEAM Resources Collection 16
There's no need to ride the search engines, hop off at All About STEM's Inspiration Station!
During this time, we know that teachers and parents are surfing the web looking for fun, interesting activities for their children. Supporting this mission is our priority so every weekday we will be sourcing and sharing home & school resources, competitions, virtual tours, videos, ideas, awards and more!
We'll also be listing activities to promote positivity, mindfulness and exercise.
Science – Technology – Engineering – Art – Maths – Body – Mind – Enjoy!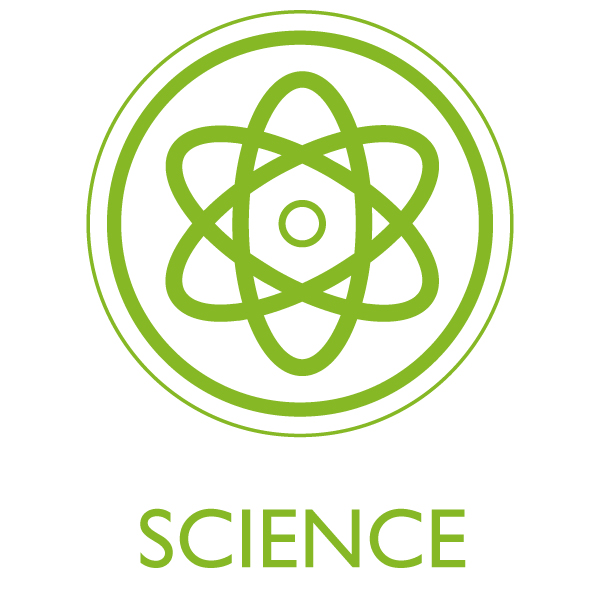 Make your own Shrinky-Dinks!
(Adult assistance required) – don't forget to punch a hole in your charm before baking if you want to use it as a keyring 🙂
Action for Children have a brilliant selection of activities for children at home, including science!
United Utilities have launched their own Home Learning Hub.
Discover all about water via workbooks, puzzles & science experiments!
Add this one to your calendar – Cheltenham Science Festival will be taking place online on from the 2-7 June! Workshops, experiments, experts & more.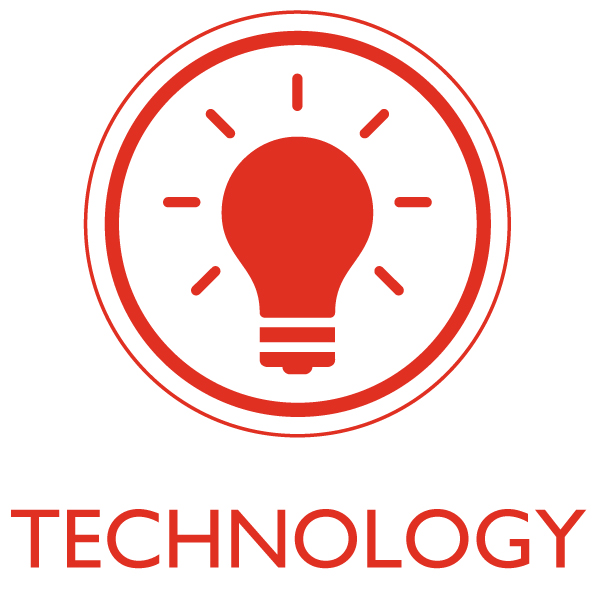 Tech can be good for you!
Find & use one app on your smartphone that could improve your health. It could be a healthy recipes app, mindfulness, exercise, water consumption, you choose.
Use the app for one week and see if your health (or mood) improves.
Did it work?
Design / Technology: Watch this video…
Can you design & make your own bookends?
(Adult supervision required)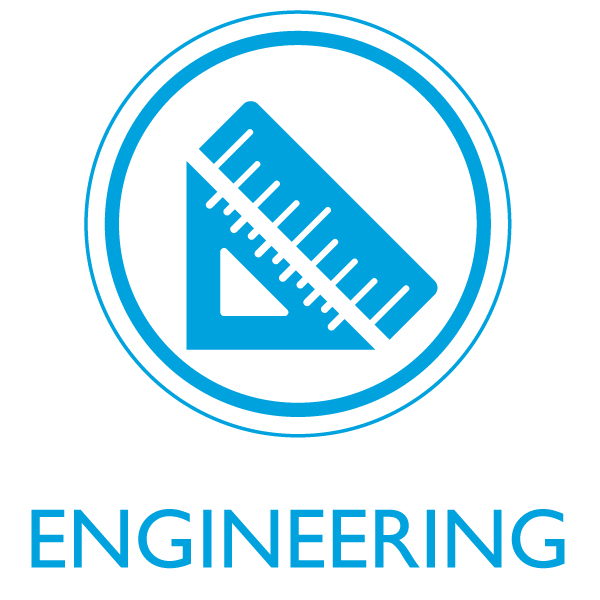 The Smallpiece Trust are offering a fantastic playlist of videos packed with engineering projects for children! Check out the full list…
Visit the Royal Academy of Engineering, they have an awesome selection of activities in their new STEM at Home zone.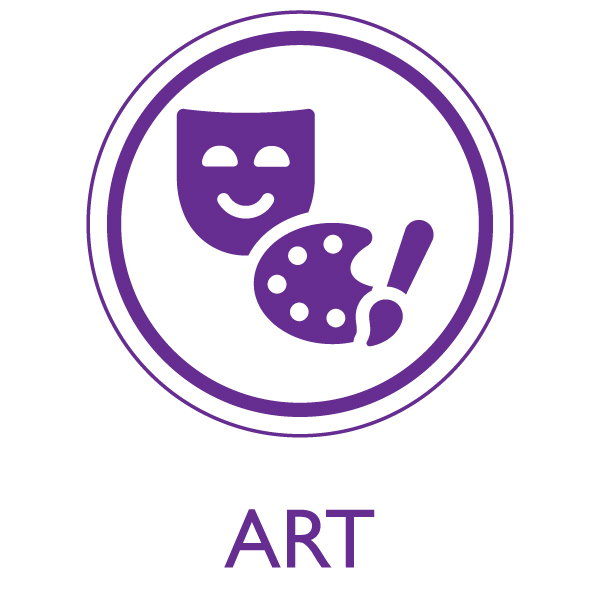 Today's focus – Skills: Perspective

Three impressive ways to draw in three dimensions.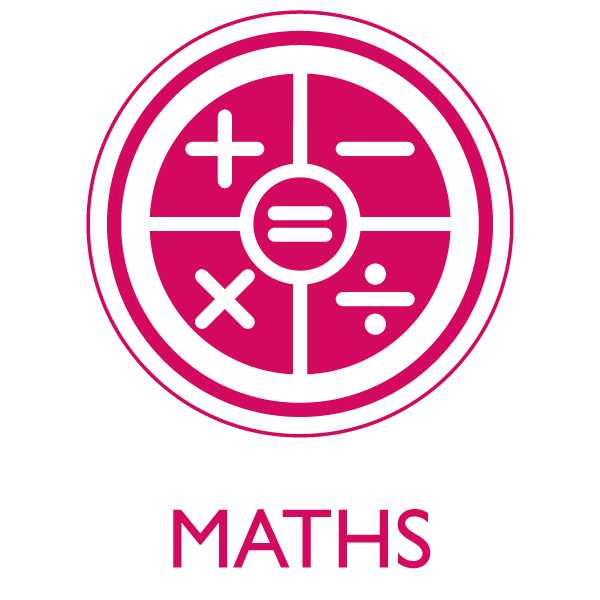 Maths Magic!
Download this fun booklet from the Royal Academy of Engineering, there are tons of fun tips & tricks!
Printable worksheets, online games & more with Oxford Owl.
Just choose your age range and GO!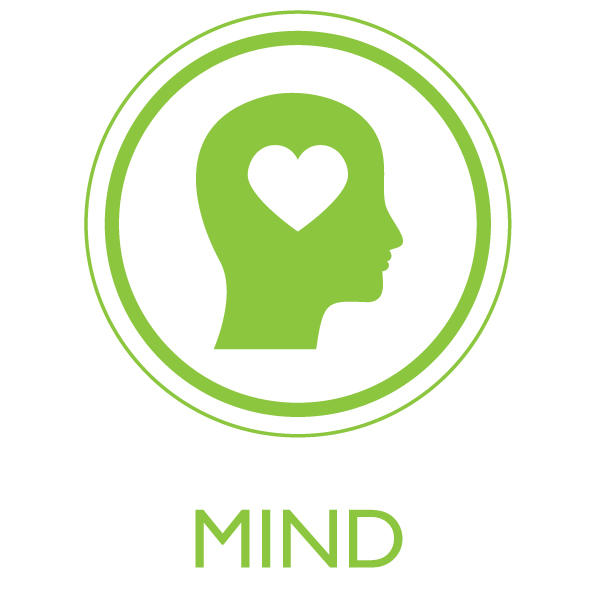 Blow bubbles. Just like blowing on a pinwheel, blowing bubbles can help children gain control of their breathing and relax their mind. Running around popping bubbles is just as fun as blowing them too!
Aquarium time… ahh…
Sit back, relax & watch the fishes.
(Great for children & adults, this can be viewed on your TV screen too!)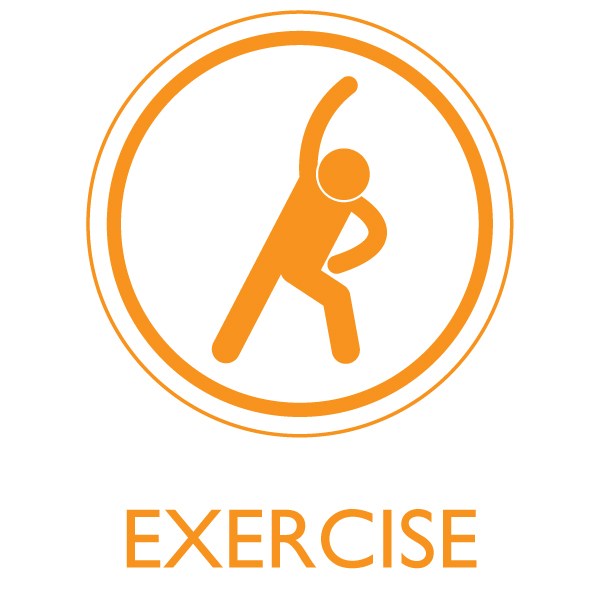 Need to burn off some energy quickly?
Try this 3 minute virtual game where you're the star.
Follow the onscreen instructions to make it to the end of the level.
(View it on your TV to feel the VR vibes… and RUN!)
Don't forget to follow All About STEM on Twitter & Facebook as we'll be posting more resources there.

-Tag us @allaboutstem to highlight useful resources and we will feature them or pass them on.

-Tag us in your home or school project photos and inspire others. We'd love to share them and celebrate your children's success!
We know this is a very difficult period. We will try our best to showcase enriching educational activities and help you find what you need in the shortest time.
Keep it fun, keep smiling, keep safe
– Team All About STEM

Follow All About STEM on Twitter here
Like All About STEM on Facebook
Follow The Big Bang North West on Twitter here
Like The Big Bang North West on Facebook
« Back To News