May 04th 2020
Home & School Learning: STEM/STEAM Resources Collection 22
There's no need to ride the search engines, hop off at All About STEM's Inspiration Station!
During this time, we know that teachers and parents are surfing the web looking for fun, interesting activities for their children. Supporting this mission is our priority so every weekday we will be sourcing and sharing home & school resources, competitions, virtual tours, videos, ideas, awards and more!
We'll also be listing activities to promote positivity, mindfulness and exercise.
Science – Technology – Engineering – Art – Maths – Body – Mind – Enjoy!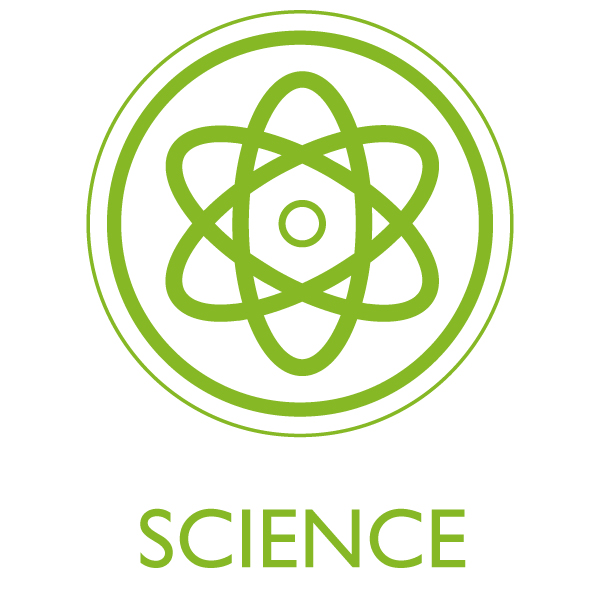 Royal Institution: ExpeRimental
A series of short films making it fun, easy and cheap to do science experiments at home with your children.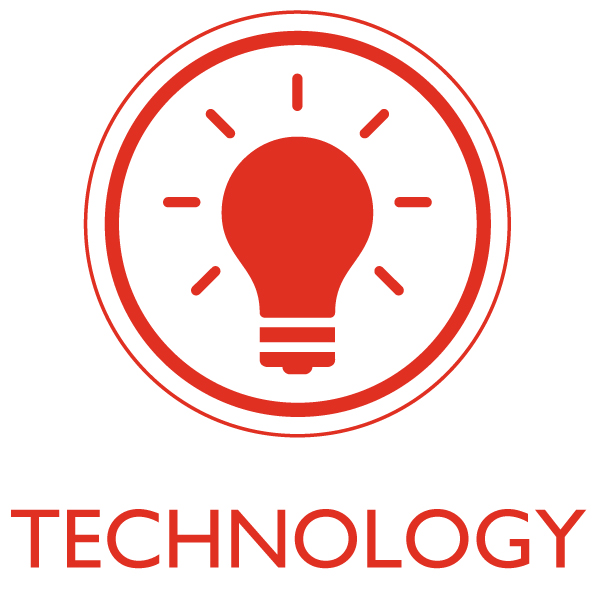 Play it DJ!
Use technology to split music into instrument stems & tap out beats. There are so many fantastic musical games & resources here for home.
Girls Who Code
If you're missing coding, Girl's Who Code have an awesome list of home activities (there are projects suitable for boys too).
Try Debug the Maze or make some Binary Bracelets!
British Army:
The Army has launched their own home and school resources and support hub. They have science, engineering and technology activities here along with a project for our upcoming VE Day!

Additional: British Army Gatsby Benchmark Support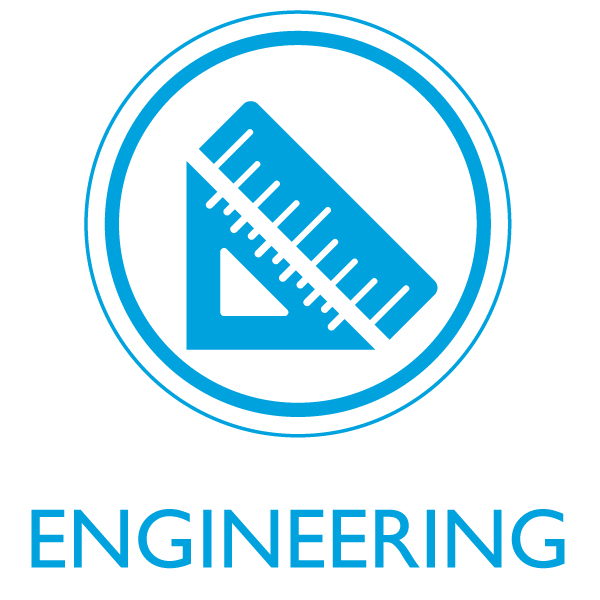 Make LEGO rocket cars! Simple and SUPER-FAST!
The Virtual Faraday Challenge
This is a free, fun and engaging activity that combines STEM subjects. Can you design a product to solve a real-life problem? Get designing young engineers! Enter here…
Airbus Foundation: Discovery Space!
Here, you'll find what you need to know to survive in space.
Aside from testing Martian technologies and crash-landed meteorites, moon colonisers will also be experiments themselves!
Are you ready to step into the unknown?
Calling all budding engineers!
Win a power and play K.Nex set or a robot to build and programme

The Royal Academy of Engineering has launched an exciting new Engineers in the Making competition for school children aged 7 to 14, across the UK.

Take on the fortnightly challenges and show off your creativity, imagination and problem-solving skills!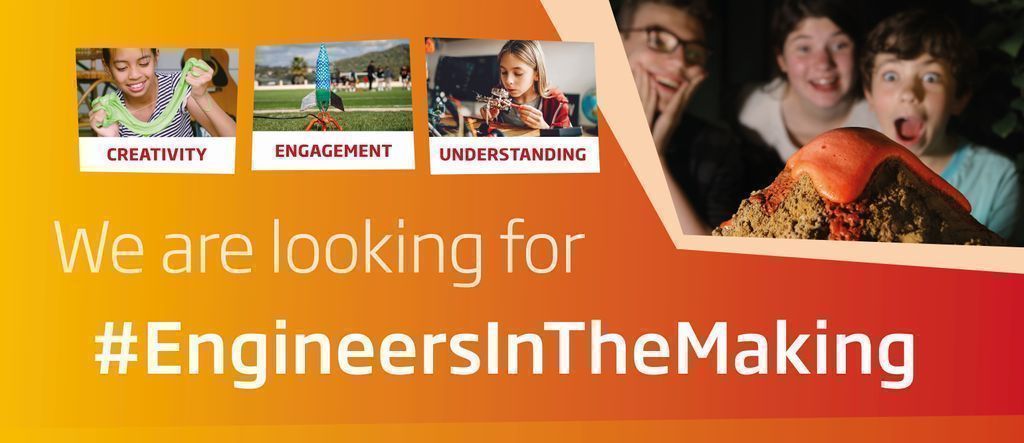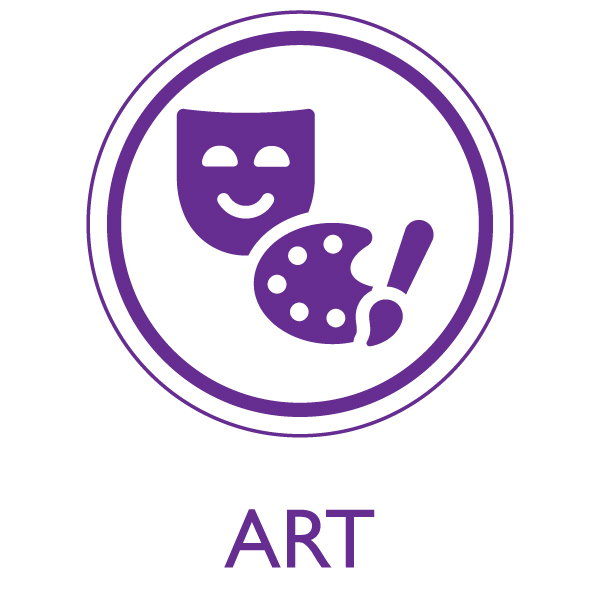 Today's focus – Paper Mache (Use wallapaper paste, glue or flour & water)
And last but not least… an epic Death Star Light!
(Be sure to use LED battery lights that don't produce heat #StaySafe)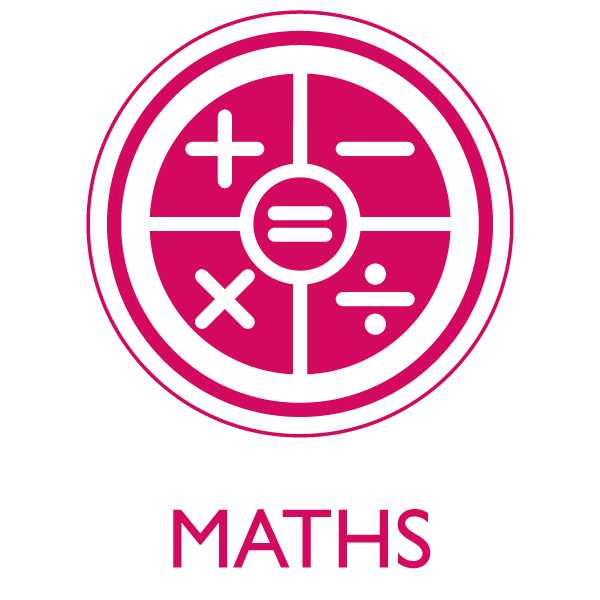 Maths Jenga!
We love the use of QR codes here & the labels are free to download in the video description box here.
Jelly worms!
This fun activity from Cre8ate Maths & STEM Learning allows children of all ages to learn about maths and materials… and we all like to eat our experiment afterwards, right? Click to download.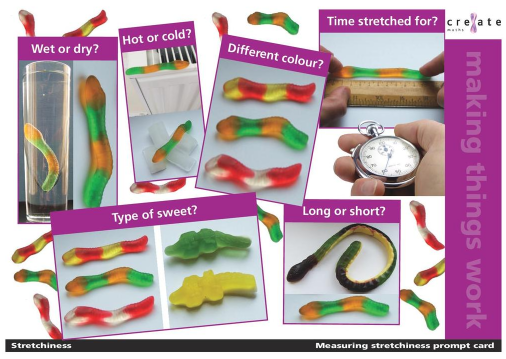 Maths Monopoly
Download this board or make your own with your family (based on your age & maths level).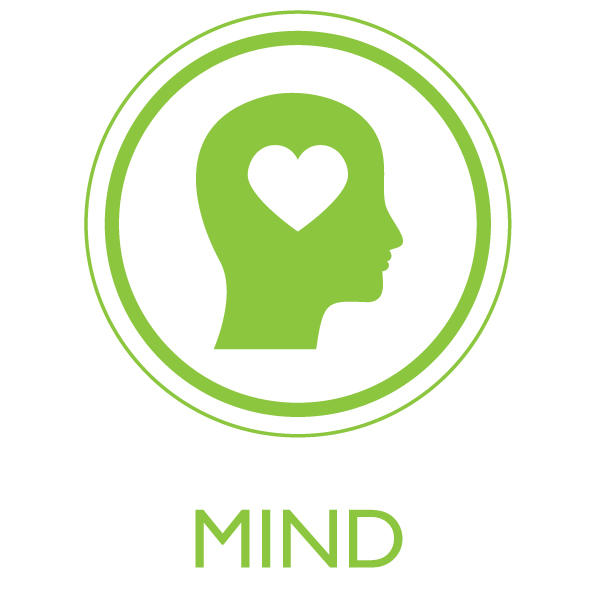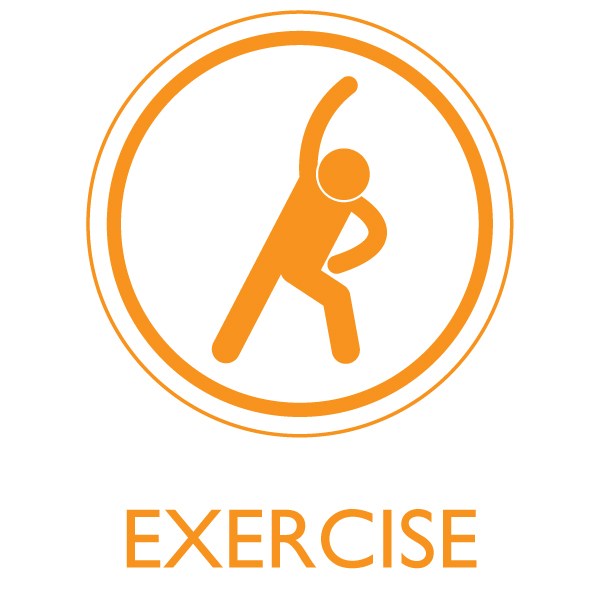 How could you create a gym in your garden? Are there other exercises you can do when you're out for a stroll? Have a go at this Outdoor Gym project from CREST (Primary P124) or design your own assault course, circuits or movements.
Pre teens – High Energy Workout
Don't forget to follow All About STEM on Twitter & Facebook as we'll be posting more resources there.

-Tag us @allaboutstem to highlight useful resources and we will feature them or pass them on.

-Tag us in your home or school project photos and inspire others. We'd love to share them and celebrate your children's success!
We know this is a very difficult period. We will try our best to showcase enriching educational activities and help you find what you need in the shortest time.
Keep it fun, keep smiling, keep safe
– Team All About STEM

Follow All About STEM on Twitter here
Like All About STEM on Facebook

« Back To News