June 12th 2020
Home & School Learning: STEM/STEAM Resources Collection 43
There's no need to ride the search engines, hop off at All About STEM's Inspiration Station!
During this time, we know that teachers and parents are surfing the web looking for fun, interesting activities for their children. Supporting this mission is our priority so every weekday we will be sourcing and sharing home & school resources, competitions, virtual tours, videos, ideas, awards and more!
We'll also be listing activities to promote positivity, mindfulness and exercise.
Science – Technology – Engineering – Art – Maths – Body – Mind – Enjoy!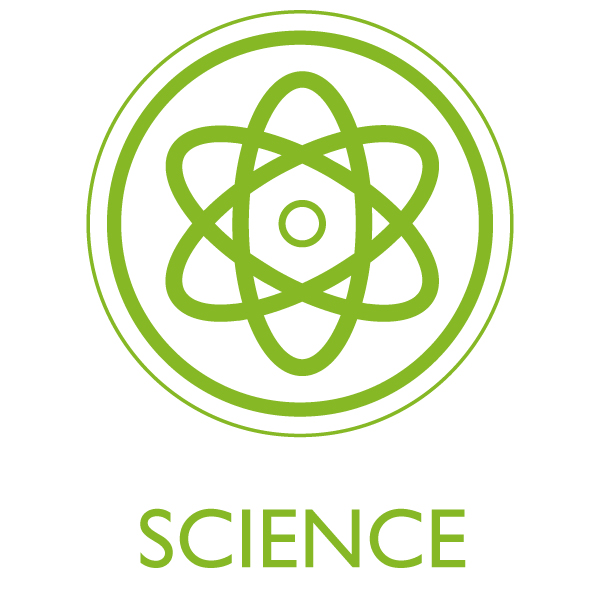 The Unpoppable Balloon! (1)
The Unpoppable Balloon (2)
Royal Society of Biology – Photography Competition
Capture the changing world on camera!
Photographer of the Year (18 and over) – £1,000 top prize
Young Photographer of the Year (under 18) – £500 top prize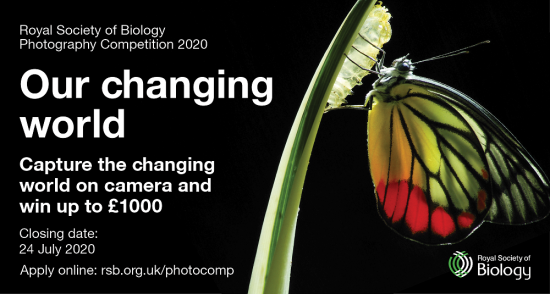 STEM Hub: The Air Show
"Learn how to vacuum pack your kids; experience the amazing pressure that air exerts and empathise with the great scientists who extended our knowledge of the atmosphere. There's plenty to try at home, lots of hot air from your presenter and a big-bang finale."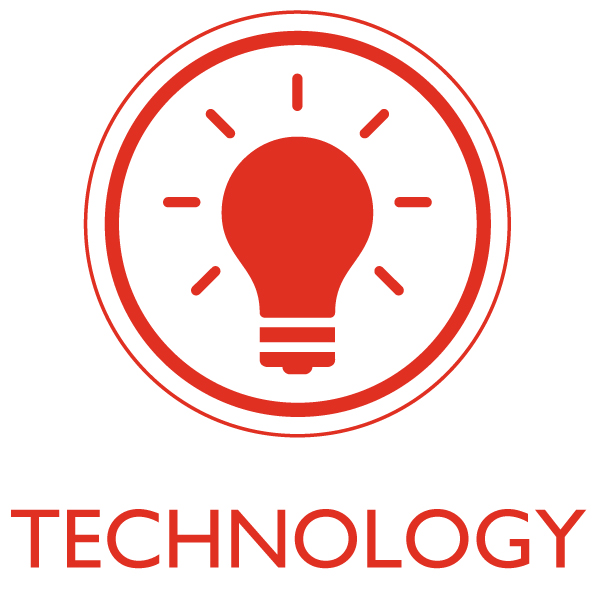 Aardman Animations
Learn to animate with the makers of Morph, Shaun the Sheep and Wallace and Gromit!
Smallpiece Trust: The Solar Tower Challenge!
Watch their video and find their printable instructions here.
They have so many awesome resources!
Build your own paper computer with Dr Chips!
Learn about how computers work & create your own.
Video & printable sheets.
Great Science Share: Dr Chips provides live lessons each week as part of the Great Science Share – get involved!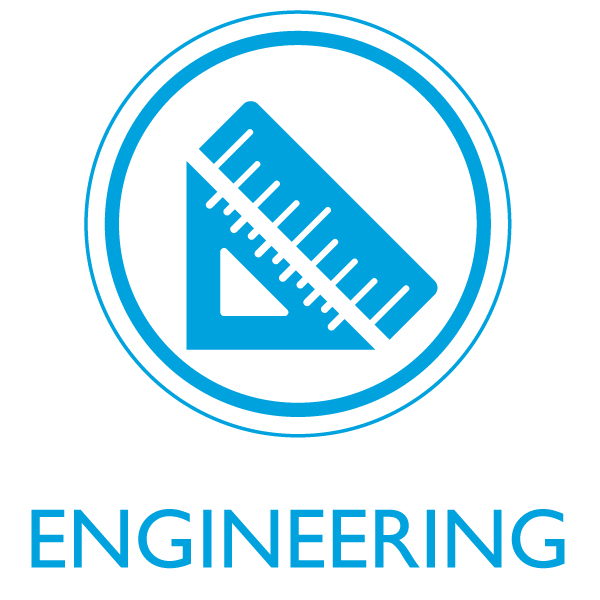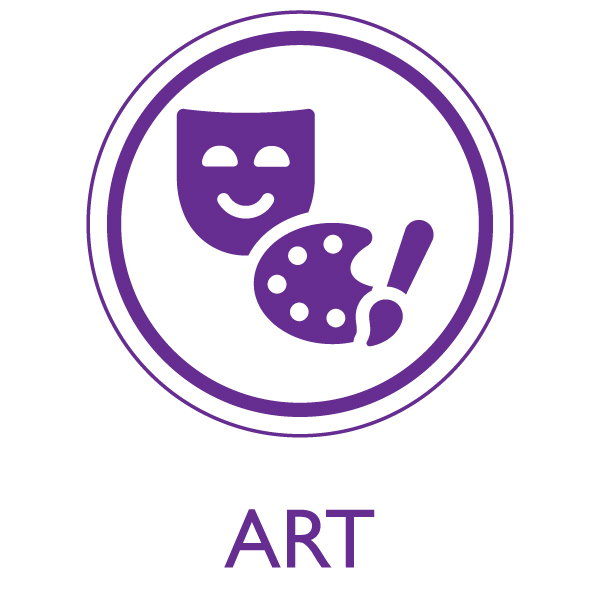 Today's focus: Sketch Dailies
Sketch Dailies share daily images from movies, TV, animations and more.

Choose one of their photos and recreate it in your sketchbook or use an image as inspiration for your own masterpiece!

Parent links:
Twitter Feed
Instagram Gallery

Tag #Sketch_Dailies or @Sketch_dailies on twitter for a chance to have your work featured on their site.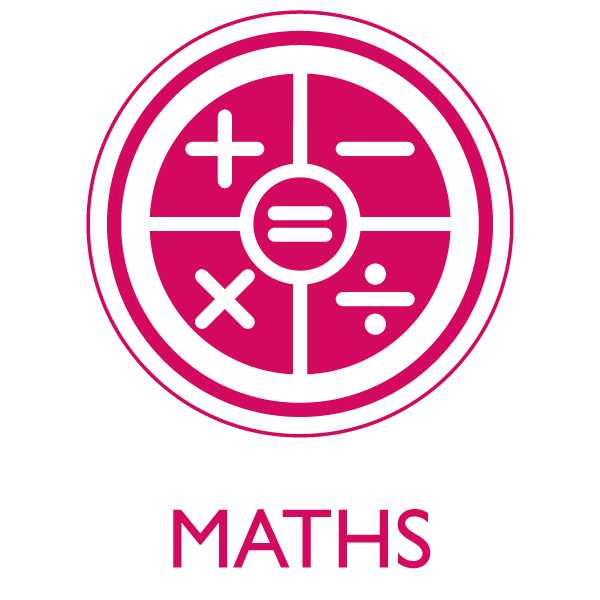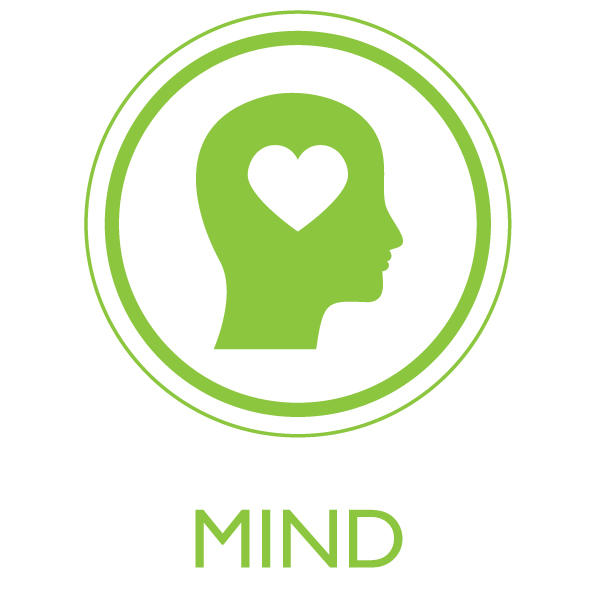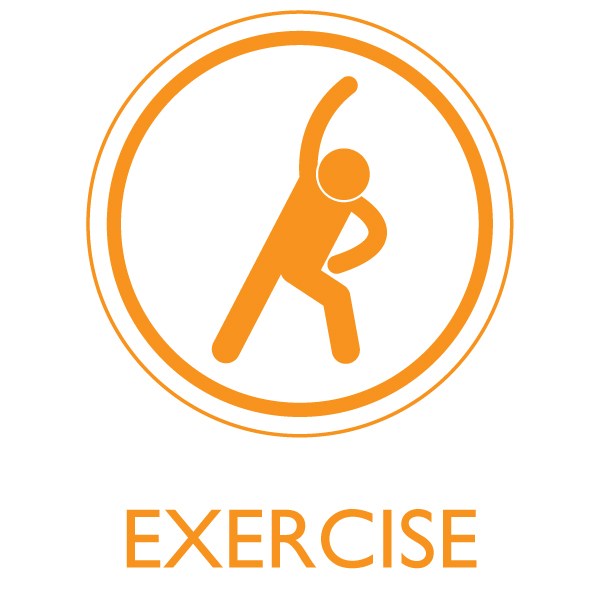 Great home circuits with household items!
Don't forget to follow All About STEM on Twitter & Facebook as we'll be posting more resources there.

-Tag us @allaboutstem to highlight useful resources and we will feature them or pass them on.

-Tag us in your home or school project photos and inspire others. We'd love to share them and celebrate your children's success!
We know this is a very difficult period. We will try our best to showcase enriching educational activities and help you find what you need in the shortest time.
Keep it fun, keep smiling, keep safe
– Team All About STEM

Home & School Learning Resources & Activities:
All About STEM's Inspiration Station!
Science•Tech•Engineering•Art•Maths•Mind•Body
Follow All About STEM on Twitter here
Like All About STEM on Facebook
More: Home Learning Activities with CREST Awards and STEM Learning
« Back To News