June 26th 2020
Home & School Learning: STEM/STEAM Resources Collection 51
There's no need to ride the search engines, hop off at All About STEM's Inspiration Station!
During this time, we know that teachers and parents are surfing the web looking for fun, interesting activities for their children. Supporting this mission is our priority so every weekday we will be sourcing and sharing home & school resources, competitions, virtual tours, videos, ideas, awards and more!
We'll also be listing activities to promote positivity, mindfulness and exercise.
Science – Technology – Engineering – Art – Maths – Body – Mind – Enjoy!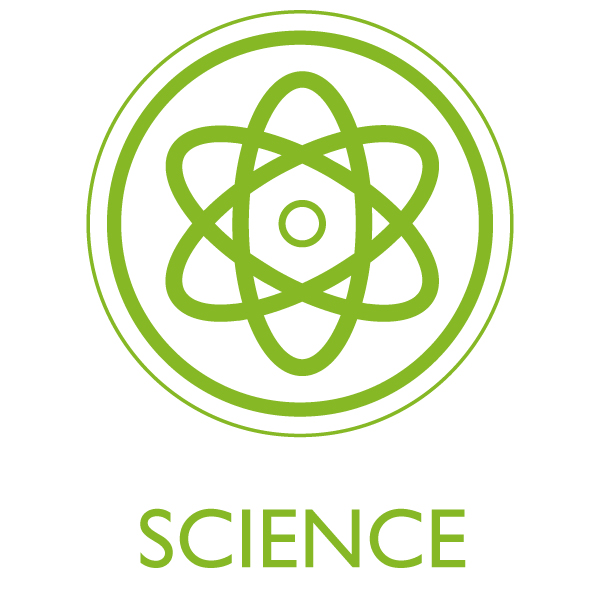 UBC Science Outreach & HR Macmillan Space Centre:
Learn about rockets & make your own power launcher!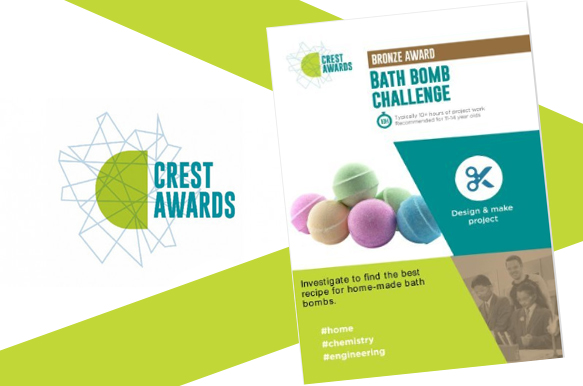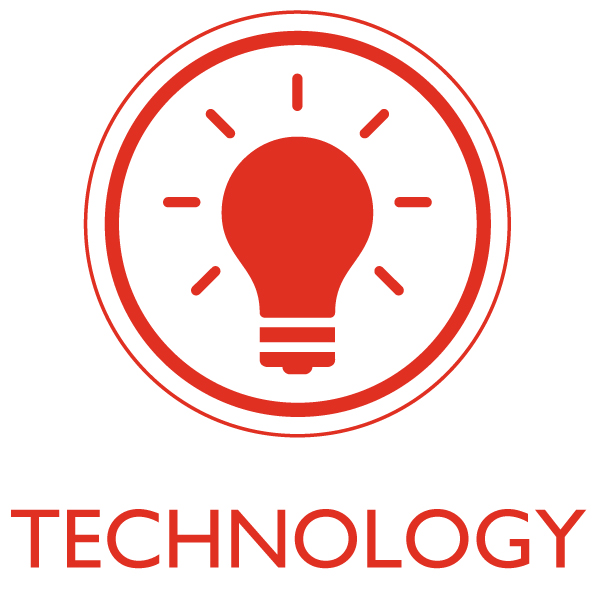 What the hack?
Science Alive are offering an awesome series of videos on programming and computer science – lessons, challenges, activities & more!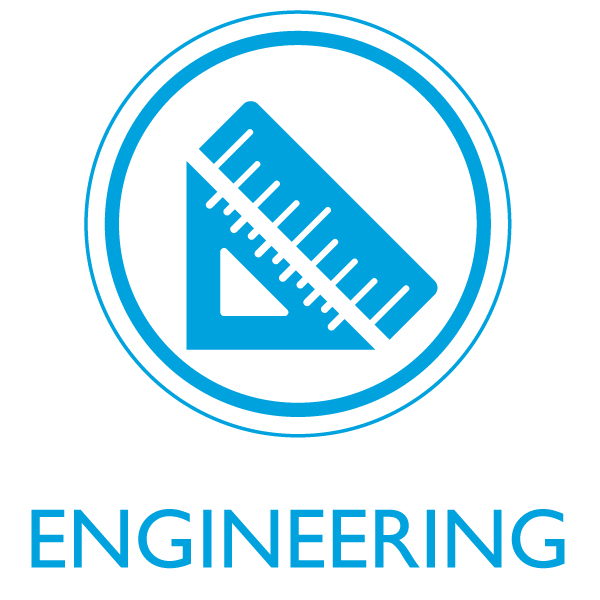 Actua: Make your own balancing bird
We've been asked to share this link again, a popular activity!
Engineering in life
Look around your home or town, do you want to know how something works? How Stuff Works has the answer! Take a look & learn.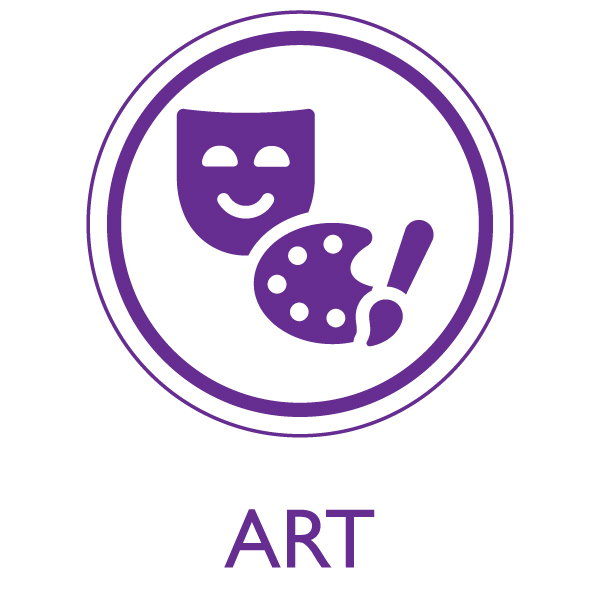 Today's focus: STEAM – Monster Genetics!

Download the booklet from Engineering Science Quest and design your own monster using genetic flips. A fun, creative game & a new monster every time!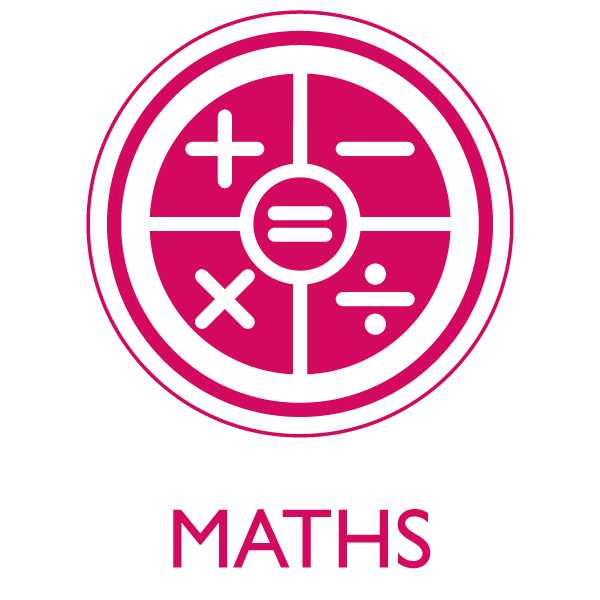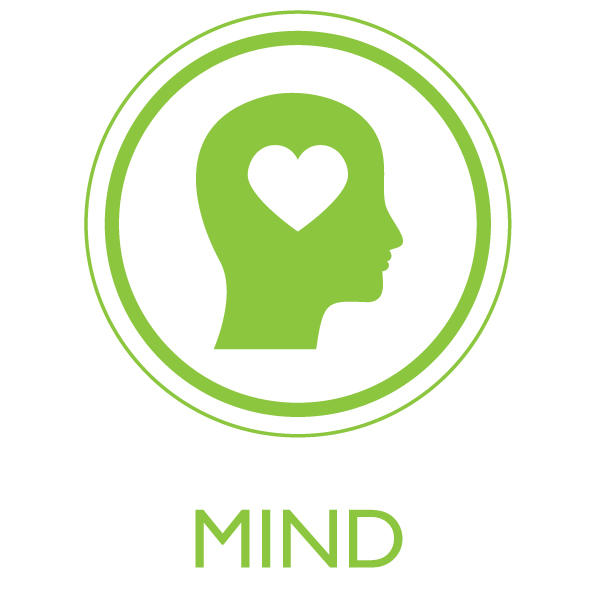 What's in your head?
Printable Worksheet: Draw your worries, your thoughts or your happiest moments from the day… it's up to you.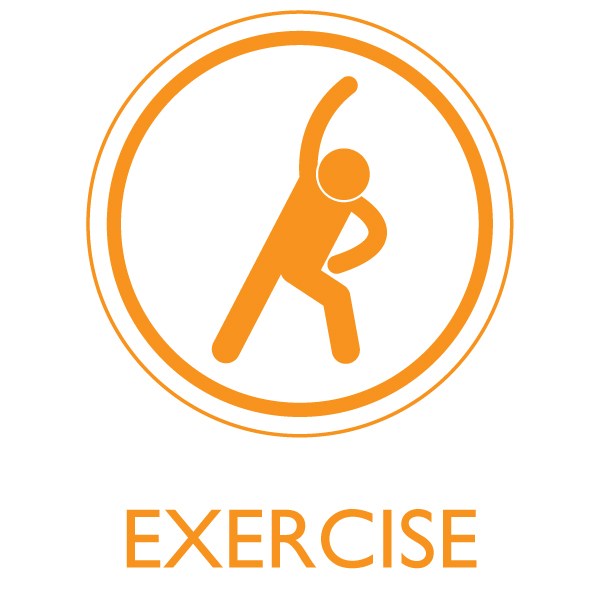 Agility Ladder Drills for Kids!
You don't need to buy an agility ladder, you can tape one on the floor.
Don't forget to follow All About STEM on Twitter & Facebook as we'll be posting more resources there.

-Tag us @allaboutstem to highlight useful resources and we will feature them or pass them on.

-Tag us in your home or school project photos and inspire others. We'd love to share them and celebrate your children's success!
We know this is a very difficult period. We will try our best to showcase enriching educational activities and help you find what you need in the shortest time.
Keep it fun, keep smiling, keep safe
– Team All About STEM

Home & School Learning Resources & Activities:
All About STEM's Inspiration Station!
Science•Tech•Engineering•Art•Maths•Mind•Body
Follow All About STEM on Twitter here
Like All About STEM on Facebook
More: Home Learning Activities with CREST Awards and STEM Learning
« Back To News