March 12th 2021
Amazing Apprenticeships: Royal Air Force – Careers Webinars & Resources
The Royal Air Force offers a wide variety of apprenticeships, which have great benefits and long-term career opportunities. With diverse and challenging careers available in everything from Communications and Intelligence to Technical and Engineering, the RAF remains one of the largest providers of apprenticeships in the UK.
The Royal Air Force & Amazing Apprenticeships recently collaborated on an apprenticeships webinar and resources project for teachers, students, careers advisers, careers leaders, parents and carers – 'No room for clichés'
These phenomenal breakout clips, slides and videos are now available to all on the Amazing Apprenticeships website.
The webinar is aimed at Years 10-13 and includes an engaging mix of presentations, interactive workshops and valuable Q&A sessions with a panel of RAF Ambassadors.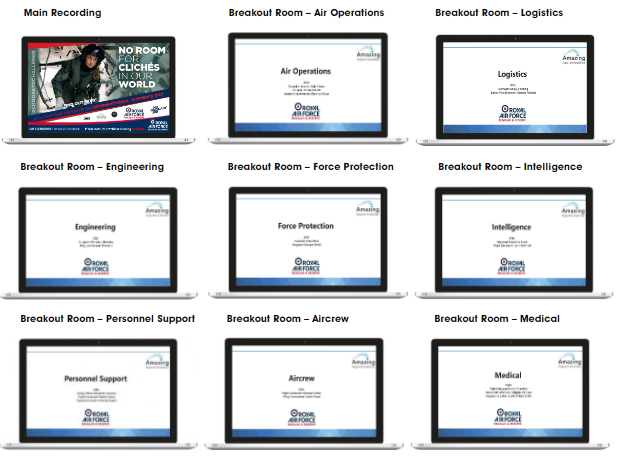 More: Schools – Royal Air Force 6 Week STEM Club Activities & Resources
ASK About Apprenticeships: School & College Support

All About STEM has been delivering the (ASK) Apprenticeship Support and Knowledge for Schools and Colleges project since March 2017. The project is commissioned by the National Apprenticeship Service to ensure that all young people are fully informed about the brilliant opportunities that apprenticeships offer.
Follow All About STEM on Twitter here
Careers: Follow All About Futures on Twitter here
Like All About STEM on Facebook
« Back To News