August 20th 2021
10,000 LIVE Apprenticeship Opportunities!
Good news! There are currently 10,000+ apprenticeship vacancies available for young people!
Get inspired with Amazing Apprenticeships and watch their new A-Z of Apprenticeships film for an insight into a huge range of jobs.
You can discover more about real apprentices, their roles, the companies they work for and their day to day lives!
Apprenticeships Vacancy Snapshot
Take a look at some of the best-known apprenticeship employers in the UK with the Amazing Apprenticeships Vacancy Snapshot. Along with apprenticeship opportunities, you'll find insight into what to expect, hints and tips on application and where the opportunities could take you.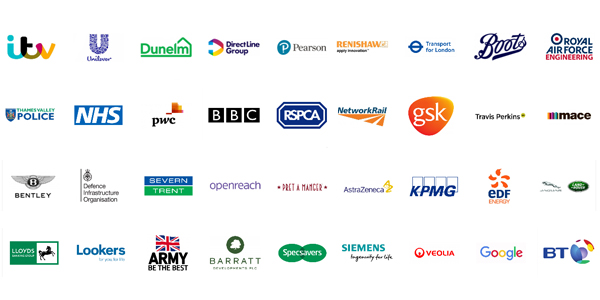 Click here to visit the Amazing Apprenticeships website.
Exam Results: Parent & Carer Packs
Apprenticeships: Parent Perspective Podcast
All About STEM & The ASK Project – Apprenticeships support for your school

All About STEM has been delivering the (ASK) Apprenticeship Support and Knowledge for Schools and Colleges project since March 2017. The project is commissioned by the National Apprenticeship Service to ensure that all young people are fully informed about the brilliant opportunities that apprenticeships offer.
Follow All About STEM on Twitter here
Careers: Follow All About Futures on Twitter here
North Region ASK
Amazing Apprenticeships
« Back To News