January 21st 2022
FREE: National Apprenticeship Week 2022 Resource Bundle!
Amazing Apprenticeships have a phenomenal collection of resources on offer for National Apprenticeship Week 2022!

Celebrate and be inspired with films, quizzes, posters, events and so much more.
Don't forget, you can also combine these activities with bespoke school support and videos from the ASK Programme!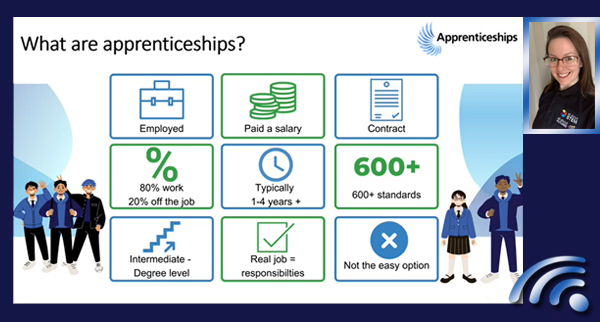 Amazing Apprenticeships NAW2022 Resources
• NAW2022 Explainer Film
A short video guide to the Amazing Apprenticeships NAW2022 resources with voiceover and subtitles Find out about the free resources for teachers, students, parents/carers or employers.
• Apprentices are Amazing (Film)
Look inside the world of apprenticeships!
• Apprenticeship Stories
Discover the breadth and variety of apprenticeships.
• Apprenticeships Quiz
How much do you know about apprenticeships? Test your knowledge with this fun quiz,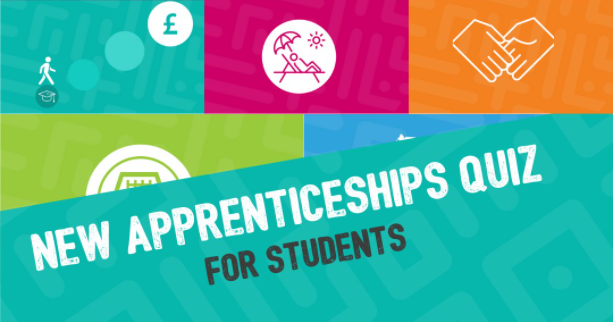 • Think Big Think Apprenticeships Videos
This series of short and engaging films cover 12 school subjects and the many apprenticeship roles they link with. Each film introduces a range of apprentice roles linked to the subject and outlines tasks you could expect to be doing in each apprenticeship.
• Think Big Apprenticeship Poster Bundle
FREE posters featuring apprentices from the Amazing Apprenticeships 'Apprentices are Amazing' film.
• NAW2022 Key Events Links & Calendar
• NAW2022 Resource Checklist
For Schools, Parents, Carers, Apprentices, Employers
• The Big Assembly 2022
The Big Assembly is an interactive live digital broadcast that enables students and teachers to engage in conversation about exciting career opportunities, national events, and more.
• More National Apprenticeship Week Resources

ASK About Apprenticeships: 2021/2022 School Support
ASK About Apprenticeships: School Support – Fantastic Feedback!

All About STEM has been delivering the (ASK) Apprenticeship Support and Knowledge for Schools and Colleges project since March 2017. The project is commissioned by the National Apprenticeship Service to ensure that all young people are fully informed about the brilliant opportunities that apprenticeships offer.
Follow All About STEM on Twitter here
Careers: Follow All About Futures on Twitter here
North Region ASK
Amazing Apprenticeships
« Back To News