March 18th 2022
Amazing Apprenticeships: British Science Week Resources
To celebrate British Science Week, Amazing Apprenticeships are spotlighting their extensive range of Science resources (including their fantastic STEM Apprenticeships Quiz!).
If you're looking to inspire your STEM students, take a look at their apprentice stories, posters, films and more!
Think Science: Apprenticeship Film
STEM Poster Bundle
Discover Apprenticeships linked to STEM – Quiz
How Science links to wider career options – Coca-Cola
Apprenticeships in STEM Subjects Snapshot
Amazing Apprenticeships: Inspiring STEM Ambassadors!
Further support:
ASK About Apprenticeships: 2021/2022 School Support
ASK About Apprenticeships: School Support – Fantastic Feedback!
Discover more about the STEM Ambassador Programme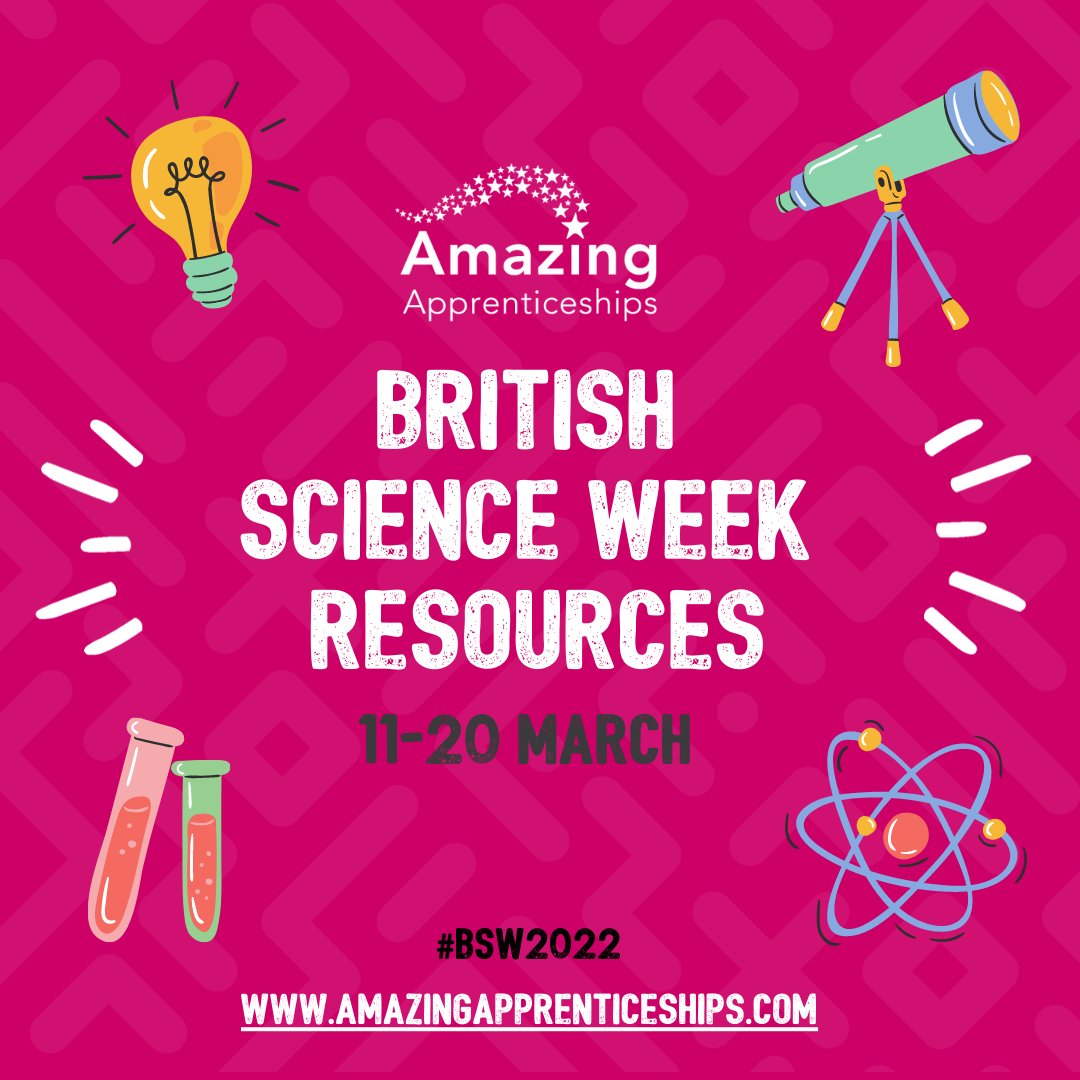 All About STEM has been delivering the (ASK) Apprenticeship Support and Knowledge for Schools and Colleges project since March 2017. The project is commissioned by the National Apprenticeship Service to ensure that all young people are fully informed about the brilliant opportunities that apprenticeships offer.
Follow All About STEM on Twitter here
Careers: Follow All About Futures on Twitter here
North Region ASK
Amazing Apprenticeships
« Back To News