July 27th 2022
The All About STEM Competition Winners!
This year we challenged students across the North West to use their STEM skills and develop a new product, item or idea to solve a problem facing our world or the people in it… and they delivered!
We were bowled over by the quality of entries from our schools, wowed by the ideas and technical knowledge within them and impressed by their commitment to sustainability and our planet.
A huge thank you to all of our entrants along with our Competition Sponsor Unilever and Competition Supporter RAF Youth STEM. We will be sharing more news soon as we celebrate and arrange school prizegivings!
Take a look at our winners and their phenomenal projects…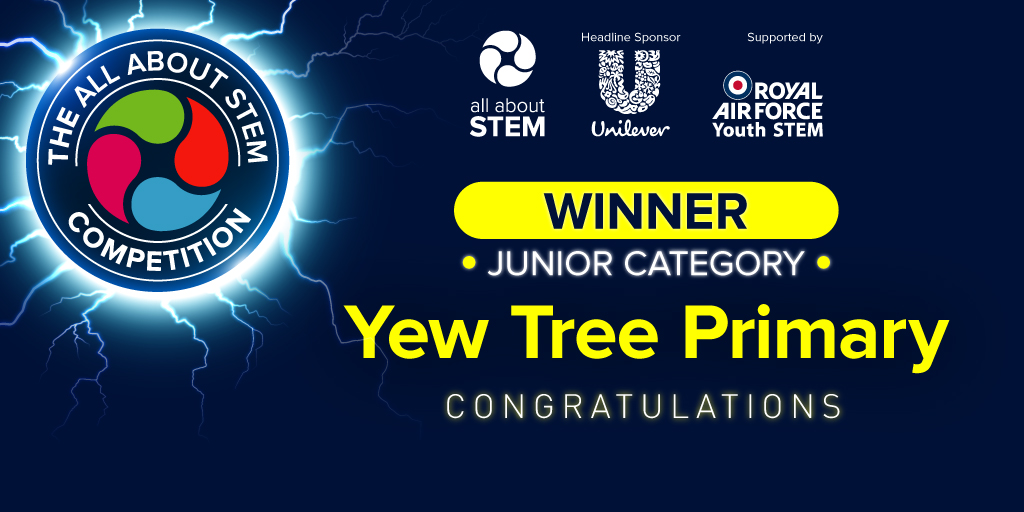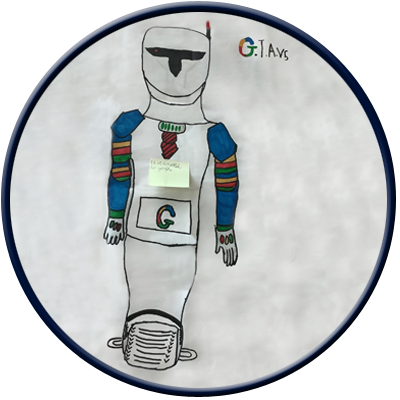 Yew Tree Primary:
Junior Category
This amazing team designed a robotic teaching assistant that used Google to help with fact-finding. No fake news here!
Well done to Joel, Aaron, Ethan and Harry!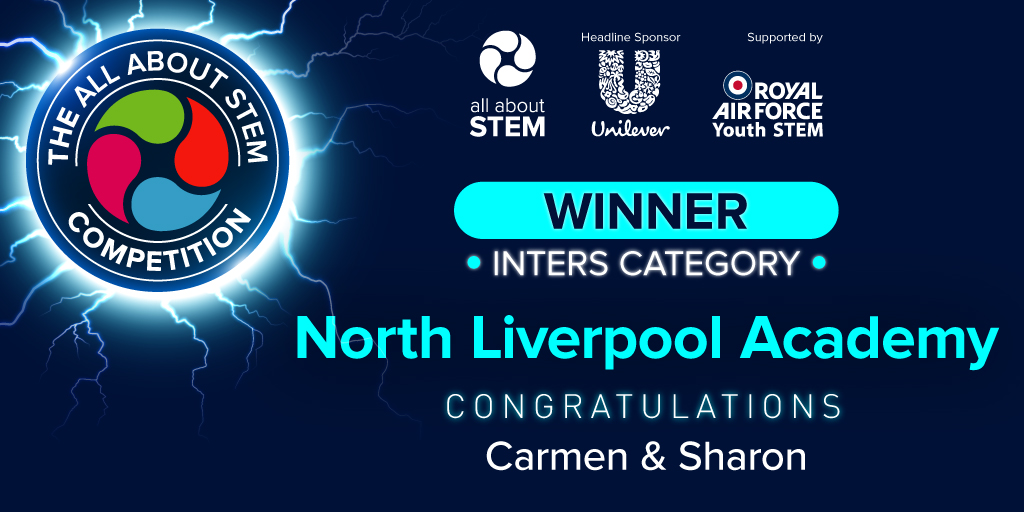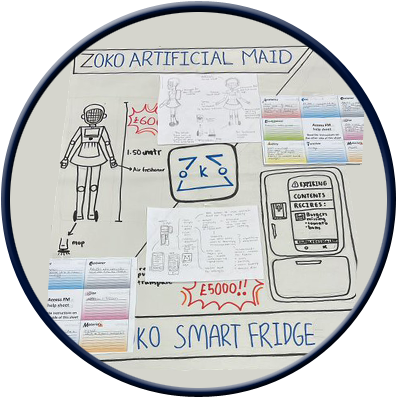 North Liverpool Academy:
Inters Category
Carmen and Sharon worked together to create their company 'Zoko'. Their 'make life easier' products included an AI Smartfridge and Artificial Maid.

Awesome designs!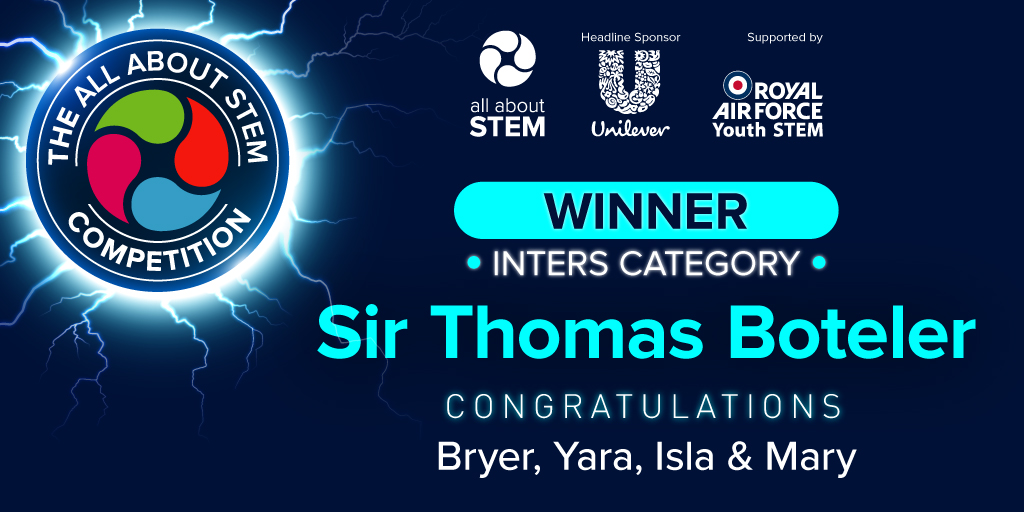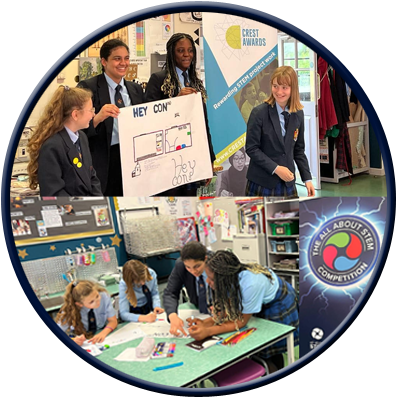 Sir Thomas Boteler:
Inters Category
This innovative team designed a smart, voice-activated (scented) air conditioner that can detect viruses and run on renewable energy.
Congratulations to Bryer, Yara, Isla and Mary!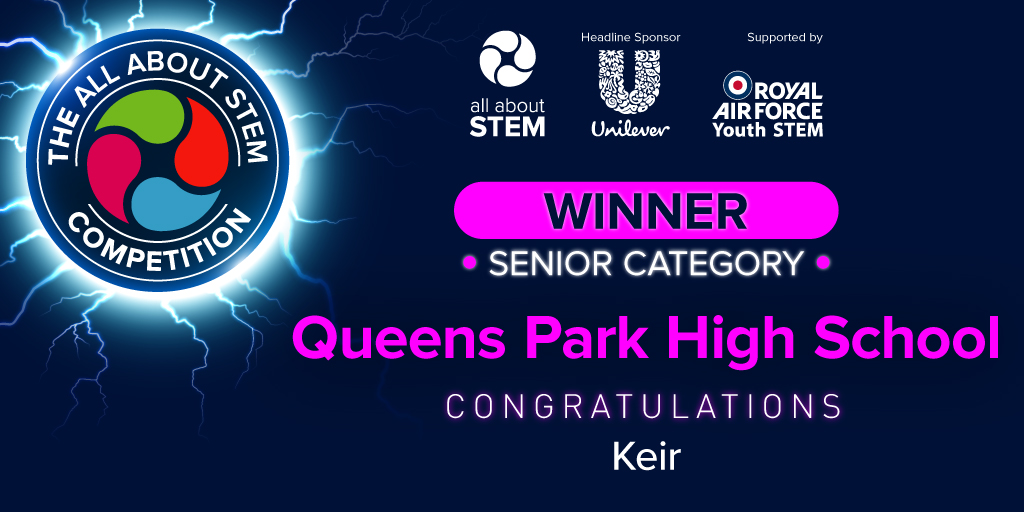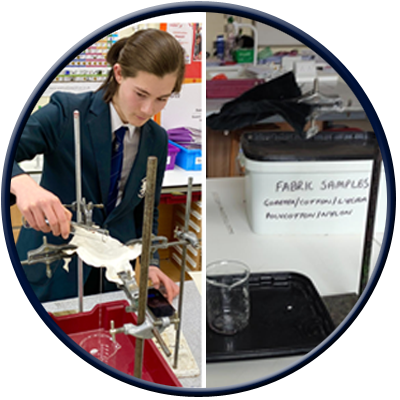 Queens Park High School:
Senior Category
Keir completed numerous experiments and tests to confirm a hypothesis. This phenomenal (and detailed) project proved how refuse in landfills can be put to use to make waterproof clothing.
Sustainable and superb!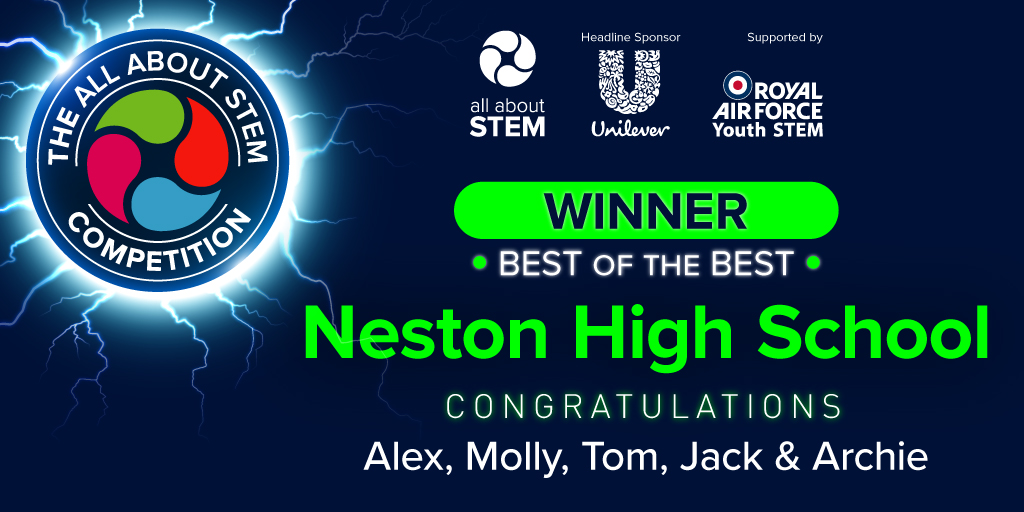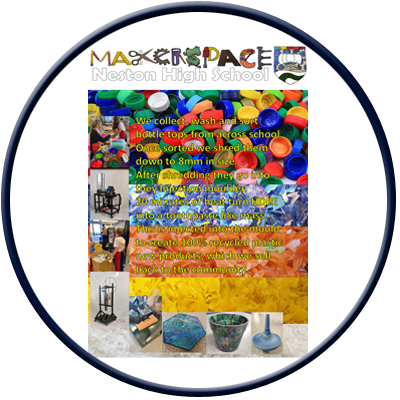 Neston High School:
Best of the Best
YES! Team Neston collected and recycled plastic to create new attractive products for their community to buy (via injection moulding).

Eco-friendly, inventive and creative – from useless to useful!
STEM experts of the future! Congratulations to all!

We are proud to showcase the ingenuity and innovation of young people from across our region and are overjoyed that The All About STEM Competition has been embraced by our schools and students.
We can't wait to open entries for next year!

All About STEM is making it happen across the North West. We work on lots of different projects to bring exciting Science, Technology, Engineering and Mathematics to schools, linking them with business and industry to inspire the next generation of STEM specialists.
All About STEM: Latest News, Resources & More!
Home & School Learning Resources & Activities:
All About STEM's Inspiration Station
Science•Tech•Engineering•Art•Maths•Mind•Body
Follow All About STEM on Twitter here
Like All About STEM on Facebook
« Back To News