April 28th 2015
The Big Bang North West 2015: The Vikings Are Coming!
We promised you bigger and better and The Big Bang North West 2015 is going to be huge… so much so, the Vikings are coming!
This enormous Viking longboat is soon to be hot-footed to Aintree by its wayfaring warriors. They're bringing weapons too, we can barely contain ourselves – Raaaaaaaaaaaa!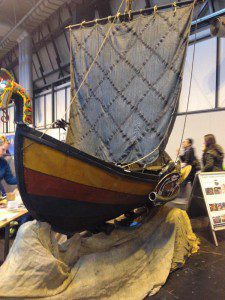 The Vikings will be explaining how technology was key to the expansion of the Vikings from Scandinavia, demonstrating the physics of weapons, explaining how the Vikings used astronomy for navigation at sea, how looking at historical medicine can produce medical breakthroughs today (in collaboration with Nottingham University), plus a 30 minute stage show about the physics of Viking combat.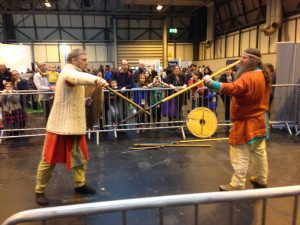 We know you don't want to miss this, click here to register your school group and join us for The Big Bang Northwest on the 8th of July 2015!
Find out more about the Science Vikings on their website…
THE BIG BANG NORTH WEST 2015 – CLICK TO BOOK YOUR PLACES!
Follow MerseySTEM on Twitter here
Follow The Big Bang North West on Twitter here
Like MerseySTEM on Facebook
« Back To News