June 25th 2015
The Big Bang North West 2015: Country Classrooms Confirmed – WIN a Hatching Experience for your school!
We are overjoyed to announce that Country Classrooms will be at The Big Bang North West 2015! Not only are they bringing many of their live animals but they're offering our visitors a chance to win their own Hatching Experience!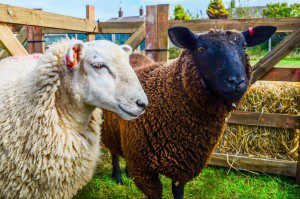 Country Classrooms stand at The Big Bang North West will have sheep, ducks and chickens along with adorable 1 day old chicks! They will also be bringing Daisy their milking cow so visitors can race to see who can milk the most!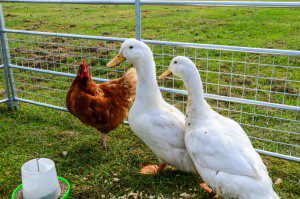 STOP THE PRESS… AMAZING COMPETITION! The Big Bang North West & Country Classrooms will be offering schools the chance to WIN two Hatching Experiences for the Autumn term! These are valued at £350+VAT and include the chance to hatch chicks in school with full onsite teacher setup and support. Find out more at the event…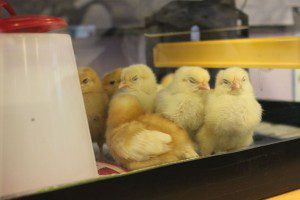 "At County Classrooms it is our passion to bring the countryside to your classroom. We will deliver to you farm experiences that are not only enthralling and educational, but also easy for you to integrate into your current teaching plan with lesson plans created and developed by outstanding teachers in their classrooms that follow the new 2014 National Curriculum."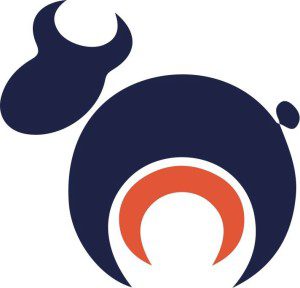 "With hundreds of resources to complement the lesson plans we are sure that Country Classrooms will become part of your teaching for years to come."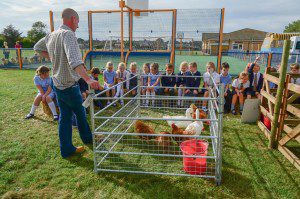 So many awesome activities and STEM-sational competitions for our visitors!
Is your school coming to The Big Bang North West? You don't want to miss this…
THE BIG BANG NORTH WEST 2015 – CLICK TO BOOK YOUR PLACES!
UPDATE: THIS COMPETITION IS NOW CLOSED
Follow MerseySTEM on Twitter here
Follow The Big Bang North West on Twitter here
Like MerseySTEM on Facebook
« Back To News