July 20th 2016
The Big Bang North West 2016: The MNCO Zone – 'An amazing collaboration!'
On Tuesday the 5th of July, The Merseyside Network for Collaborative Outreach hosted The MNCO Zone at The Big Bang North West. It was a BBNW first, with colleges and universities from across the region joining forces to create an epic educational exhibition!
The MNCO team were so enthused about the event that based on their amazing plans, they acted as our platinum-plus sponsor.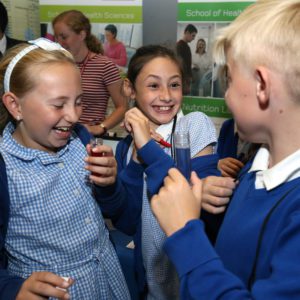 The zone covered a quarter of the exhibition hall and activities ranged from extracting DNA from strawberries, to virtual welding & ocean chemistry!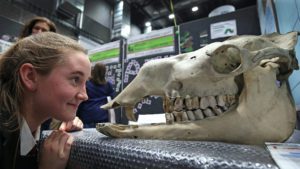 Numerous partners came along to exhibit an interactive activity, and had a great day meeting lots of interested and engaged young people.
Exhibitors included:
City of Liverpool College
Edge Hill University
Hope University
Hugh Baird College
Liverpool Institute for Performing Arts
Liverpool John Moores University
Riverside & Cronton College
St Helens College
University of Liverpool
Wirral Metropolitan College
The Big Bang North West is a STEM celebration for school children and part of a programme led by EngineeringUK. Big Bang events enable young people to discover the exciting and rewarding STEM based careers available in their local area via fun, interactive activities.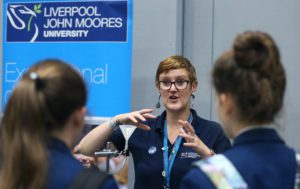 Along with all of the amazing stands, shows and exhibits, The Big Bang North West hosts the semi-final of The Big Bang UK Young Scientists & Engineers Competition.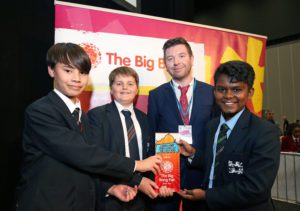 MNCO were pleased to sponsor the STEM Club of the Year award, presenting this to students from Calday Grange Grammar School to recognise their excellent work!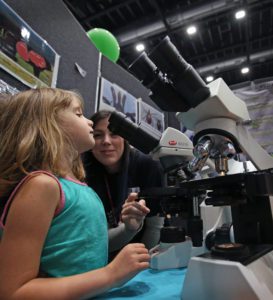 "We thoroughly enjoyed playing a part in the Big Bang North West and look forward to working with MerseySTEM on future projects!"
A HUGE thank you to MNCO for their support and congratulations on a STEM-sational zone. An amazing collaboration for our attendees and an unbelievable day!
The Big Bang North West: Express your interest for our 2017 event!
Official Gallery: Thousands of children inspired at The Big Bang North West 2016!
The Big Bang North West 2016 Gallery: Behind the Scenes
The Big Bang North West 2016 Gallery: BBNW LIVE TWITTER 'TRENDING' NATIONALLY!
Headline Sponsors AstraZeneca 'Heat Up' The Big Bang North West
Big Bang UK Young Scientists & Engineers Competition: Winners & Awards
The Big Bang North West 2016: Booming Online!
The Big Bang North West 2016: Your Amazing Feedback!
The Big Bang North West 2016: A Teacher's View

« Back To News