May 10th 2017
WOW! Wirral Wins at the National RoboCup Finals – Sponsors needed!
HUGE congratulations to Prenton High School for Girls & Calday Grange Grammar School who won the National RoboCup Finals, they now qualify for the RoboCup Junior Championships in Japan!
Prenton High School for Girls won the line competition at Secondary level and Calday Grange Grammar School won at Secondary level for soccer – Go Wirral!
This is an amazing accomplishment for both schools in the field of robotics and coding and they are now in the process of fundraising for their trip. If you know of any companies who would like to sponsor their teams, please get in touch!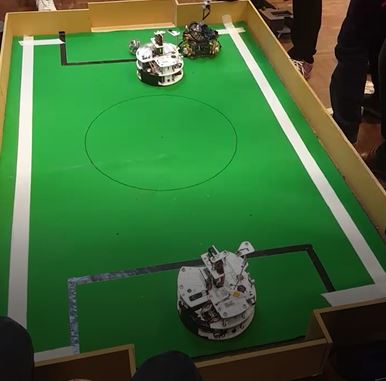 The International RoboCup Competition fosters the development of intelligent robots by defining and executing competitions that are used by scientists and students from all over the world to test and demonstrate their robots in attractive, realistic scenarios. RoboCup teams have achieved so much in the past 21 years.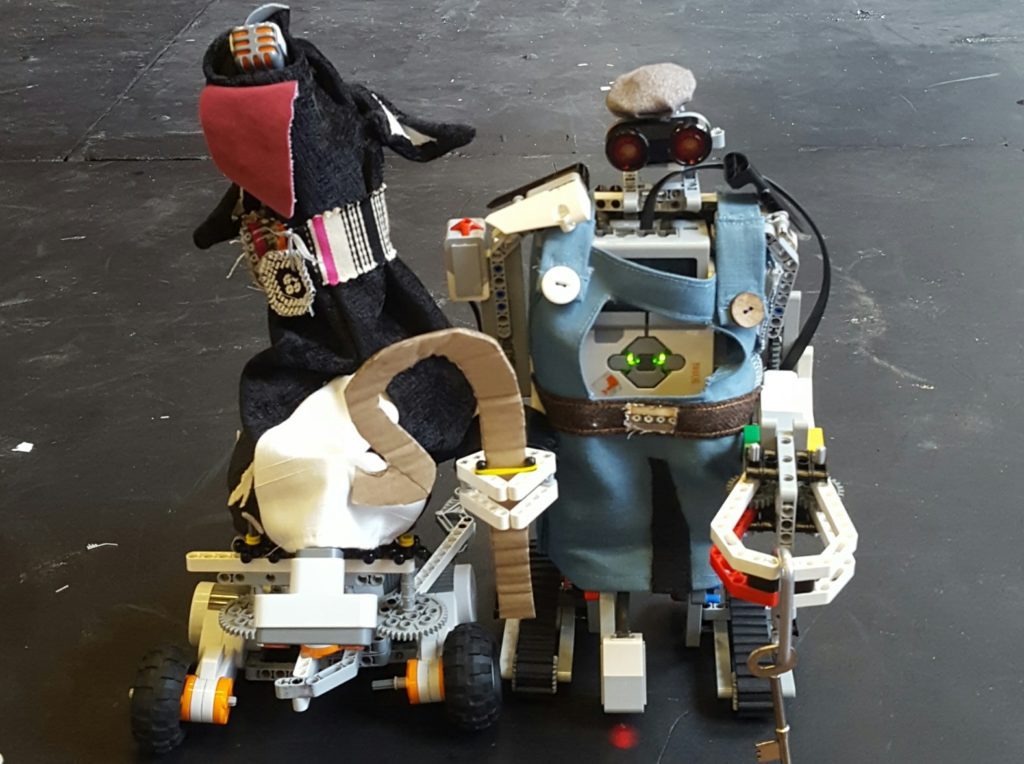 RoboCup Junior is separated into categories: Soccer, Rescue & Onstage. The competition themes include those that will stimulate children's curiosity and inquiring minds and encourage them to try robot design and production!
Find out more about the Robocup Competition…

The Big Bang North West: BOOK NOW for our 2017 event!
Big Bang North West 2017: Headline Sponsor AstraZeneca!
Official Gallery: Thousands of children inspired at The Big Bang North West 2016!
The Big Bang North West 2016: The Movie!
The Big Bang North West 2016: Your Amazing Feedback!
The Big Bang North West 2016: A Teacher's View
« Back To News