June 15th 2017
Big Bang North West: CNC Robotics – Marvellous (and massive) Machining!
Fantastic news! CNC Robotics will be exhibiting at The Big Bang North West – we can't wait to see them work their mechanical magic! What will they bring?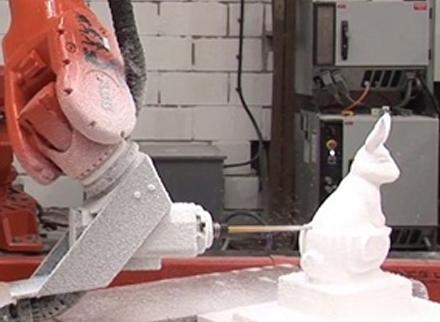 You only have to look at the amazing things CNC Robotics can do to know that their event demonstrations and activities are going to be awesome!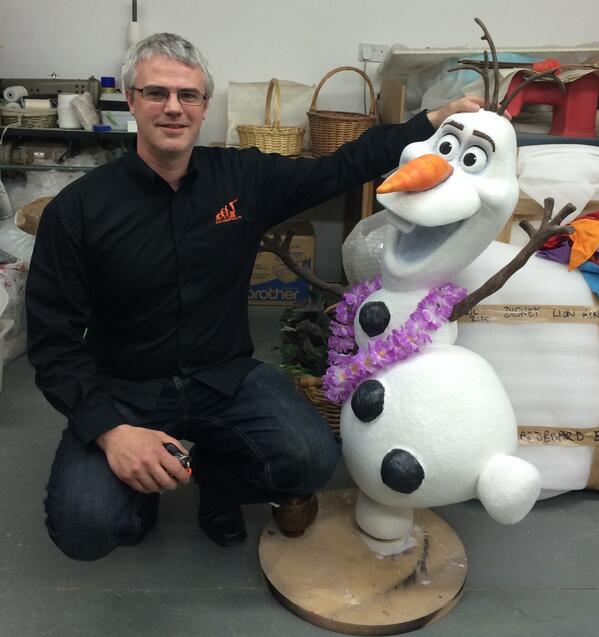 "Working directly with colleges and universities CNC Robotics Ltd is looking to develop a dedicated robotic training school. We are attending the Big Bang North West 2017 to inspire young people to become the engineers of the future."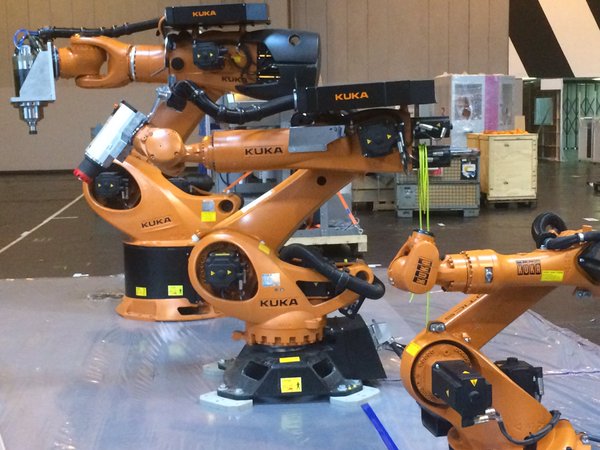 CNC Robotics is a well-established industry leader for machining with robots. They design, integrate and install bespoke systems that provide their customers with an automated machining solution to enable their businesses to grow. With a wealth of experience in the robotic integration industry they provide their customers with smart, well designed, automated solutions.
STEM-sational robotic arms and more, can we have a go now please?
LIMITED TIME ONLY: Book your school group now for The Big Bang North West!

The Big Bang North West 2017
Big Bang North West 2017: Headline Sponsor AstraZeneca!
Official Gallery: Thousands of children inspired at The Big Bang North West 2016!
The Big Bang North West 2016 Gallery: BBNW LIVE TWITTER 'TRENDING' NATIONALLY!
The Big Bang North West 2016: Booming Online!
The Big Bang North West 2016: Your Amazing Feedback!
The Big Bang North West 2016: A Teacher's View
Follow All About STEM on Twitter here
Like All About STEM on Facebook
Follow The Big Bang North West on Twitter here
Like The Big Bang North West on Facebook
« Back To News