January 05th 2018
United Utilities: Apprenticeship & Job Fair 2018
On behalf of United Utilities and the National Apprenticeship Service, you are invited you to hear first hand from over 40 high profile North West employers about the apprentice opportunities available in our region.
"This event has always been a huge success, attracting up to 40 top North West employers along with 900 young people. We are looking for students and their parents to join us on the day to hear first hand from high profile employers about apprenticeships and career opportunities available."
Thursday 25 January 2018, 6pm until 9pm
The Centre, Birchwood Park, WA3 6AE
For further information, please contact Katie Ramsay on 01925 237017 or email United Utilities Apprenticeships here.
A sensational employer list, click here to book your place!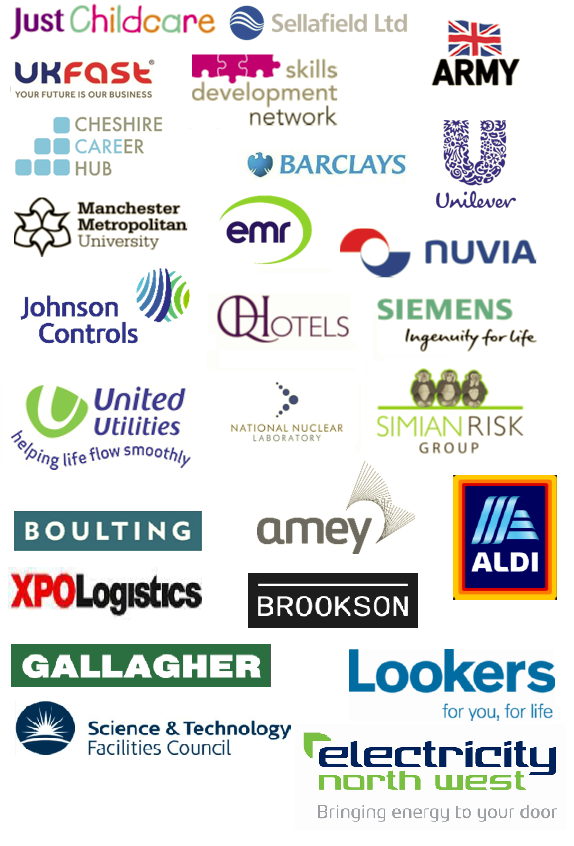 Parts of this event may be filmed.
« Back To News