February 26th 2018
Let's Celebrate! Big Bang @ School events with Farm Urban
WOW! We've facilitated so many sensational Big Bang @ School events in February!
Take a look through our latest news stories and see how bringing the Big Bang to your school can excite your students about STEM…
We have a plethora of experts and shows supporting our Big Bang @ School events including friends of The Big Bang North West, Farm Urban. Did you know Farm Urban were spotlighted on BBC's Countryfile for their amazing aquaponics?!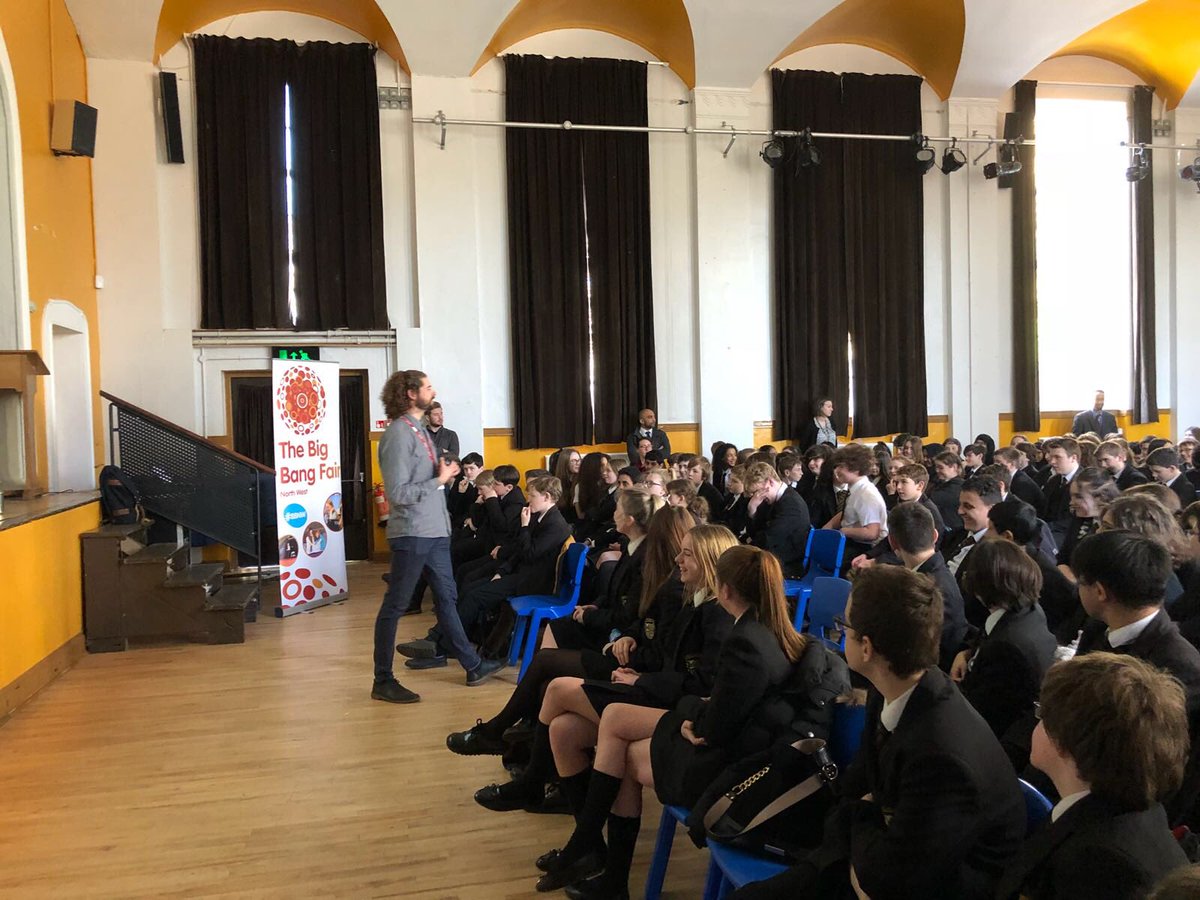 For our Big Bang @ School events, Farm Urban's Dr Paul Myers, visited Calderstones School, St Peter & Paul Catholic College, The Academy of St Francis of Assisi and The Academy of St Nicholas. He delivered an adapted TEDx talk for schools on fixing the broken food system and health. There was also the chance to take a look at Farm Urban's Produce Pods!
"The produce pod is an open source aquaponics system that allows you to grow fresh, healthy food all year round. Aquaponics is a mini-ecosystem inspired by nature: your fish fertilise your plants and your plants purify the water for your fish!"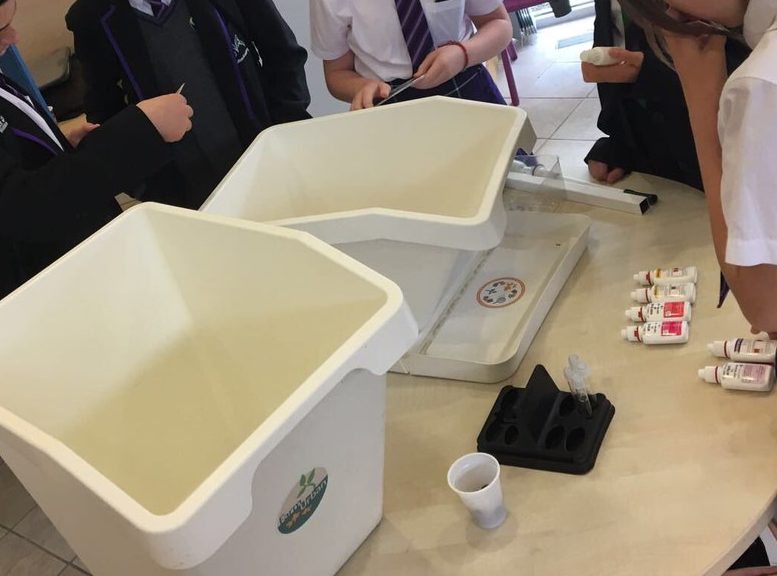 Paul gave students an insight into his journey to becoming a scientist, talking about the interests, inspirations and challenges that took him from Liverpool high school student to founder of an award-winning social enterprise.
"The Big Bang North West provides us with an unparalleled opportunity to engage with pupils and teachers from around the North West and share our innovative approach to STEM education. The energy and enthusiasm that is generated at each Big Bang inspires us to keep working to help educate the next generation of scientists." – Farm Urban.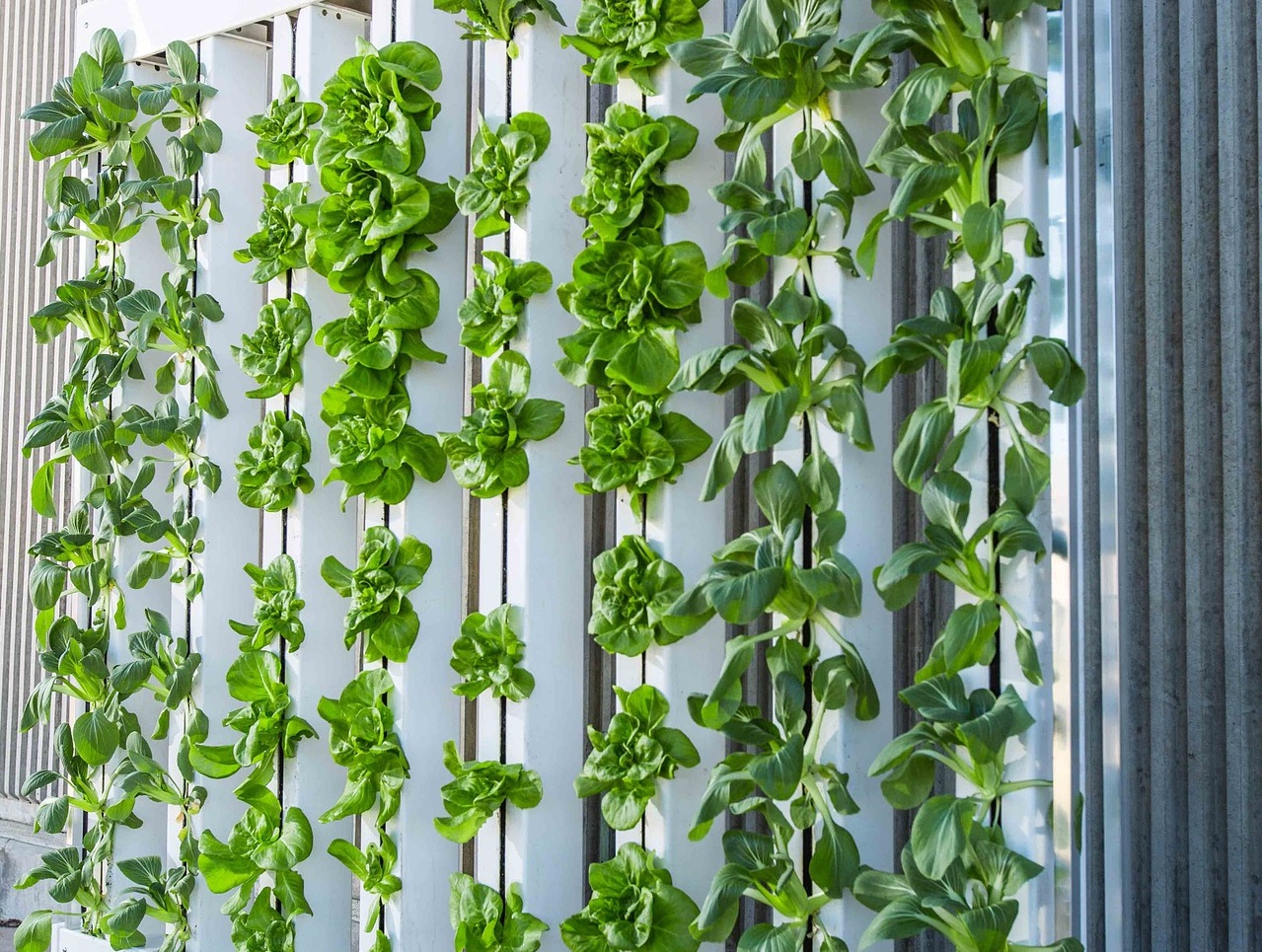 Schools involved are also planning to be part of Farm Urban's Future Food Programme, funded by Shaping Futures.
The Big Bang @ School
The Big Bang at School supports schools to deliver an event to excite pupils about STEM subjects and inspire them to consider science or engineering careers.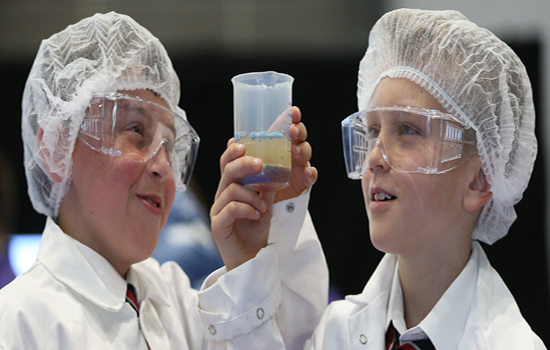 A Big Bang @ School Fair can be big or small, you can invite local businesses to take part, involve STEM ambassadors, bring in activity providers or do it all by yourself. The important thing is that pupils have fun finding out where their STEM studies can lead them.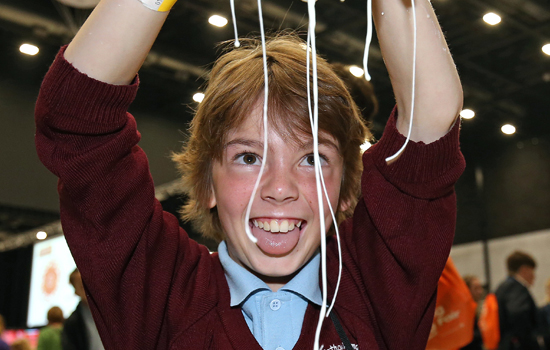 The Big Bang @ School is part of the wider Big Bang programme, led by EngineeringUK in partnership with over 200 organisations.
You can find out more here or if you live in the North West email [email protected], we're here to help!
Are you coming to The Big Bang North West 2018?
TICKETS ARE FREE! Find out more below…
BOOK NOW FOR THE BIG BANG NORTH WEST 2018!
Big Bang North West 2018: AstraZeneca return as Headline Sponsor
Official Gallery: The Big Bang North West 2017
Big Bang North West 2017: The Movie!
Go Virtual with The Big Bang North West!
The Big Bang North West 2017: Your Amazing Feedback
The Big Bang UK Competition: Finalists & Award Winners!
Big Bang North West 2017: A Teacher's View

Follow All About STEM on Twitter here
Like All About STEM on Facebook
Follow The Big Bang North West on Twitter here
Like The Big Bang North West on Facebook
« Back To News