May 23rd 2018
Big Bang North West: UTC Healthcare Academy
We are excited to announce that the UTC Healthcare Academy, Liverpool Life Sciences UTC will be exhibiting at The Big Bang North West 2018!
"We will have an interactive session with our Sim Man, with our student health team running different scenarios including CPR. There will be First Aid demonstrations, health checks, quizzes and prizes. Alongside this we will have some high tech microscopes and different things to observe and interact with."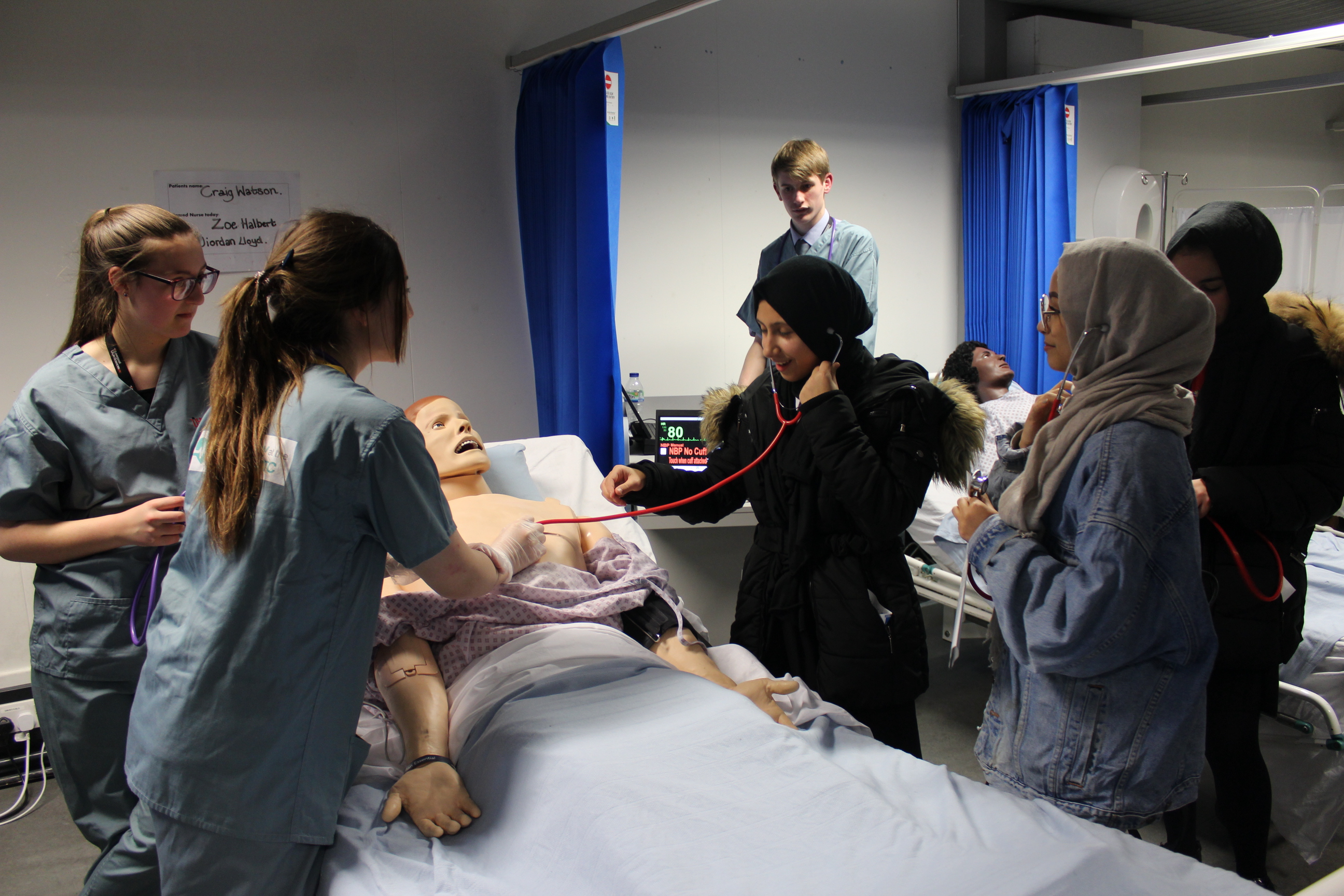 Liverpool Life Sciences UTC is the first school in the UK specialising in Science and Health Care for 14 to 19 year olds. The UTC provides outstanding academic and vocational education by working closely with the University of Liverpool and local employers to create the next generation of scientists, healthcare practitioners, engineers and entrepreneurs.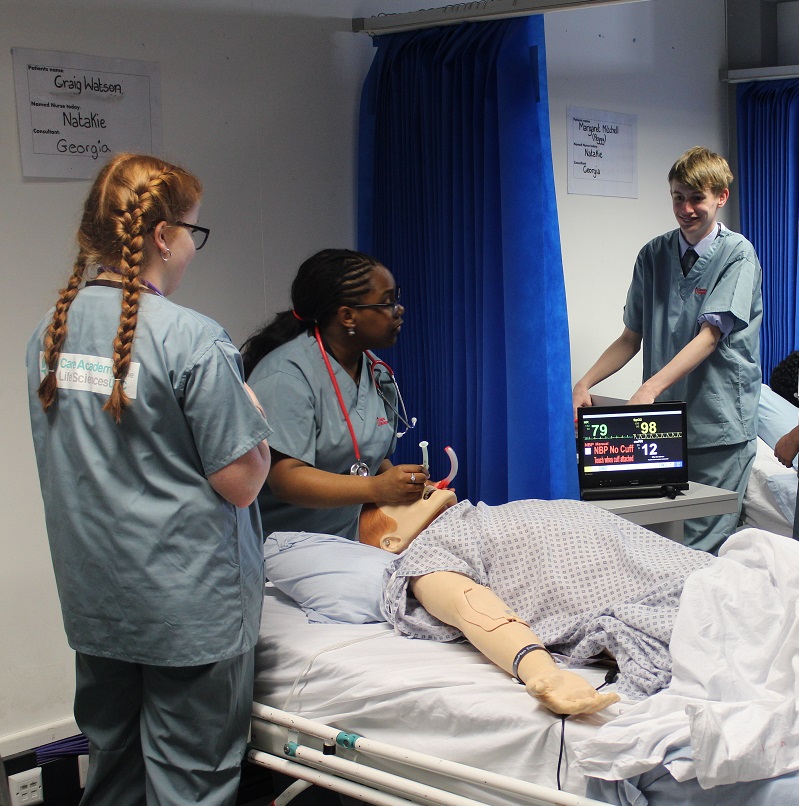 "The Big Bang Northwest is a brilliant event that our students attend each year to get inspired for their future careers. We're delighted to be showcasing our sixth form student health care team this year alongside our interactive SIM man too. We're passionate about cultivating the next generation of scientists, healthcare professionals and engineers and so we're incredibly lucky to have this event right on our doorstep. We're really excited to be part of the action and look forward to a memorable day!" – Mr Parry, Principal.
Liverpool Life Sciences UTC website
Facebook
Twitter
Instagram
BOOK NOW FOR THE BIG BANG NORTH WEST 2018!
Big Bang North West 2018: AstraZeneca return as Headline Sponsor
Official Gallery: The Big Bang North West 2017
Big Bang North West 2017: The Movie!
Go Virtual with The Big Bang North West!
The Big Bang North West 2017: Your Amazing Feedback
The Big Bang UK Competition: Finalists & Award Winners!
Big Bang North West 2017: A Teacher's View

Follow All About STEM on Twitter here
Like All About STEM on Facebook
Follow The Big Bang North West on Twitter here
Like The Big Bang North West on Facebook
« Back To News