June 25th 2018
Big Bang North West: Test your-health with LJMU & the Society for Endocrinology
We are excited to announce that Liverpool John Moores University and the Society for Endocrinology will be exhibiting at The Big Bang North West!
"Come and experience the fascinating world of endocrinology in the exercise and health sciences. Visit us to measure and manipulate blood sugar levels and see how these can be changed for the better or worse by food and exercise and in both health and disease. Hands on experiments and the opportunity to talk to world leading sport scientists, make this an exciting and memorable exhibit!"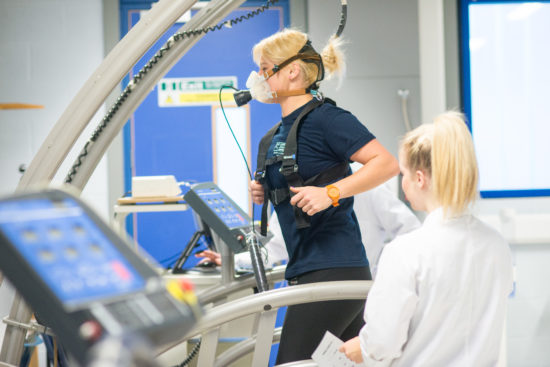 "As a Professor of Stem Cell Biology at Liverpool John Moores University, within the School of Sport and Exercise Sciences, it is a real pleasure to be invited by the Society for Endocrinology to collaborate with them at the Big Bang North West STEM Event being hosted in our home City of Liverpool.
As a new PhD student many years ago, the Society for Endocrinology was the first Society I joined and indeed was the first Society to whom I presented my research. I have remained a member ever since. In recent years, they funded a "Doping in Sport" workshop, which we held at LJMU for school children in the City and we have continued to work together ever since. It is an honour to be working side- by-side with the Society at this exciting and important event which reflects our shared interests and motivation to educate on and improve health and wellbeing for all." – Clare Stewart, Liverpool John Moores University.
The Society for Endocrinology is a UK-based learned society representing doctors, scientists and nurses who work with hormones. We help develop, curate and disseminate information and expertise on hormones to improve health.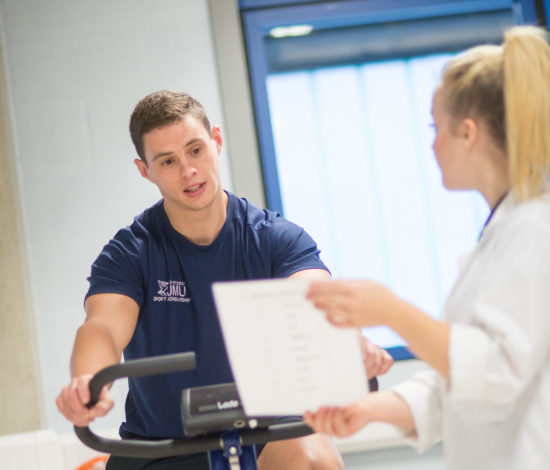 The Research Institute for Sport and Exercise Sciences is the cutting-edge home of research in Liverpool John Moores University. Undertaking wold-leading research in physical activity, including biomechanics, cardiovascular health, exercise adaptation, and sport psychology.
The Society for Endocrinology has a website aiming to help the public understand hormones that many students and teachers find useful. The site also has resources that teachers can use with students.
Research Institute for Sport and Exercise Sciences (RISES)
1997-2017: CELEBRATING 20 YEARS OF WORLD-LEADING RESEARCH
Click to download the brochure
The Big Bang North West is going to be AMAZING!
We're FULLY BOOKED but don't worry, you can add yourself to our waiting list and we are still open for Big Bang UK competition entrants.
Add your contact details to the waiting list for the morning session
Add your contact details to the waiting list for the afternoon session
Enter the Big Bang UK Young Scientists & Engineers Competition
BOOK NOW FOR THE BIG BANG NORTH WEST 2018!
Big Bang North West 2018: AstraZeneca return as Headline Sponsor
Official Gallery: The Big Bang North West 2017
Big Bang North West 2017: The Movie!
Go Virtual with The Big Bang North West!
The Big Bang North West 2017: Your Amazing Feedback
The Big Bang UK Competition: Finalists & Award Winners!
Big Bang North West 2017: A Teacher's View

Follow All About STEM on Twitter here
Like All About STEM on Facebook
Follow The Big Bang North West on Twitter here
Like The Big Bang North West on Facebook
« Back To News