June 14th 2018
Big Bang North West: The Experimentation Award sponsored by evoke
We are delighted to announce that evoke will be generously sponsoring our prestigious Experimentation Award at The Big Bang North West as part of the Big Bang UK Young Scientists & Engineers Competition.
"As a design and manufacturing business we see the vital role STEM plays in education and there is no better way to inspire and excite the next generation than through fantastic events like The Big Bang North West. We are delighted to sponsor the Experimentation Award at this year's event. The ability to try things out plays a huge role within our business as we are constantly developing and integrating brand new and emerging technologies for our customers. We encourage our team to stay curious and at our new HQ we're building a culture of experimentation". – Dean Ward, Founder & CTO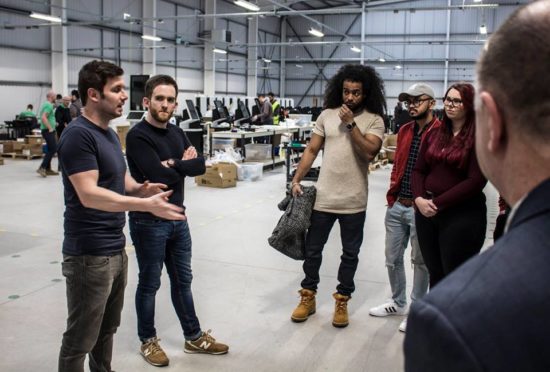 The Experimentation Award:
If at first you don't succeed… Experimentation is a key part of any STEM project. It represents the ability to keep trying and to carefully think through results and refine experimental techniques. It also recognises the need to record and communicate results of experiments, as experiments need to be repeatable so others can refute or confirm results.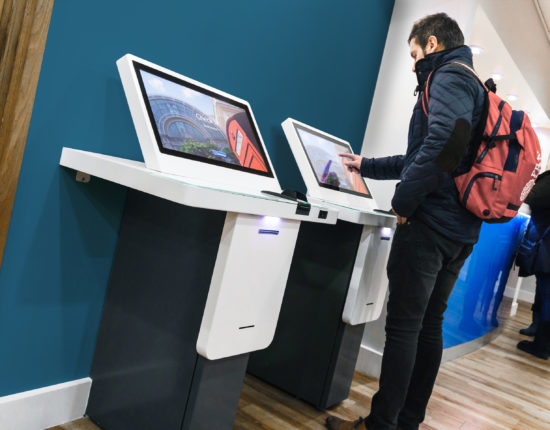 evoke
At evoke we design and manufacture interactive solutions that help our clients to engage with their customers in dynamic, innovative and rewarding ways.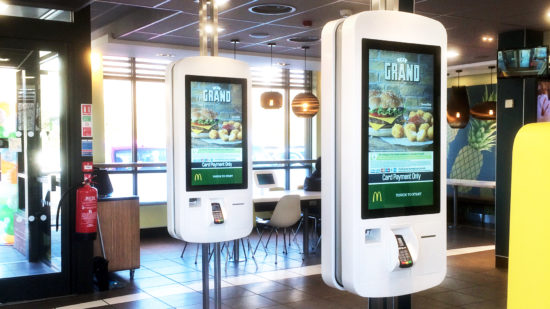 We work in close collaboration with our clients to join the vision they have for their brand, to the world-class design creativity, software programming and efficient manufacturing expertise needed to deliver it.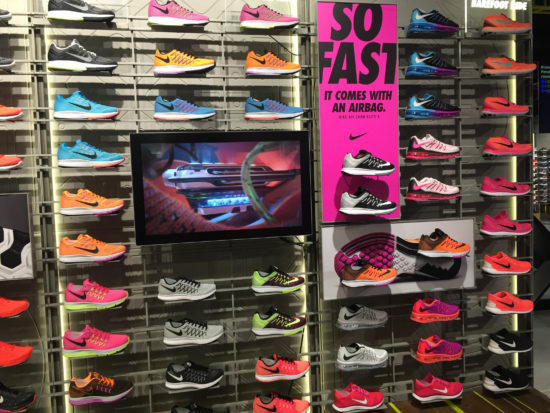 These include self-order kiosks for McDonald's and Debenhams, digital solutions for JD Sports, visitor check-in machines for Google and Travelodge and ticket machines for VUE Cinemas. We develop and manufacture all of our products from our headquarters on the Wirral, UK.
Follow evoke on Twitter
Like evoke on Facebook
LinkedIn – evoke
Instagram – evoke
Current opportunities with evoke
The Big Bang North West is going to be AMAZING!
We're FULLY BOOKED but don't worry, you can add yourself to our waiting list and we are still open for Big Bang UK competition entrants.
Add your contact details to the waiting list for the morning session
Add your contact details to the waiting list for the afternoon session
Enter the Big Bang UK Young Scientists & Engineers Competition
BOOK NOW FOR THE BIG BANG NORTH WEST 2018!
Big Bang North West 2018: AstraZeneca return as Headline Sponsor
Official Gallery: The Big Bang North West 2017
Big Bang North West 2017: The Movie!
Go Virtual with The Big Bang North West!
The Big Bang North West 2017: Your Amazing Feedback
The Big Bang UK Competition: Finalists & Award Winners!
Big Bang North West 2017: A Teacher's View

Follow All About STEM on Twitter here
Like All About STEM on Facebook
Follow The Big Bang North West on Twitter here
Like The Big Bang North West on Facebook
« Back To News