January 11th 2019
STEM Learning: New Year, New STEM Ambassador Online Courses!
STEM Learning will be introducing four NEW online courses specifically to support STEM Ambassadors develop their practical activities.
The first of these courses is now available and it's all about Resources & Diversity!
Increasing diversity across STEM careers is essential, and in this vital course Ambassadors can discover and learn how to adapt resources to engage all young people.
The course is supported online by Cerian Angharad from the STEM Ambassador Hub in Wales.
STEM Ambassadors can find out more and sign up here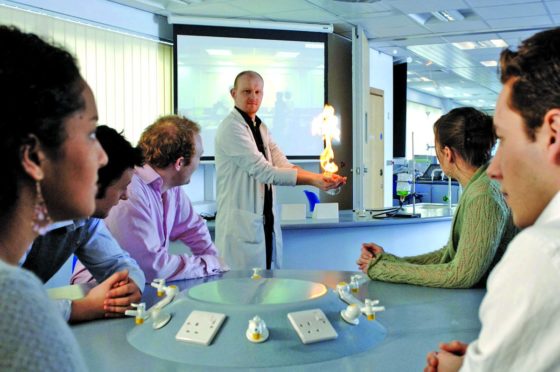 The STEM Ambassador Programme is a volunteer, role-model scheme that enables people with STEM skills, from business, industry & academia, to support the brilliant work done by teachers in schools, and by others in more informal education settings, to excite young people about STEM.
Schools: Express your interest for the Big Bang North West 2019!
The Big Bang North West 2018: 7000 school children celebrate STEM!
Metro Mayor Opens Big Bang Competition Awards Ceremony – Winners Announced!
Big Bang North West & AstraZeneca celebrate 5 years of STEM inspiration for schools!
The Big Bang North West 2018: Your AMAZING Feedback!
The Big Bang North West 2018: Official Gallery
The Big Bang North West 2018: LIVE Twitter Gallery
The Big Bang North West 2018: Big Bang UK Competition Projects
The Big Bang North West 2018: Behind the Scenes
Follow All About STEM on Twitter here
Like All About STEM on Facebook
Follow The Big Bang North West on Twitter here
Like The Big Bang North West on Facebook
« Back To News