May 14th 2019
Big Bang North West 2019: Bureau Veritas – Test your Super-Senses!
We are excited to announce that Bureau Veritas will be exhibiting at The Big Bang North West 2019!
Bureau Veritas will be bringing along a selection of STEMsational activities based on sound, temperature & touch. Visit their stand to get a feel for what they do and see what all the noise is about… can you take the heat?

You can experience:
1) What's in the box?
2) Thermocamera fun!
3) How loud are your headphones?
4) Puzzle it out
5) A display showcasing drone technology, HoloLens, Real wear and building.

No matter what, Team BBNW are determined to beat that cube this year!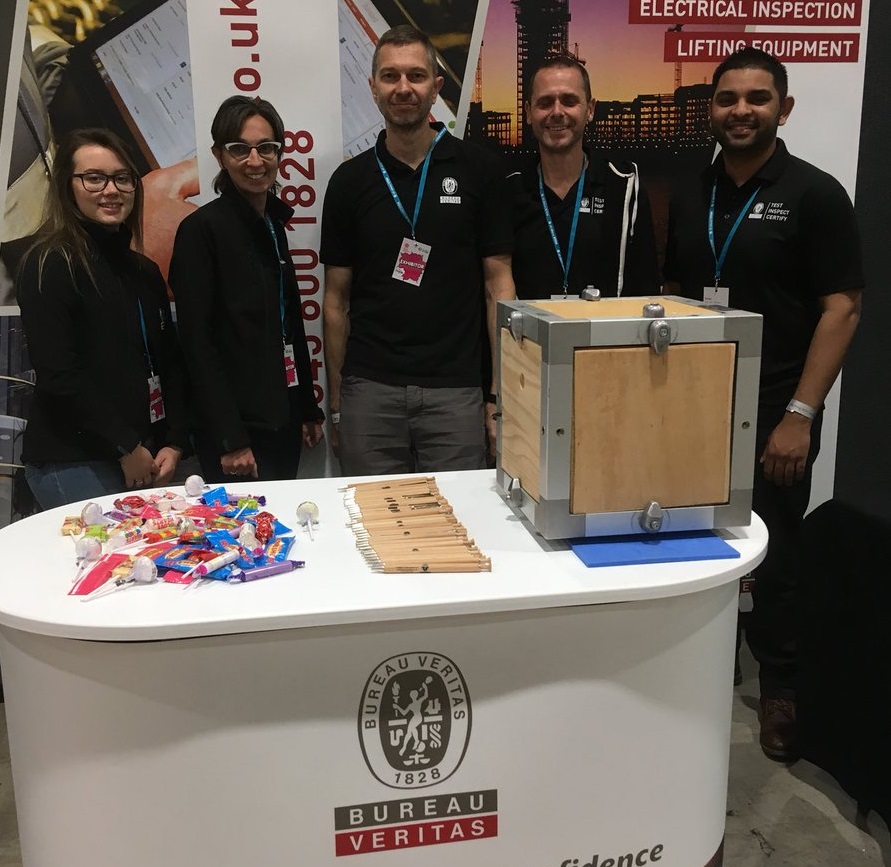 Bureau Veritas

"We promote ways in which students can keep safe and also how Bureau Veritas can support in making safe environments."
As a global leader in Testing, Inspection and Certification (TIC) services, Bureau Veritas is recognised worldwide for excellence and innovation. They serve more than 400,000 companies, delivering a wide range of solutions that go beyond compliance. To support their global presence they have over 69,000 employees in around 1,400 offices and laboratories worldwide. Bureau Veritas provides a broad portfolio of services through their highly skilled, dedicated employees who deliver completely impartial advice and solutions.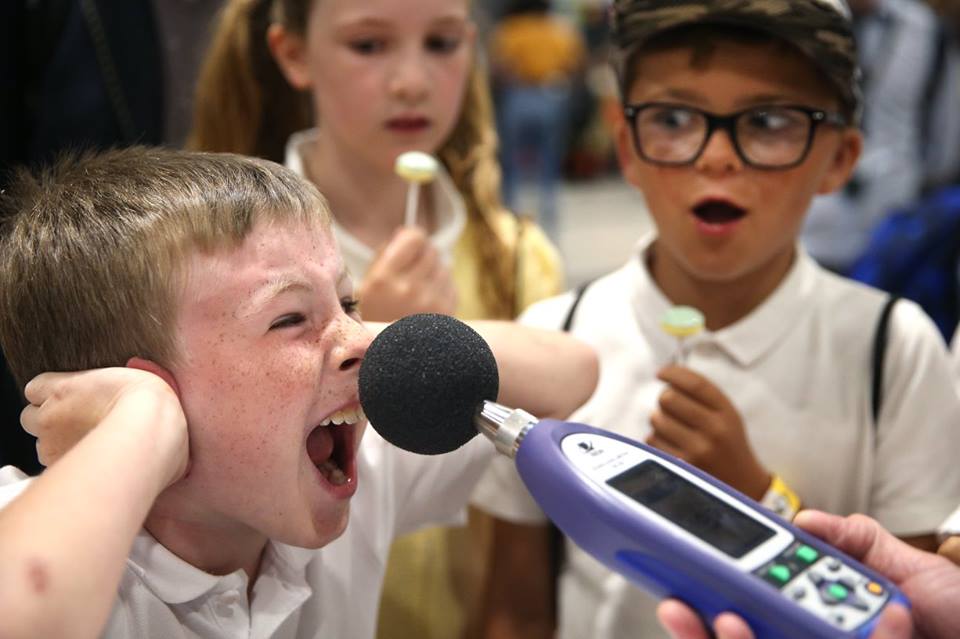 They assist their clients throughout the lifetime of their assets, products, and infrastructure and in the continuous improvement of their processes. By outsourcing risk to a single specialist partner with the resources and reputation to accommodate and meet every operational challenge, their clients are assuring quality, reducing costs, increasing productivity and fostering a more responsible, sustainable culture.
Bureau Veritas on Twitter
Bureau Veritas on LinkedIn
Bureau Veritas website
Bureau Veritas news
The Big Bang North West 2019 is going to be our BIGGEST & best event to date!
We're FULLY BOOKED but don't worry, you can add yourself to our waiting list below and we are still open for Big Bang UK competition entrants.
The Big Bang North West 2019: FULLY BOOKED!
Big Bang North West: New Headline Sponsor – Unilever!
Metro Mayor Opens Big Bang Competition Awards Ceremony 2018
The Big Bang North West 2018: Your AMAZING Feedback!
The Big Bang North West 2018: Official Gallery
The Big Bang North West 2018: Big Bang UK Competition Project
Follow All About STEM on Twitter here
Like All About STEM on Facebook
Follow The Big Bang North West on Twitter here
Like The Big Bang North West on Facebook
« Back To News