July 24th 2019
Big Bang North West 2019: Coding, Building & Flossin' with LEGO Education & SPIKE Prime!
We were over the moon to welcome LEGO Education to The Big Bang North West as our new Gold Sponsor! Not only did they perform on our Sensational ScottishPower Show Stage, they exhibited with an amazing stand and their new resource SPIKE Prime!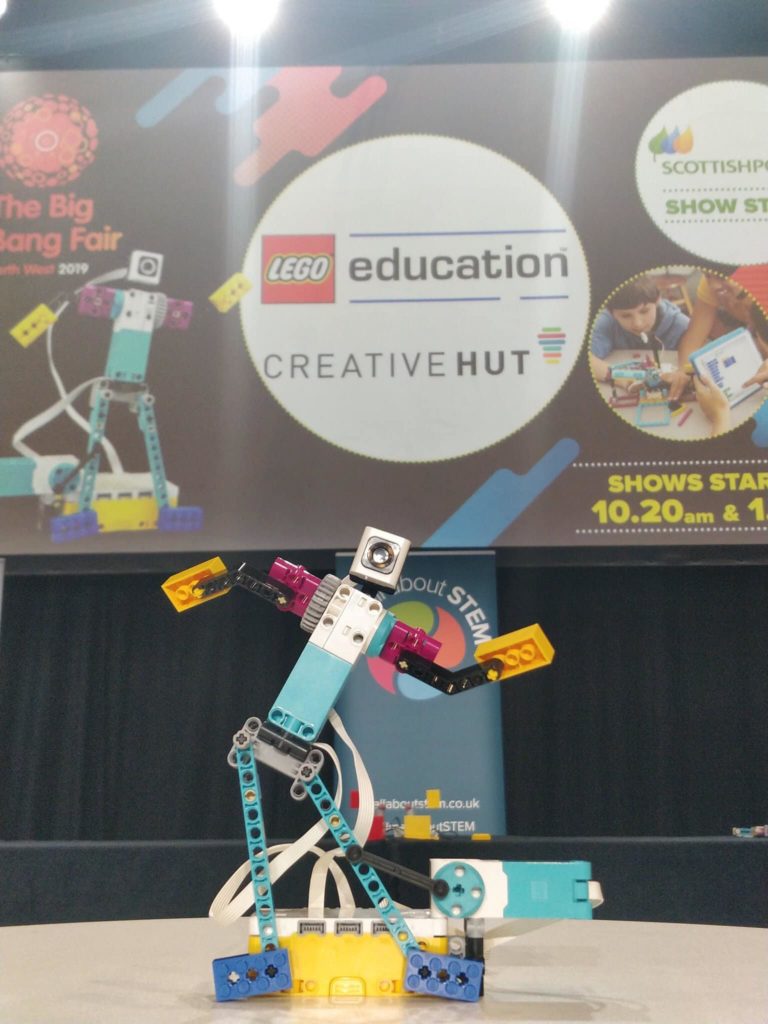 The LEGO Education & Creative Hut exhibit was huge & stacked with hands-on activities. Our attendees really couldn't get enough and toured all of their stands to try everything – so many young innovators & inventors!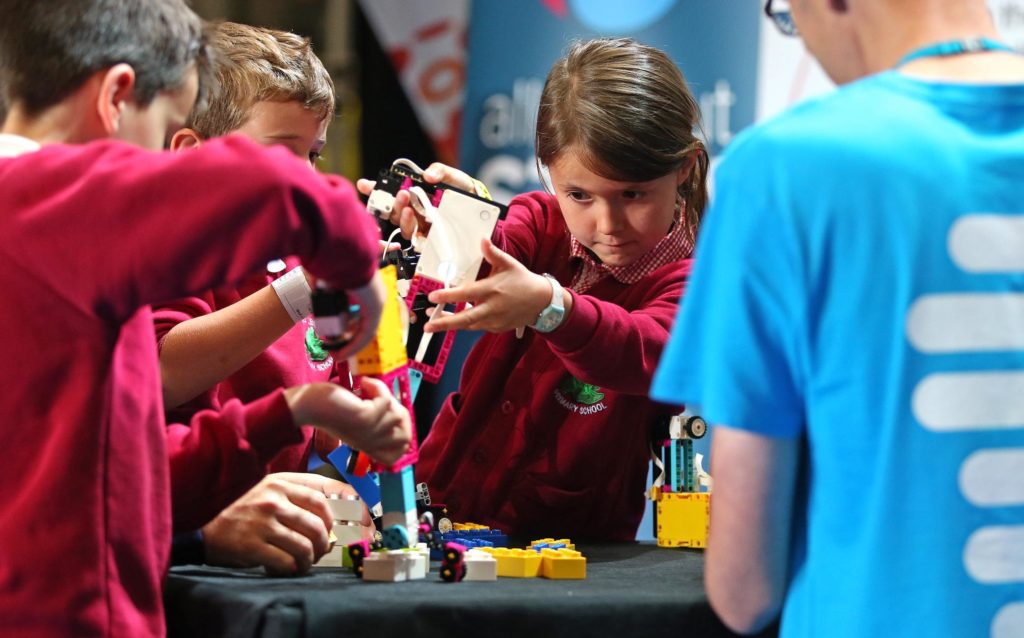 LEGO even brought a VIP along in the form of Steve Guinness, Channel 4's LEGOMasters Champion! Steve was quick to get stuck in, building with the children & sharing his secrets…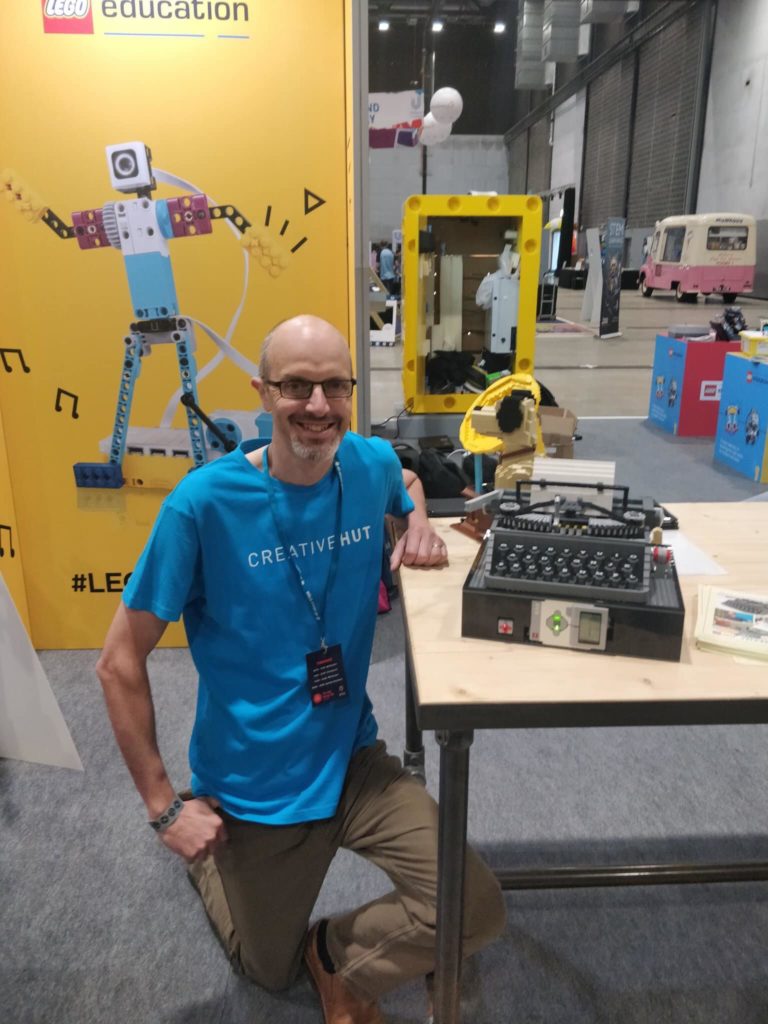 When it came to their Show Stage performances, everyone was on their feet! This was one of the first times that SPIKE Prime had been seen in the UK and it didn't disappoint.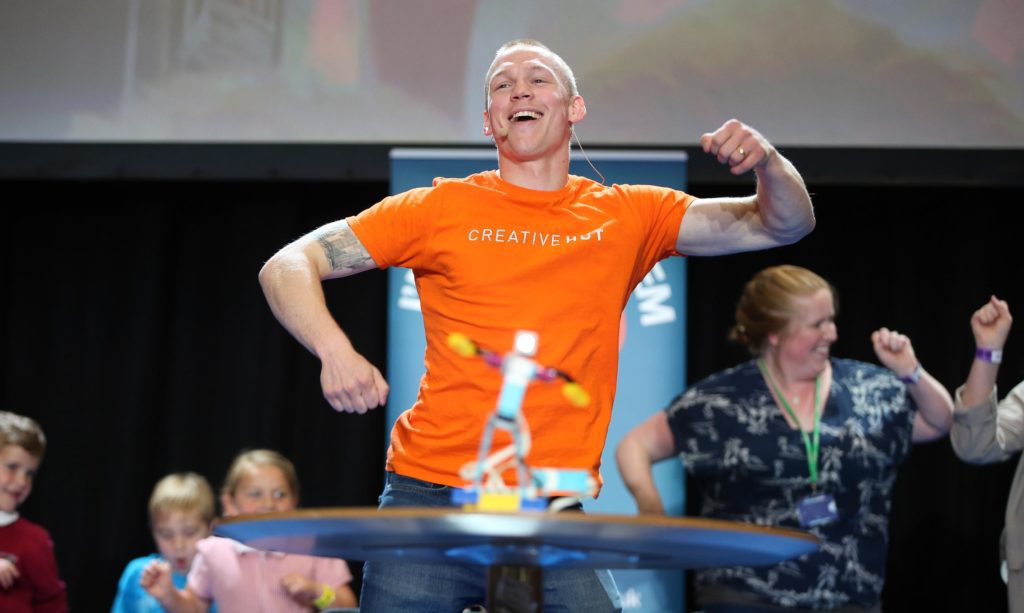 The LEGO robot's funky dancing was contagious & as the audience stood up to join in, so did the rest of the arena! Talk about moves, there was even the floss!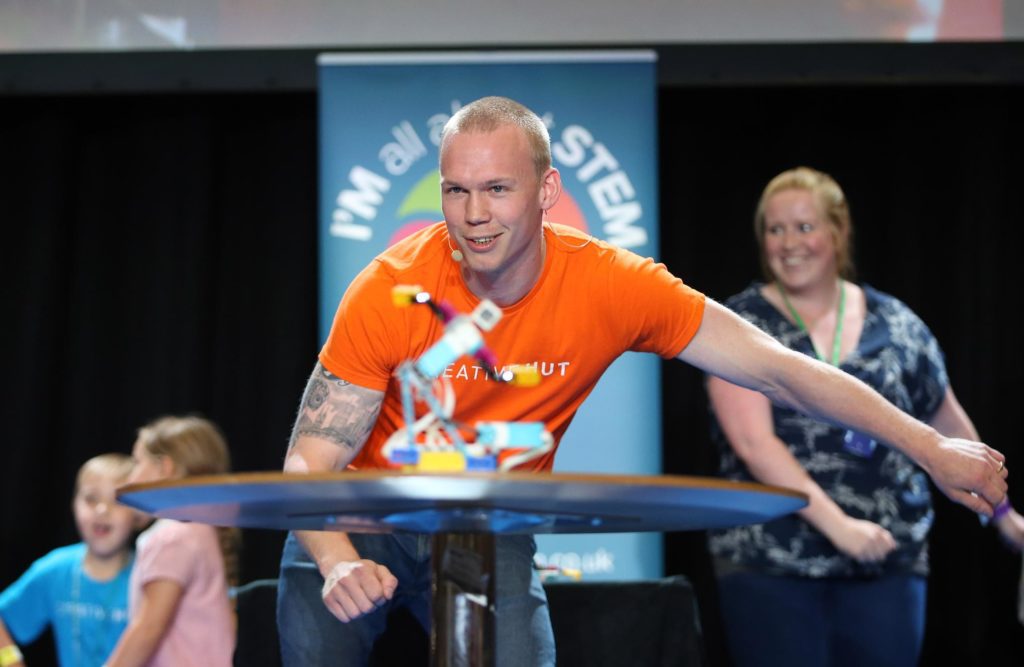 SPIKE Prime helps pupils learn the essential STEAM skills needed to become the innovative minds of tomorrow… and it's so much fun!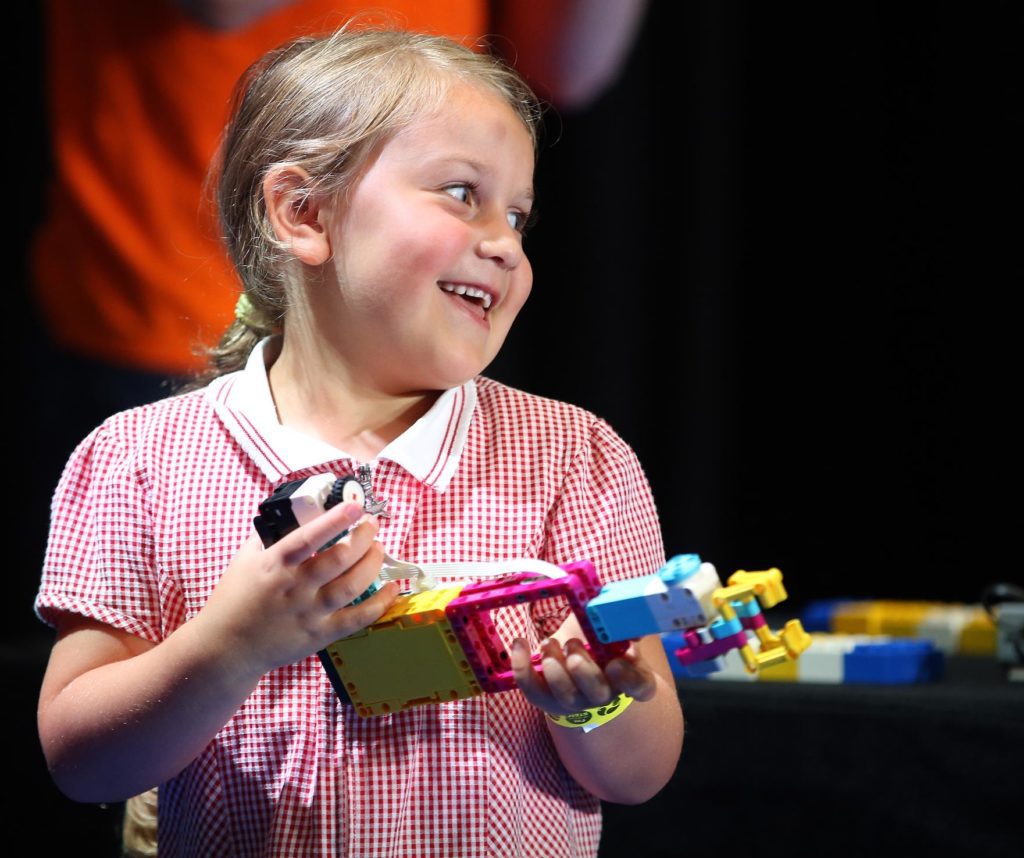 "What an incredible day, it was fantastic to meet with so many young people and see how enthusiastic they were about STEM, always eager to get hands-on and experiment with the LEGO Education Robotics. There were definitely a lot of budding engineers, scientists and programmers at the event and we can't wait to see what they achieve in their future careers!" – Neil Taylor, Creative HUT, LEGO Education.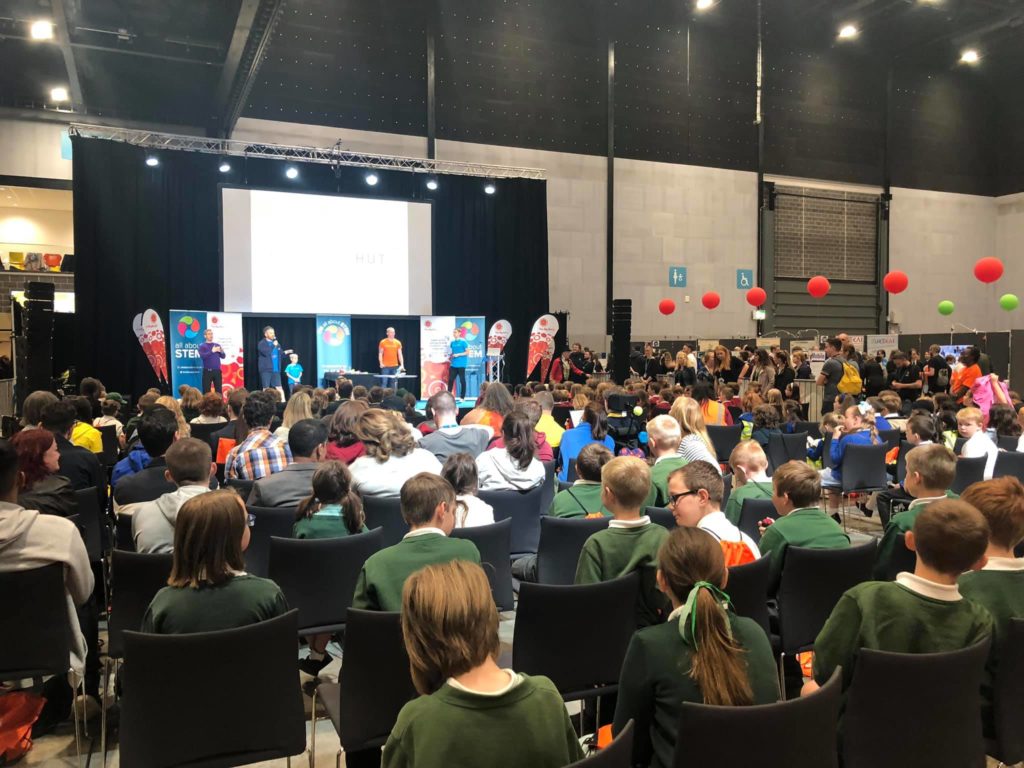 We'd like to thank LEGO Education & Creative HUT for their awesome support. Fabulous fun & inspirational!
Relive The Big Bang North West 2019 in pictures…
Images courtesy of Gareth Jones & All About STEM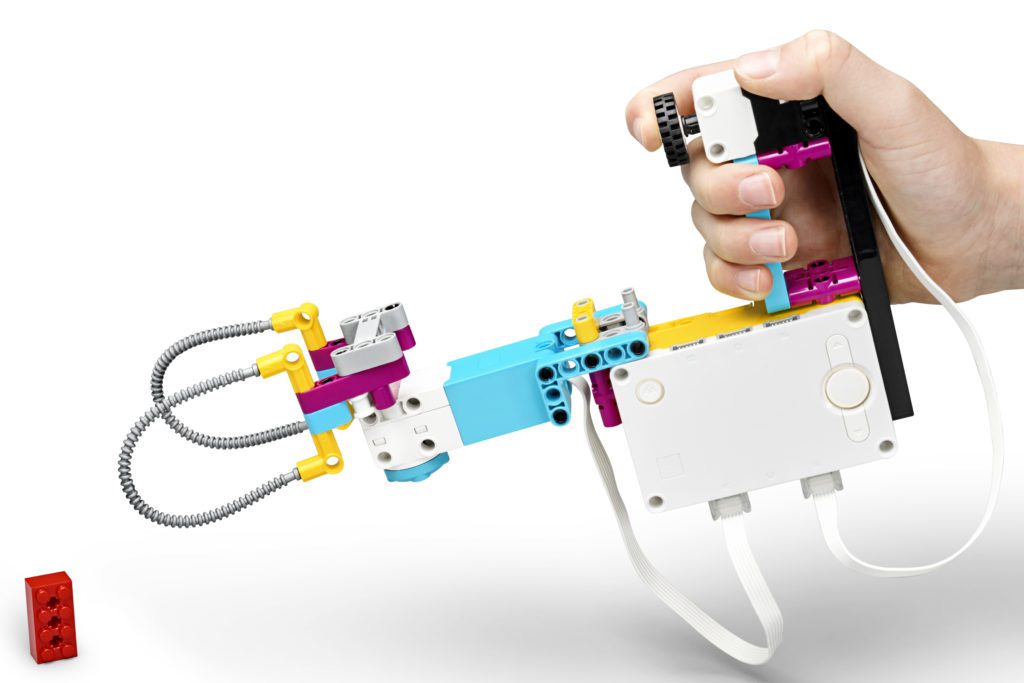 LEGO Education

The LEGO® Education Continuum of Learning Studies have shown that being physically engaged before, during, or after learning helps your brain retain that information better. LEGO® Education believes that hands-on learning is an effective way to teach pupils of all levels skills like problem solving, critical thinking, and more. Whether you are working with the youngest pupils just beginning to make sense of the world around them, or teaching design engineering principles to advanced learners, sound STEAM solutions from LEGO Education help you engage your pupils with real-world, relevant projects.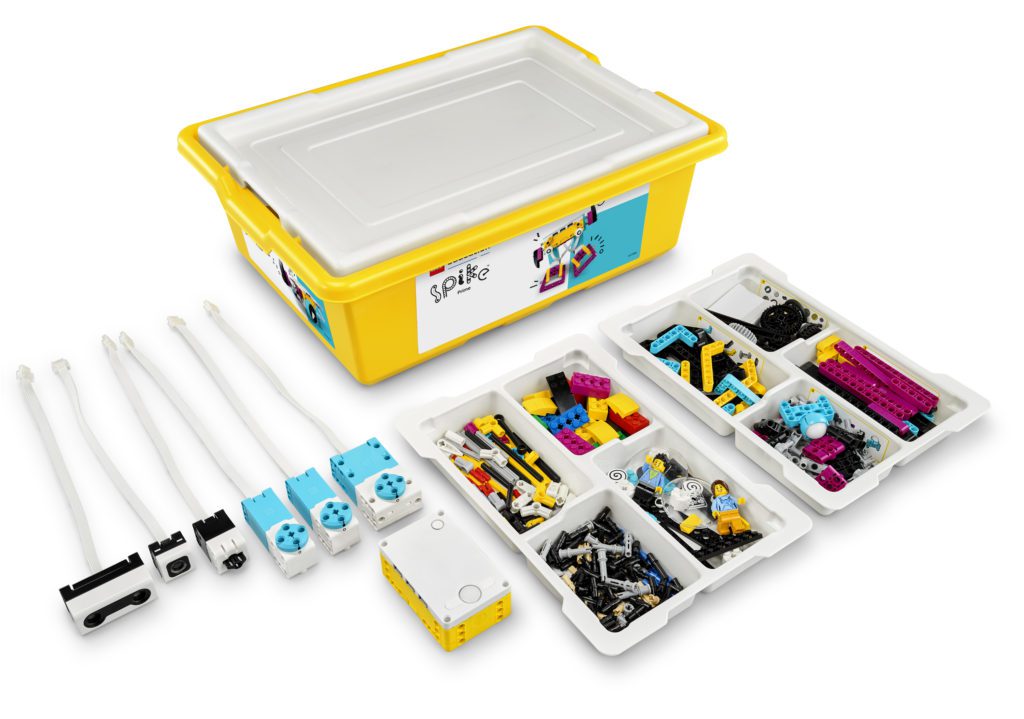 Big Bang North West 2019: 8000 Children Celebrate STEM!
Big Bang North West 2019: Your Fantastic Feedback!
Big Bang North West 2019: Official Images
Big Bang North West 2019: LIVE Twitter Gallery
Big Bang North West 2019: Big Bang UK Competition Winners!
Big Bang North West 2019: Unilever Inspire Thousands with Sensational & Sustainable Science

Follow All About STEM on Twitter here
Like All About STEM on Facebook
Follow The Big Bang North West on Twitter here
Like The Big Bang North West on Facebook
« Back To News