September 16th 2019
All About STEM: An Extraordinary Facebook Digital Skills Session!
On the 12th of September, Team All About STEM welcomed attendees from across our networks to a fantastic Facebook Digital Skills event delivered by The Extraordinary Club & hosted by Unilever.
The Digital Skills Programme is part of a Europe-wide initiative led by technology giant 'Facebook,' to help develop the confidence and skills for employment in the digital economy – helping students, people and businesses alike to stay ahead of the curve and upskill themselves for any point in their education or careers.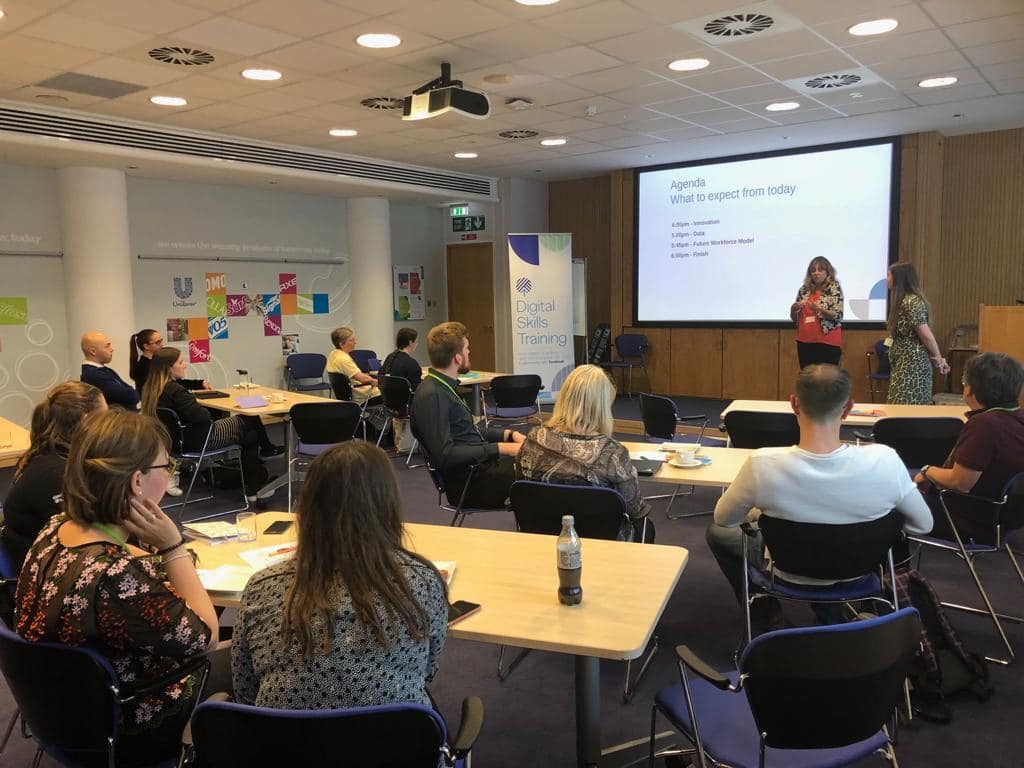 "Life hacks, know-hows, tips and tricks to live better and work smarter are the main focus – invaluable digital tools to use in your everyday life."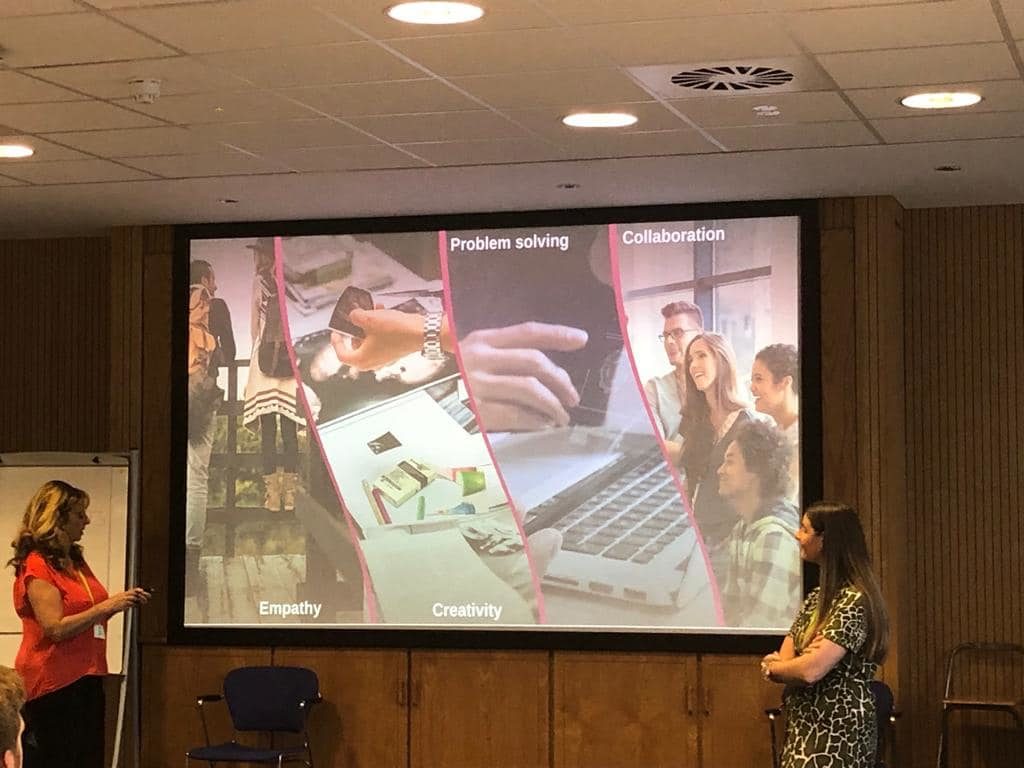 Numerous local STEM ambassadors joined Unilever, Science Learning Partnership & Local Enterprise Partnership staff to discover all things 'data' & digital.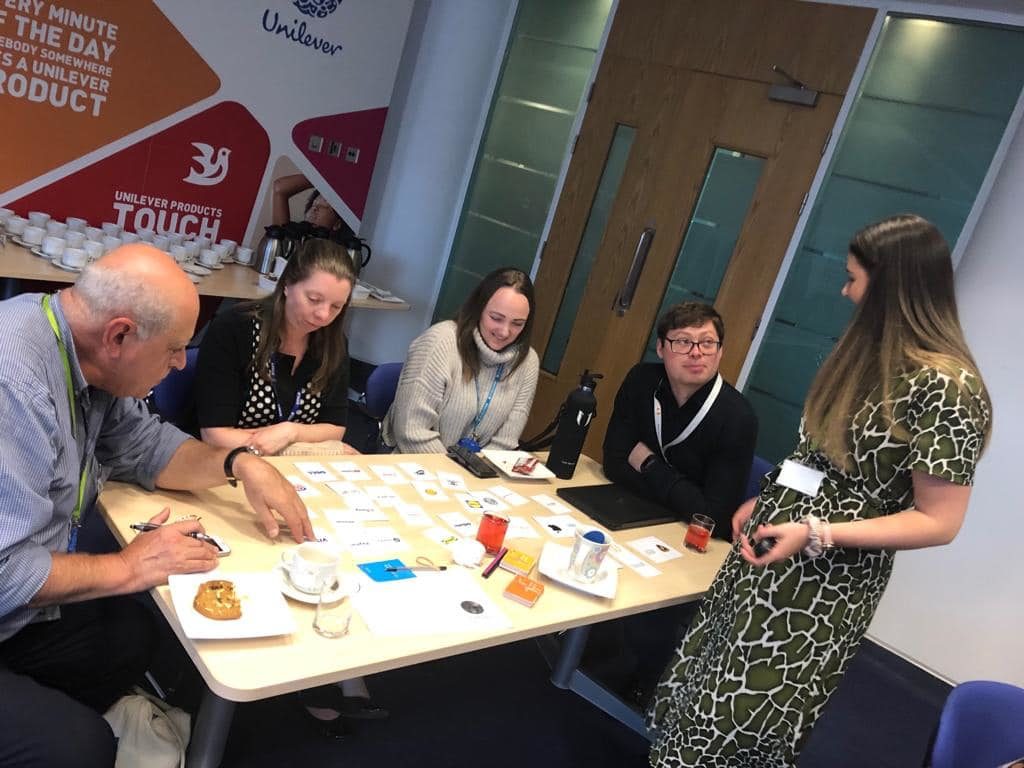 They designed their owns apps, learned problem solving skills from the experts, created their own prototype data, looked at key factors when making decisions & discussed GDPR & data terminology.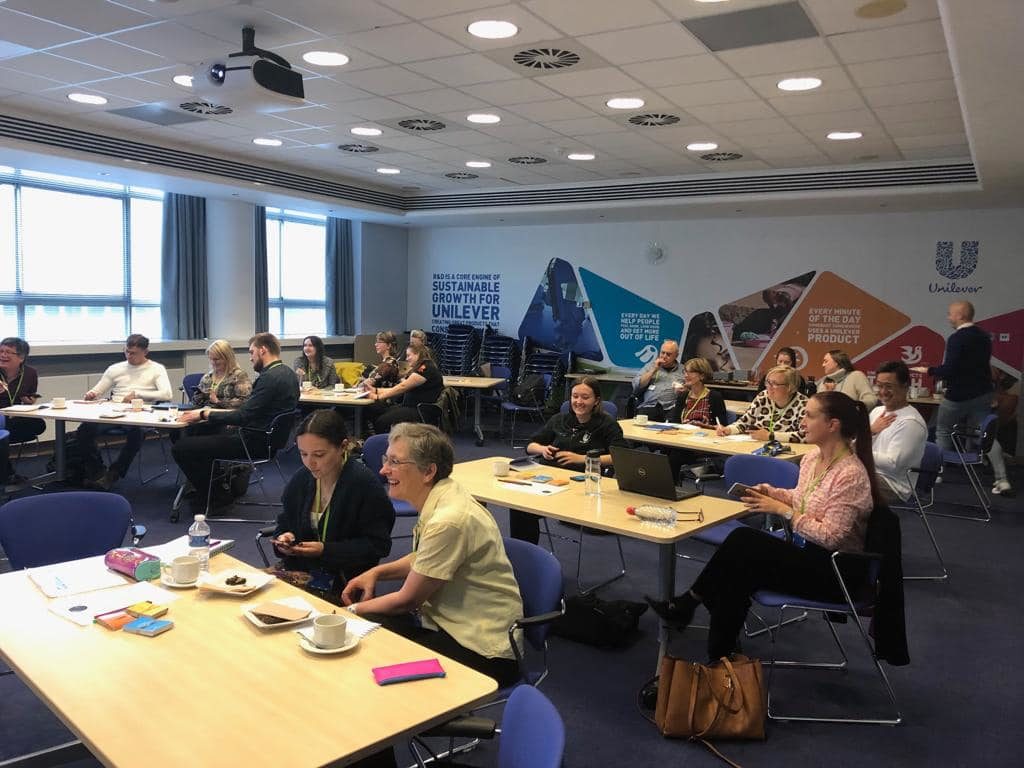 All attendees received a Facebook Digital Skills Certificate on completion along with their own bespoke Future Workforce Model, perfect for their own employee and employer development.
Thank you to all who took part & supported this event.
Everyone agreed that the session was informative, relaxed, fun & inspiring!
"The North is home to thousands of creative and digital entrepreneurs with the potential to scale up. The Extraordinary Club is all about enabling them to grow and so propelling the region onto the International stage.
Indeed, let's be fearless. Be extraordinary."
Facebook Digital Skills: Photo Gallery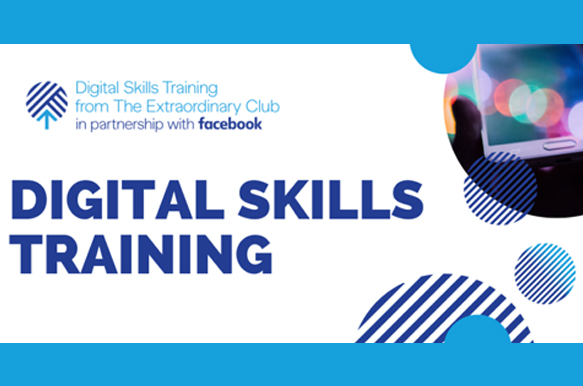 Big Bang North West 2019: 8000 Children Celebrate STEM!
Big Bang North West 2019: Your Fantastic Feedback!
Big Bang North West 2019: Official Images
Big Bang North West 2019: LIVE Twitter Gallery
Big Bang North West 2019: Big Bang UK Competition Winners!
Big Bang North West 2019: Unilever Inspire Thousands with Sensational & Sustainable Science

Follow All About STEM on Twitter here
Like All About STEM on Facebook
Follow The Big Bang North West on Twitter here
Like The Big Bang North West on Facebook
« Back To News