September 17th 2019
Apprenticeships: Vacancy Snapshot & Live Broadcasts!
Schools and educational establishments in England can access the very latest apprenticeship information through live broadcasts – completely free of charge!
You can find a selection of broadcasts below and can watch them anytime to suit your students.
If you're looking for an apprenticeship, you can use Amazing Apprenticeship's Vacancy Snapshot to view upcoming opportunities. Click here to take a look…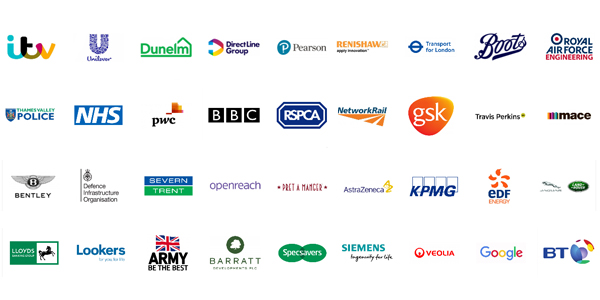 Amazing Apprenticeship Broadcasts:
Click here for more Apprenticeship Broadcasts!
Apprenticeships LIVE – Legal Sector
Apprenticeships LIVE – Finance Sector
Unilever & BBC – National Apprentice Week Interviews
Real interviews with real apprentices. Hear how they successfully manage work & study.
Big Bang North West 2019: 8000 Children Celebrate STEM!
Big Bang North West 2019: Your Fantastic Feedback!
Big Bang North West 2019: Official Images
Big Bang North West 2019: LIVE Twitter Gallery
Big Bang North West 2019: Big Bang UK Competition Winners!
Big Bang North West 2019: Unilever Inspire Thousands with Sensational & Sustainable Science

Follow All About STEM on Twitter here
Like All About STEM on Facebook
Follow The Big Bang North West on Twitter here
Like The Big Bang North West on Facebook
« Back To News