January 20th 2020
Big Bang North West 2020: Be a Big Bang UK Competition Judge
We are looking for STEM professionals or STEM ambassadors to join the judging team for the Big Bang North West Regional Competition 2020.
The Big Bang Regional Competition invites pupils from secondary schools across the North West to enter their Science or Engineering projects to compete for the chance to progress to the national finals in March 2021.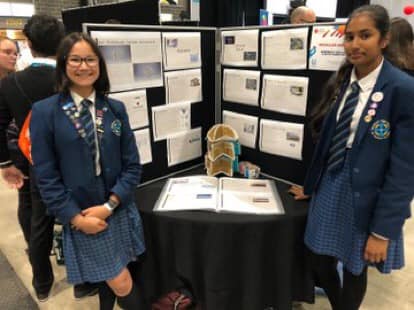 As a competition judge, you should have experience in either Science or Engineering and be able to engage with project teams to ask relevant question about their projects and test their knowledge about their subject area.
Along with another judge, you will be allocated a set number of projects to review and during this time you will be able to quiz the pupils about their project. Finally you will be asked to assess their project following a set criteria.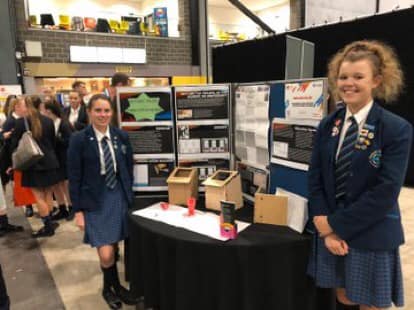 When judging is complete, your assessment will then be moderated and used to select the top ten projects that will progress to the Big Bang UK Competition Finals.
In order to be a judge you will be required from 08:00 – 12:00 on the 7th July 2020 at the Exhibition Centre Liverpool.
"The best part of judging is the energy and enthusiasm from the students, and the brilliant and innovative ideas they present – it's very inspiring and it's always a really fun day!" Victoria Harman, Head Judge (Big Bang North West)
Please contact Dr Dave Armson to apply.

SCHOOLS: The Big Bang North West 2020 is open for booking!
Big Bang North West 2020: Headline Sponsor – Unilever
Enter the Big Bang UK Young Scientists & Engineers Competition!

Look back: Big Bang North West 2019 – 8000 Children Celebrate STEM!
Look back: Big Bang North West 2019 – Your Fantastic Feedback
Look back: Big Bang North West 2019 – The Movie
Follow All About STEM on Twitter here
Like All About STEM on Facebook
Follow The Big Bang North West on Twitter here
Like The Big Bang North West on Facebook
« Back To News