January 20th 2020
National Apprenticeship Week 2020: School & College Assemblies, Workshops & Support
We can't wait to celebrate, National Apprenticeship Week 2020 will take place from the 3rd to the 9th of February. Here's everything you need to know to get involved!
National Apprenticeship Week is an annual week-long celebration of apprenticeships across England and is a time to recognise and applaud apprenticeship success stories across the country.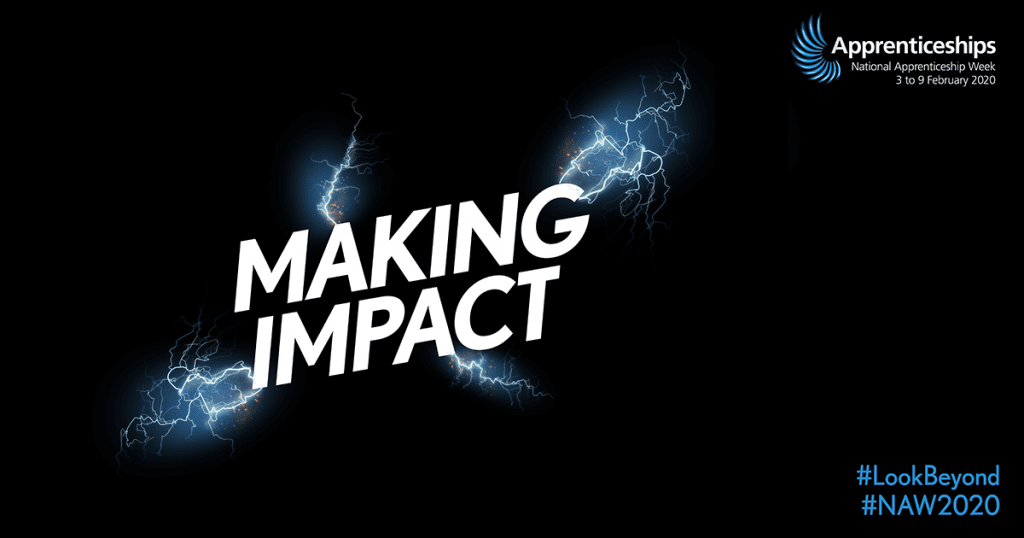 Apprenticeship employers use the opportunity to promote the success of their apprentices and highlight the huge benefits to other employers, of all sizes, who are thinking of taking on an apprentice.
Apprentices across the country will also be celebrated throughout the week, with engagement and events in schools and colleges. Many current and former apprentices will go back to school to tell their story, attracting the next generation of apprentices, so they too can fire up their future career.
How to take part:
If you are a school or college in Cheshire, Warrington, Knowsley & Wirral, All About STEM can offer you apprenticeship assemblies, support and more via the ASK Project – there's still time to book for Apprenticeship Week!
Upload and share events to the National Apprenticeship Week 2020 events map – NAW Events
Parents, teachers, apprentices and employers can download National Apprenticeship Week 2020 toolkits here
Teachers can join the Big Assembly broadcast (3 February), and host a parents evening with experts, including the Apprenticeship Support and Knowledge for Schools and Colleges programme, current apprentices and parents of apprentices
Parents can share experiences of having a child complete an apprenticeship and the benefits you've seen it deliver for them, either in your local school, child's workplace or across social media channels; please also encourage your child to share their positive apprenticeship experiences where they can too
Employers can support the 'Making Impact' theme by hosting events in the workplace, over the course of the week, with parent panels, workplace tours, apprentice and manager Q&As and presentations from current and past apprentices. Employers can also join the #AskAnEmployer Q&A on Twitter (12 to 2pm – Thursday 6 February)
Apprentices can encourage employers to host an event for potential apprentices and parents and take part in our social media 'Making Impact' activity by sharing graphics and content with followers. Apprentices can also join the #AskAnApprentice Q&A on Twitter, (12 to 2pm – Wednesday 5 February)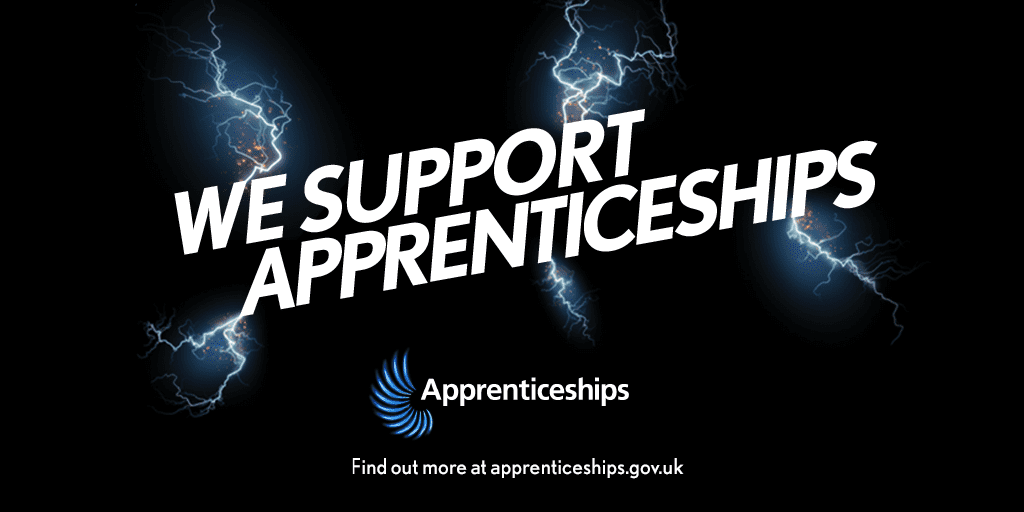 Visit the Apprenticeships website
#FireItUp
Amazing Apprenticeships

SCHOOLS: The Big Bang North West 2020 is open for booking!
Big Bang North West 2020: Headline Sponsor – Unilever
Enter the Big Bang UK Young Scientists & Engineers Competition!

Look back: Big Bang North West 2019 – 8000 Children Celebrate STEM!
Look back: Big Bang North West 2019 – Your Fantastic Feedback
Look back: Big Bang North West 2019 – The Movie
Follow All About STEM on Twitter here
Like All About STEM on Facebook
Follow The Big Bang North West on Twitter here
Like The Big Bang North West on Facebook
« Back To News