June 19th 2020
Amazing Apprenticeships: Home & School Resources
Amazing Apprenticeships continue to develop new resources that schools can share with students during lockdown.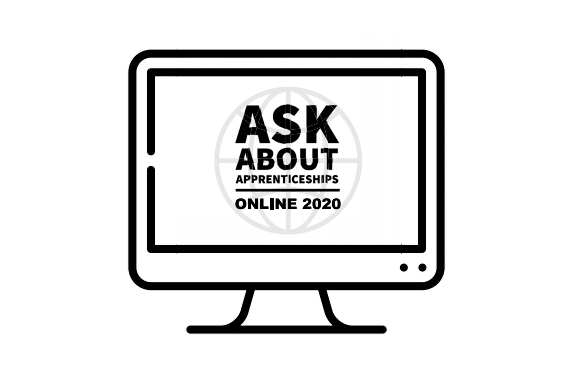 Digital ASK Programme
Discover the new Digital ASK Programme via this free ASK brochure, which walks you through the resources and support available.
– Students assemblies, online resources, workshops and support
– Parent presentations, online resources, support and activity packs
– Teacher webinars, online resources, subject webinars, support and planning
There is so much on offer, take a look!
NEW Resources
Alongside their digital offer, Amazing Apprenticeships are developing new resources for schools. The most recent includes their '2020 Memory Maker', an activity to help learners reflect on their experiences during lockdown.
Interactive Virtual Workshops (Yrs. 10-13)
These virtual workshops encourage students to undertake practical, fun and engaging activities to help to prepare them for an apprenticeship at a future date. ASK team members will join you and your students as a 'guest' on your preferred platform. Suitable for Year 10 – 13.

Workshops include:
Recognising your strengths and how to showcase these to employers
How to write a winning apprenticeship/job application
Interview skills (telephone and video)
All About STEM are currently offering FREE online apprenticeship workshops/assemblies to schools as part of the ASK Programme. Schools in Cheshire, Warrington, Knowsley & Wirral can click here to find out more & book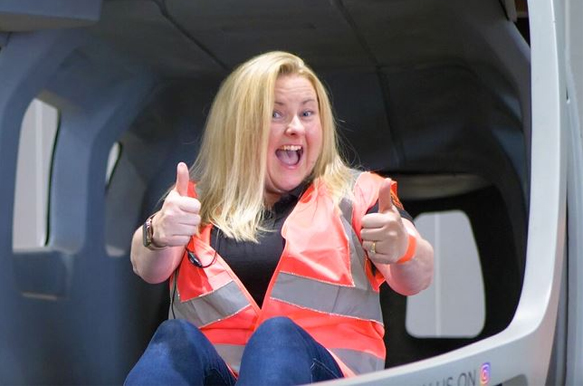 Teacher & Careers Adviser webinars
The teacher & career adviser webinars hosted by Amazing Apprenticeships have been proving extremely popular with schools. All recordings are available on catch up here along with future webinars.
Have you used the new ASK Digital Offer?
Please complete their new evaluation survey.

All About STEM has been delivering the (ASK) Apprenticeship Support and Knowledge for Schools and Colleges project since March 2017. The project is commissioned by the National Apprenticeship Service to ensure that all young people are fully informed about the brilliant opportunities that apprenticeships offer.
Home & School Learning Resources & Activities:
All About STEM's Inspiration Station!
Science•Tech•Engineering•Art•Maths•Mind•Body
Follow All About STEM on Twitter here
Like All About STEM on Facebook
« Back To News