September 13th 2016
Beamont Collegiate Academy: Boston & New York STEM Adventure!
Our STEM Spotlight School Beamont Collegiate Academy, are currently in Boston & New York enjoying a truly STEM-sational experience!
We spoke to Chris Hillidge, Director of STEM & Applied Learning to find out more…
We are so excited to be here with 40 Year 9 students in Boston and New York to work with so many inspirational STEM employers! The reasons we decided to set up this event is three fold:
1.            Boston is home to the world's best STEM universities, industries and developers.
2.            To inspire our students to increase their uptake of STEM qualifications.
3.            To form a great launch in conjunction with MIT, the launch of our own Fablab at BCA.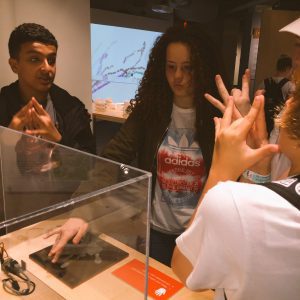 The students are all high achievers, around 50% Pupil Premium (the most financially deprived cohort) and over 60% female. These are two cohorts we know are the least likely to progress into STEM careers so our school decided to charge the students around 30% of what it will cost. Our school has heavily subsidised the trip and we are currently negotiating with STEM industry sponsors to part fund the event. This will be an annual event and a highlight of STEM education in the north west.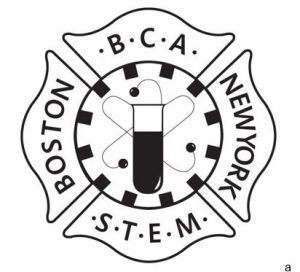 Whilst in Boston we will be visiting:
MIT – Working with the Fablab Foundation
The Nerve Centre – Discovering a robotics research strand of MIT
The Broad Institute – Exploring a joint human genomics research facility (Harvard and MIT)
The Boston Aquarium and Marine Biologists – Whale watching and more!
iRobot – Working with engineers of domestic and military robotics
Central Park – Working with Central Park Rangers to look at biodiversity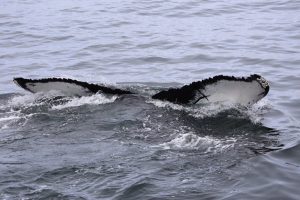 These organisations have agreed to work with us because they can see that by widening the horizon of opportunity for these students they are far more likely to make an informed choice of a STEM career later in their academic lives. We plan to track these students to see the impact that this event will have on their future choices. In addition we have applied to become part of a research project with the Wellcome Trust to investigate ' the link between non-formal STEM enrichment and progression to formal STEM qualifications'
Click here to experience the Boston BCA STEM adventure…
Have a fantastic time from Team All About STEM.
We can't wait to hear from the students on their return!
BCA STEM – Coder Dojo
Coder Dojo are now in their fantastic new school building and it will be their first Coder Dojo of a new era on Sat 24th September!
AS ALWAYS IT'S COMPLETELY FREE! Click here and get involved…
Official Gallery: Thousands of children inspired at The Big Bang North West 2016!
Big Bang North West 2016: The Movie
The Big Bang North West 2016 Gallery: BBNW LIVE TWITTER 'TRENDING' NATIONALLY!
Headline Sponsors AstraZeneca 'Heat Up' The Big Bang North West
The Big Bang North West 2016: Your Amazing Feedback!
The Big Bang North West 2016: A Teacher's View

« Back To News