March 27th 2017
Big Bang North West: MORNING SESSION FULLY BOOKED! Book now for an afternoon visit!
EVENT UPDATE: AMAZING NEWS! In record time The Big Bang North West 2017 is FULLY BOOKED!
Team All About STEM would like to say a HUGE thank you to all of our participating schools for their prompt bookings, you are offering your students a STEM-sational opportunity!
School group bookings for both morning and afternoon sessions are now closed, but you can still book your place if you are entering The Big Bang UK Young Scientists & Engineers Competition by registering a project here.
Missed out on tickets? Be sure to follow us on Twitter. We are confirming our bookings and we may release additional tickets in the coming weeks!
The Big Bang North West 2017
The Big Bang North West 2017 is NOT TO BE MISSED as we have a STEM-sational list of exhibitors & performers to reveal, all of which have shows, hands-on experiments and experiences just for you. We even have Marty Jopson 'Science Bloke' from BBC's The One Show and Brainiac – Awesome!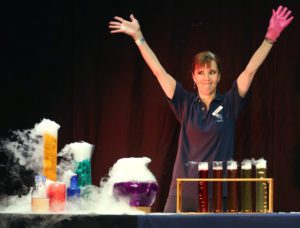 School trips are expensive, yes? NO!
The Big Bang North West is FREE and your class or school can attend, you only need to arrange transport. All school aged children are welcome.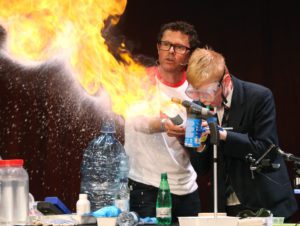 Schools can meet face-to face with inspiring engineers and scientists, from all walks of industry and academia, to discover information about careers, employers and further study. Attendees can check out the entries for The Big Bang UK Young Scientists & Engineers Competition too – judging takes place at The Big Bang North West… who will make the grand final?
We can't wait to inspire the next generation of STEM experts and show you how good 2017's event is going to be!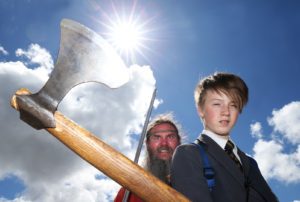 Session Times:
Morning session from 09:15 to 11:45
Afternoon session from 12:30 to 15:00
Awards Ceremony from 15:30 to 16:30
When we have received your booking, you will receive a confirmation email.
We will be in touch with you shortly after your booking and regularly thereafter, with further details & exciting announcements in the run up to the big day. We are looking forward to revealing all of our amazing activities & exhibitors!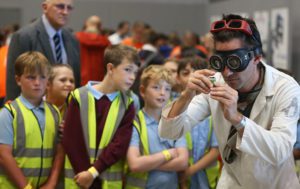 If you have any questions in the meantime don't hesitate to get in touch with us.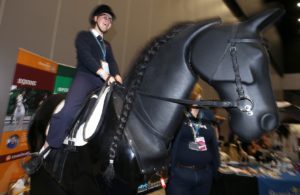 Fire shows, dry ice, gadgets, robots, coding, forensics, creatures, slime, medical magic and so much more… our event is double the size this year and we are overjoyed to be fully booked after revealing less than half of our activities.
We have SO MUCH MORE to come!
You can find a list of all the hands-on fun you have to look forward to on The Big Bang North West website, just click the Activities button.
Be sure to like our Facebook page & follow us on Twitter for the latest updates & activities. We will be covering the event LIVE on social media throughout the day too and you can get involved.
Looking forward to it? We can't wait for the 4th of July!
Tweet us @TBB_NorthWest #BBNW

The Big Bang North West 2017
Enter the Big Bang UK Young Scientists & Engineers Competition
Big Bang North West 2017: Headline Sponsor AstraZeneca!
Official Gallery: Thousands of children inspired at The Big Bang North West 2016!
The Big Bang North West 2016 Gallery: BBNW LIVE TWITTER 'TRENDING' NATIONALLY!
The Big Bang North West 2016: Booming Online!
The Big Bang North West 2016: Your Amazing Feedback!
The Big Bang North West 2016: A Teacher's View
Follow All About STEM on Twitter here
Like All About STEM on Facebook
Follow The Big Bang North West on Twitter here
Like The Big Bang North West on Facebook
« Back To News