April 06th 2017
Learning Resources UK: Inspiring STEM Challenge Kits from STEM in Action!
Have you visited Learning Resources UK?
Learning Resources UK offer an amazing selection of STEM toys, kits and activities for home and school. Over the next few months we will be showcasing and reviewing some of their most popular products for teachers, STEM Ambassadors and parents.
Our first spotlight shines on the STEM in Action range, specifically the School Challenge Kits which include adventure, technology & exploration projects. These award winning kits are aimed at Key Stage 1 & 2 and are ideal for one short lesson per week, a full STEM day, or a series of afterschool or STEM club activities with little preparation time.
"Bring Science, Technology, Engineering and Maths to life while promoting problem-solving, collaborative working and group discussion. Students will be engaged and excited by STEM as their confidence soars!"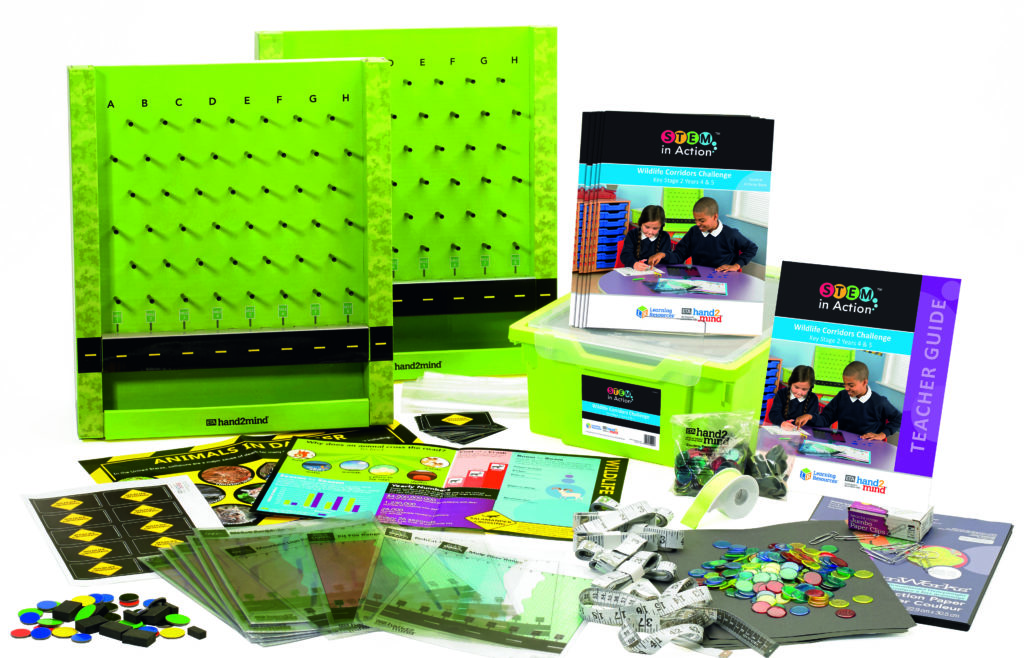 Each investigation connects real world and schoolwork through engaging activities. The kits include a lesson-by-lesson teacher guide, step-by-step student activities, homework tasks, and assessment tools, as well as the materials needed for 24-30 children.
All About STEM – The Lowdown:
The STEM in Action School Challenge Kits cover an array of subjects and can be adapted based on age, need and learning level. They promote STEM, creative thinking, confidence, team building and problem solving and are good value considering the resources can be reused with minimal top-up of materials in most cases.
With regard to visuals, the kits are colourful and fun and the easy-read cards are step-by-step, bright and clear. If you have a limited budget, the Silly Straws Challenge Project is lower in price compared to others and a great trial kit before investing further. It is important to keep in mind however that the more comprehensive kits have substantial resources and equipment – Ron's Ramp Adventure and the Wildlife Corridors Project speak for themselves on size!
Click the links to take a look and be sure to download the FREE sample worksheets on each kit page – a thoughtful touch from Learning Resources UK!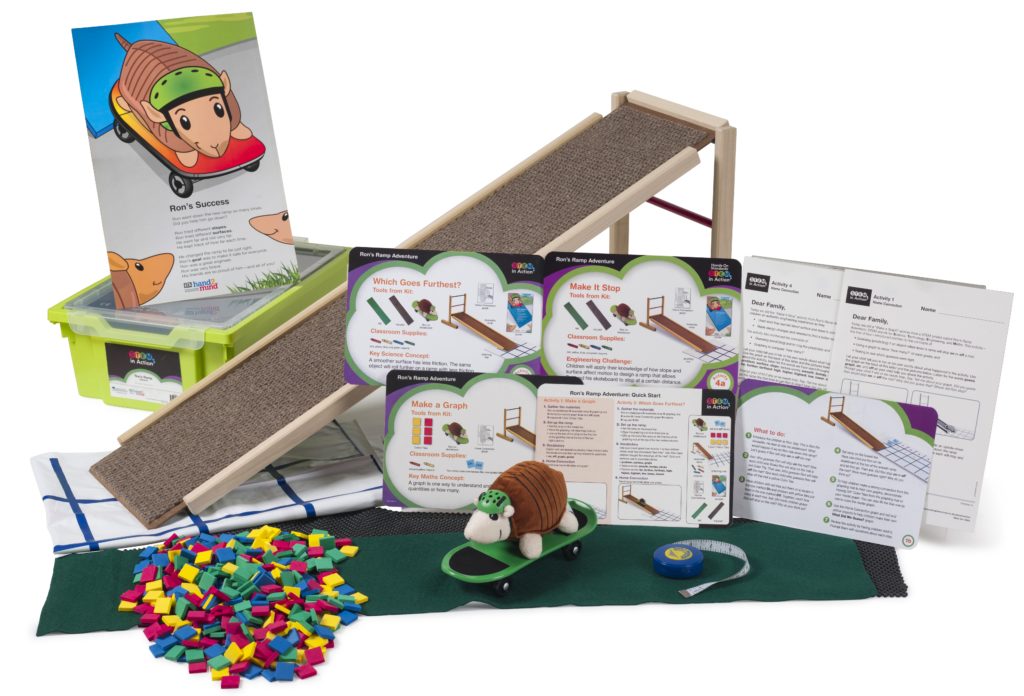 KEY STAGE 2
STEM in Action™ Silly Straws Challenge Project
Material Properties, Design Specifications and Budgets
Ages 9-11
£89.99
Provides 2 hours of STEM instruction over four 30 minute lessons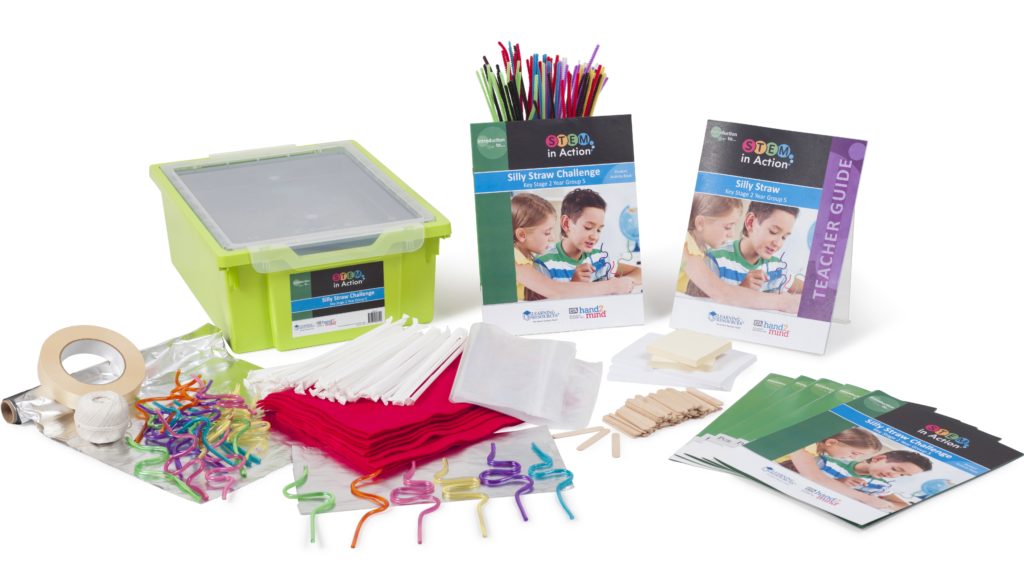 STEM in Action™ Earthquake Technologies Challenge Project
Earthquake, Structures & Budgets
Ages 8-10
£239.99
Provides 5 hours of STEM instruction over seven 30–60 minute lessons
STEM in Action™ Wild Feet Exploration Project
Animal Characteristics, Material Properties & Grip
Ages 7-9
£239.99
Provides 180 minutes of STEM instruction over six 30 minute lessons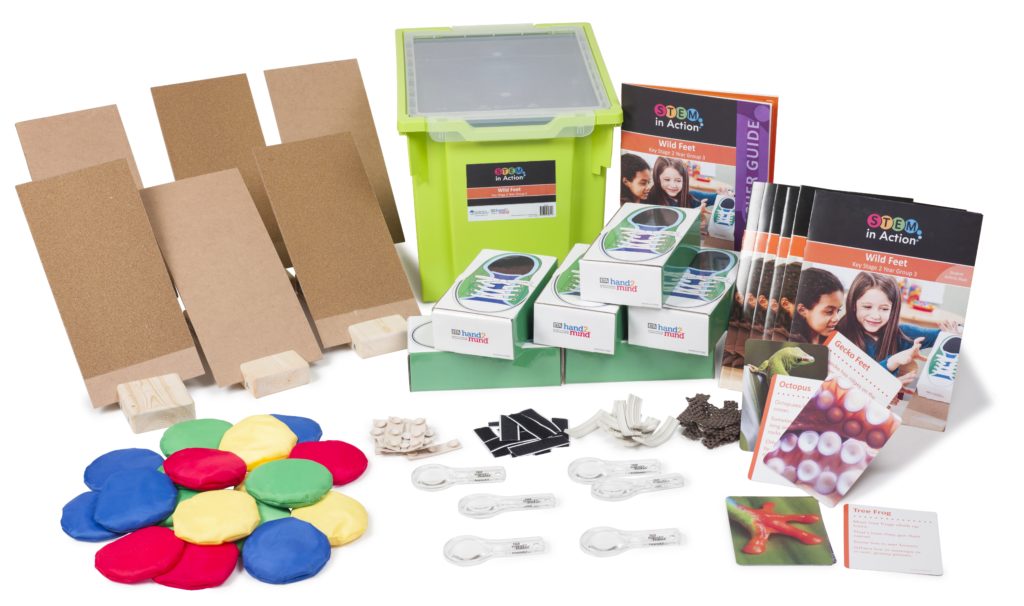 STEM in Action™ Wildlife Corridors Challenge Project
Subject focus: Habitats, Environmental Change and Human Impact on Animal Populations
Ages 7-11
£239.99
This is a practical whole-class STEM project with materials for 30 students
STEM in Action™ Shadow Box Theatre Exploration Project
Subject focus: Light, Shadow and Creating Composite Shapes
Ages 7-11
£239.99
This is a practical whole-class STEM project with materials for 30 students
Learning Resources UK have STEM Learning toys and activities that range in price from £4.50 to £239.99.
Coming up: The Engineering & Design Building Set and Zoomy Digital Microscope

The Big Bang North West: BOOK NOW for our 2017 event!
Big Bang North West 2017: Headline Sponsor AstraZeneca!
Official Gallery: Thousands of children inspired at The Big Bang North West 2016!
The Big Bang North West 2016 Gallery: BBNW LIVE TWITTER 'TRENDING' NATIONALLY!
The Big Bang North West 2016: Booming Online!
The Big Bang North West 2016: Your Amazing Feedback!
The Big Bang North West 2016: A Teacher's View
Follow All About STEM on Twitter here
Like All About STEM on Facebook
Follow The Big Bang North West on Twitter here
Like The Big Bang North West on Facebook
« Back To News