May 09th 2017
Big Bang North West: The Nuclear Institute are returning!
We are excited to announce that the Nuclear Institute will be exhibiting at The Big Bang North West 2017!
In 2016 our attendees flooded to the Nuclear Institute stand to try out their glove boxes, giant plasma ball and more. "Their table freebies were awesome and their exhibits were fantastic fun!" We can't wait to see what they bring this year!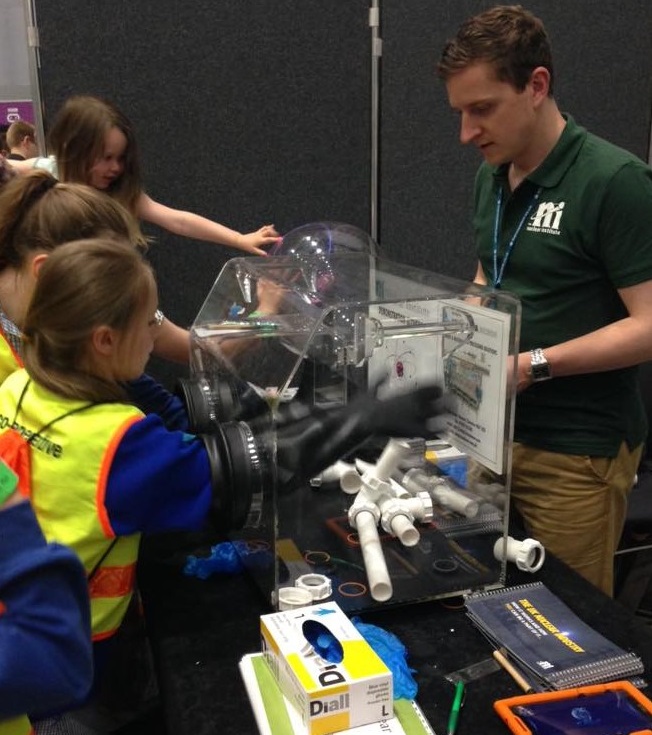 The Nuclear Institute is the membership organisation and professional body for all who work in the nuclear industry. We maintain the standards of professionalism and help the careers of our members through continued learning, networking and professional registration.  The Nuclear Institute offers great networking and professional development opportunities. Holding licences from both the Engineering Council and Science Council, the Nuclear Institute registers Chartered Engineers, Incorporated Engineers, Engineering Technicians and Chartered Scientists.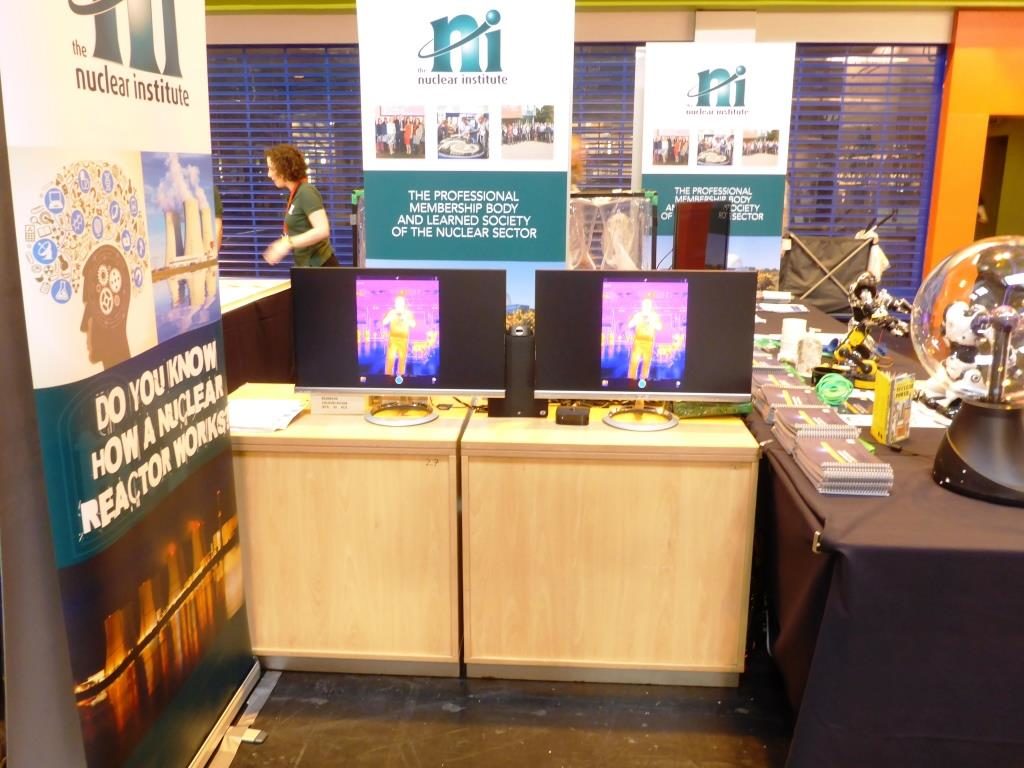 "We support Big Bang North West as it is a great opportunity to engage with young people, showing them the exciting jobs the Nuclear Industry has to offer. Our volunteers take time out from their day jobs to showcase various nuclear technologies and challenges through a range of fun, practical activities."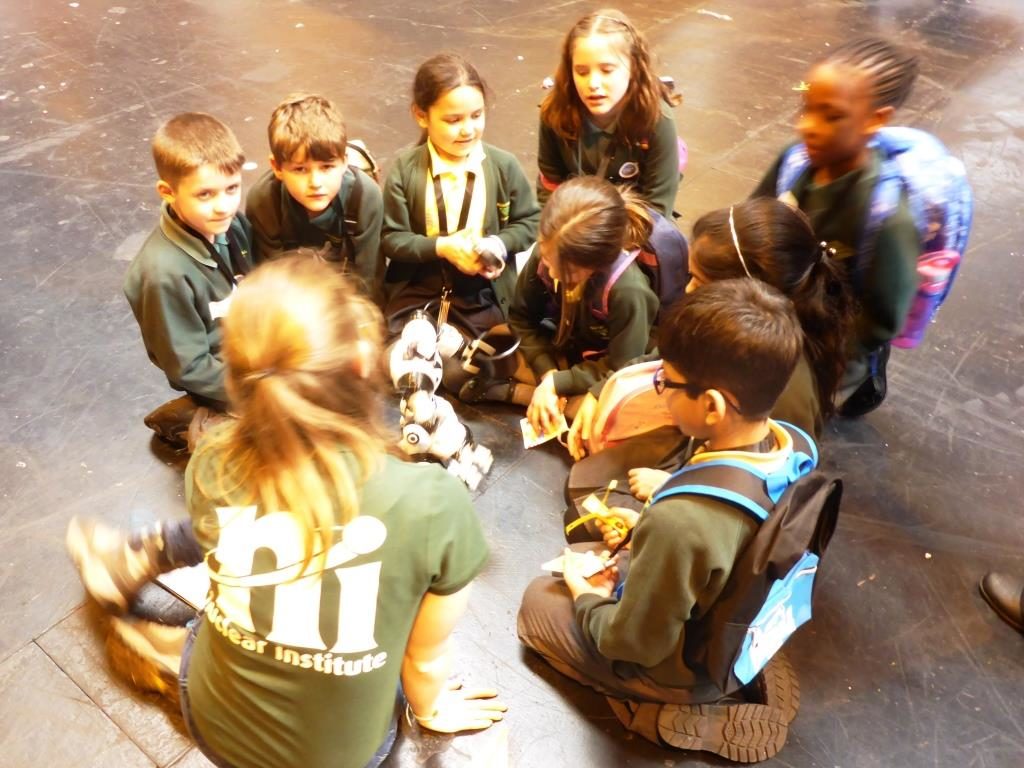 "By providing insights into the industry and the opportunities open to the next generation we want to inspire more young people to study STEM subjects and consider a career in Nuclear. All while having a lot of fun participating in a great event!"
Book your school group for The Big Bang North West, we're close to being FULLY BOOKED!
What's on at The Big Bang North West 2017? We have more to come!


The Big Bang North West: BOOK NOW for our 2017 event!
Big Bang North West 2017: Headline Sponsor AstraZeneca!
Official Gallery: Thousands of children inspired at The Big Bang North West 2016!
The Big Bang North West 2016: The Movie!
The Big Bang North West 2016: Your Amazing Feedback!
The Big Bang North West 2016: A Teacher's View
« Back To News